Hi everyone
I recently started building a home theatre pc and i downloaded the xbmcbuntu 12.2 (nvidia-intel) iso for it.
My plan was to install xbmc from a flash drive onto a flash drive as the pc will have no internal storage of its own, the plan is that it will be streaming over my home network.
I used the startup disc creator in ubuntu 12.04 to create the usb boot drive.
The hardware: It is a intel d2700dc motherboard and processor all in one with 4GB of ram.
When i start it up with the usb boot drive in everything seems to work as it should and the xbmc install menu gets displayed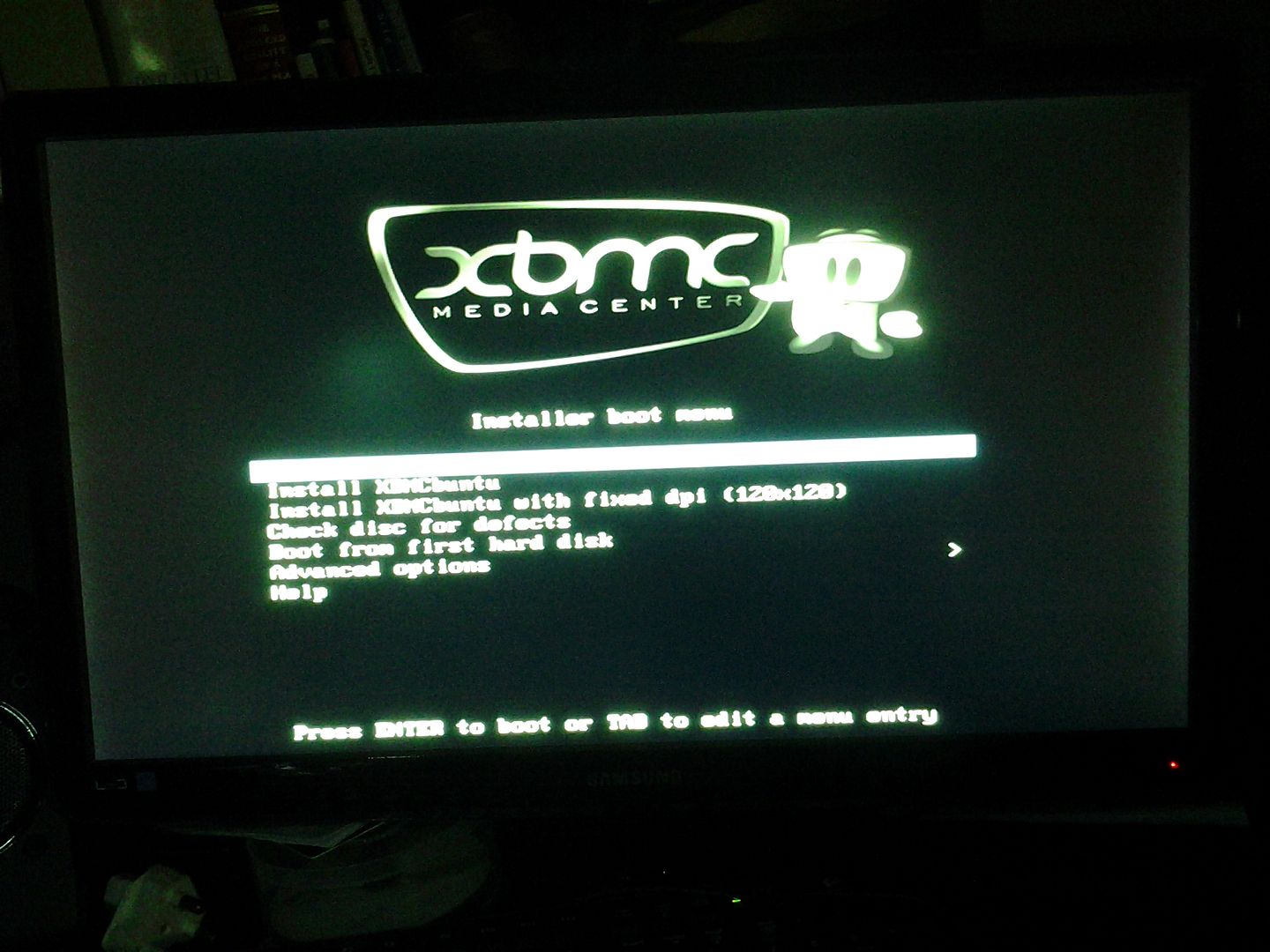 the problem comes after this if i select try xbmcbuntu, or install or install with fixed dpi the screen goes gray with a command prompt cursor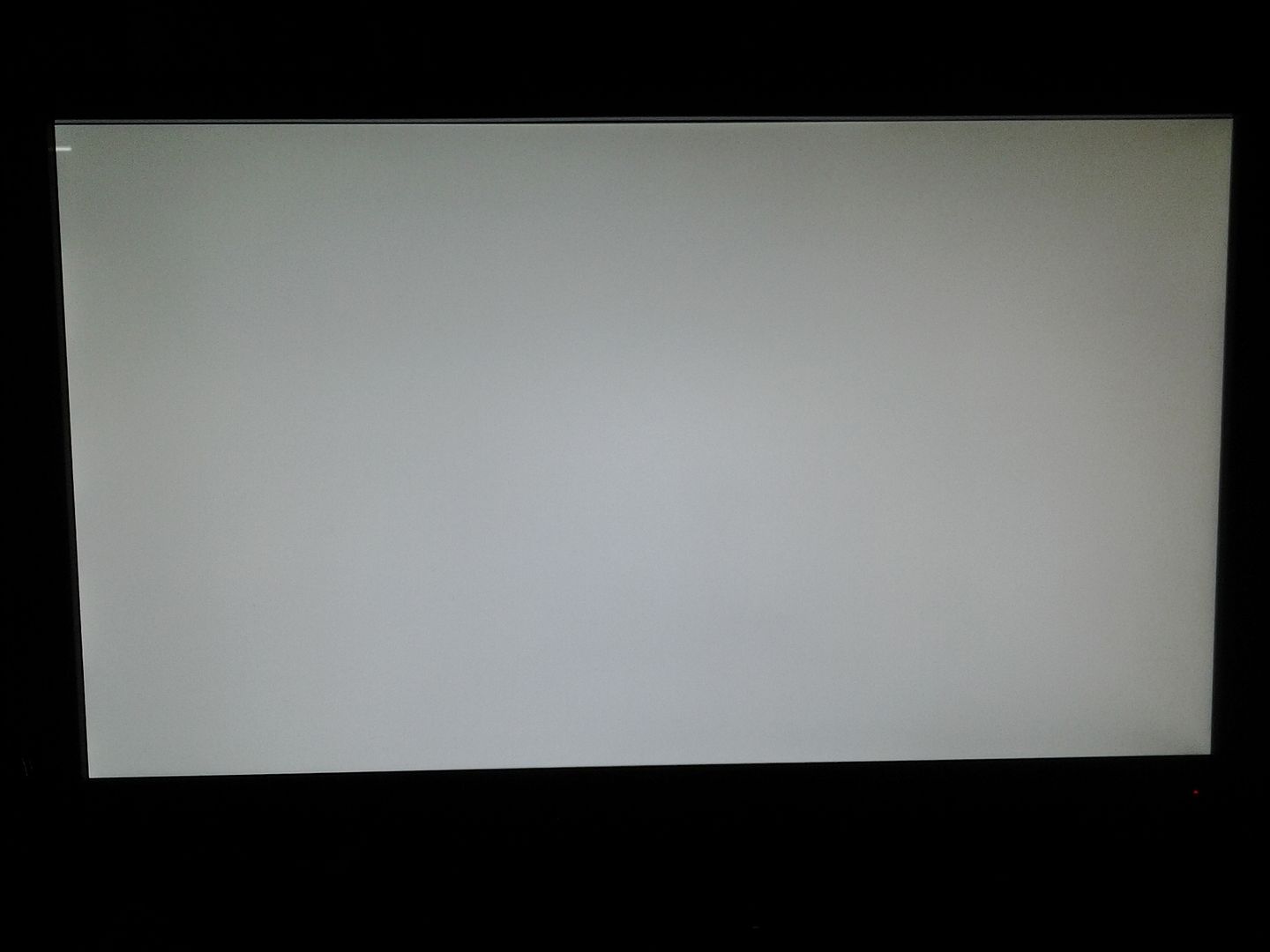 This gets displayed for a couple seconds the screen then goes blank and then turns off. I can see that there is some activity on the boot drive but nothing gets display.
I am pretty sure this is a display card driver issue of some sort are there have been guys in the ubuntu community that have had similar issues, and those cases it was a graphics driver related issue that seems to be resolved by running/installing with the nomodeset command. I tried to do this in the xbmc install menu, but unforunately it does not work like it does in the ubuntu install menu.
I also tried using the expert install and command line install, but these menu functions appear to be disabled.
I would appreciate any input as to how to resolve this issue.
Thanks in advance.
I would also like to apologise if this has been covered before, as i read the quick start guide and faq and searched but found nothing that was of help (or i overlooked it)