I'd like to announce a new Spotify add-on called Spotlight. Comparing to another great plugin called spotimc, this one is more lightweight and based on native XBMC lists and may be controlled by mobile applications like Yatse.
Here's the add-on website where you will find installation instructions, screenshots and downloads:
Download and how to install:
https://bitbucket.org/re/spotlight
It's still fresh thing so please be understanding if you encounter any issues. It works on Frodo (Windows and Linux). It uses libspotify and pyspotify-ctypes and pyspotify-ctypes-proxy projects.
A few pics (more screenshots on website):
Searching: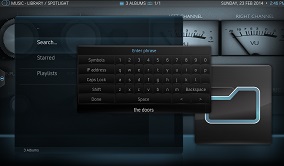 Playback: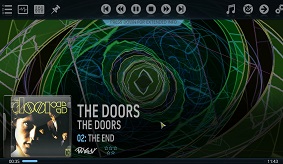 Playback: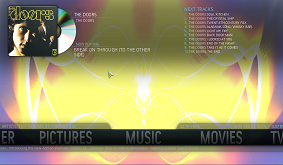 Context menu options: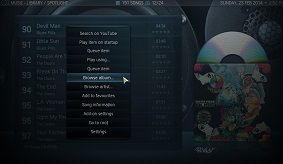 Browsing album: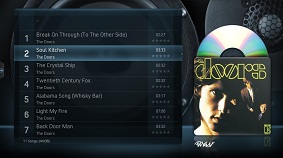 Tell me what you think, please. Also let me know if there are any other things you would like to see in Spotlight.
Regards,
Dariusz