I figured I would make a thread devoted to showing the progress on our "Big Screen" imitation skin. We can't use that name, so someone should come up with a better name.
Currently there is three people working on it, myself, Chandler, and w84no1.
Anyone how has an interest in helping out should contact Chandler, he can decide whether or not to give you access to the SVN.
Here is would the real one looks like.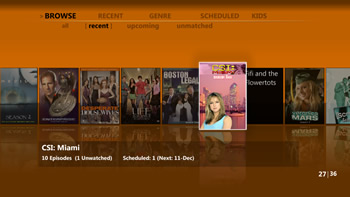 Here are some screen shots of what we have so far.
We will post screen shots as it progresses.