Hi,
I've thrown together a plugin for ByteFM, a really great web radio station from Germany.
Why an extra add-on? Well, paying members ("Friends of ByteFM") have access to the entire backlog of shows, so I thought it would be nice to be able to browse and listen to the archive from within Kodi.
In addition to letting you browse the archive by show, genre or presenter,
each show is cut up into songs
- so you can skip songs you don't like, and each show is treated like an album by Kodi (scrobbling individual tracks, showing artist information in 3rd party UI add-ons, etc)
Here's a demo video: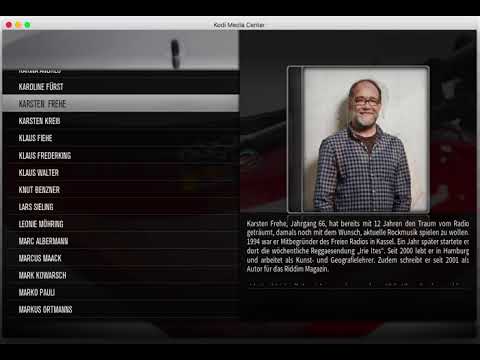 You can view the source and download releases at:
https://github.com/kopf/plugin.audio.bytefm
Hopefully there are a few Friends of ByteFM on here! I'd be very glad to receive some feedback and/or beta testing support.
Thanks!