It would not have been a big surprise, if there were no additional information to be found about the Californian band "The Internet" (although Grammy nominated), but in fact, there was the wrong one.
As I know now, MB knows about a crowd-sourced Internet choir with the same name, with no known releases, but seemingly other information.
Is it possible to remove such information?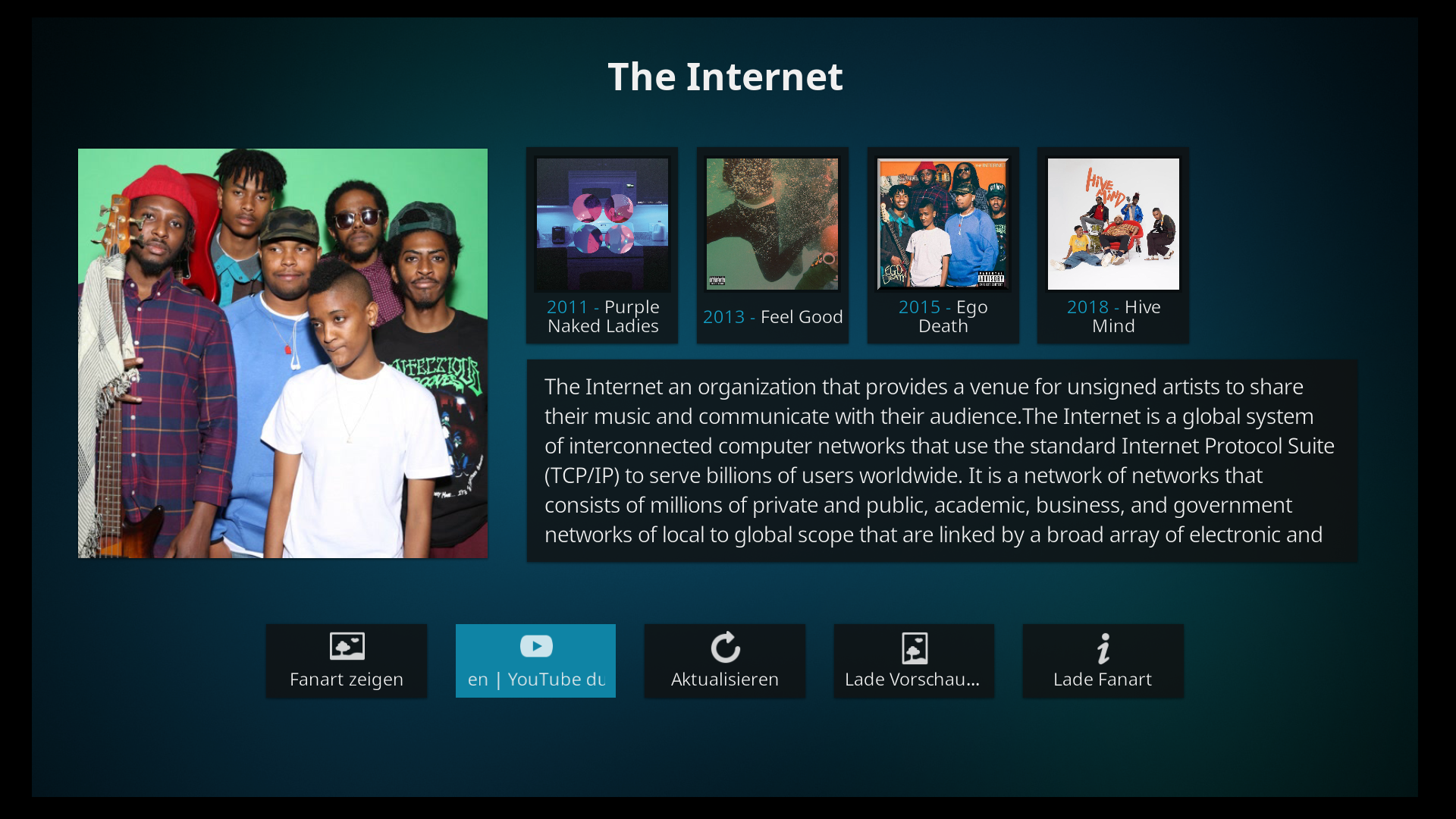 EDIT:
Another question: Where is additional information coming from? MB has information about my Internet, but nothing about the other (no web links either).