I was trying to add some images to another thread today and noticed that some images are being distorted by the Kodi Forums.
For example: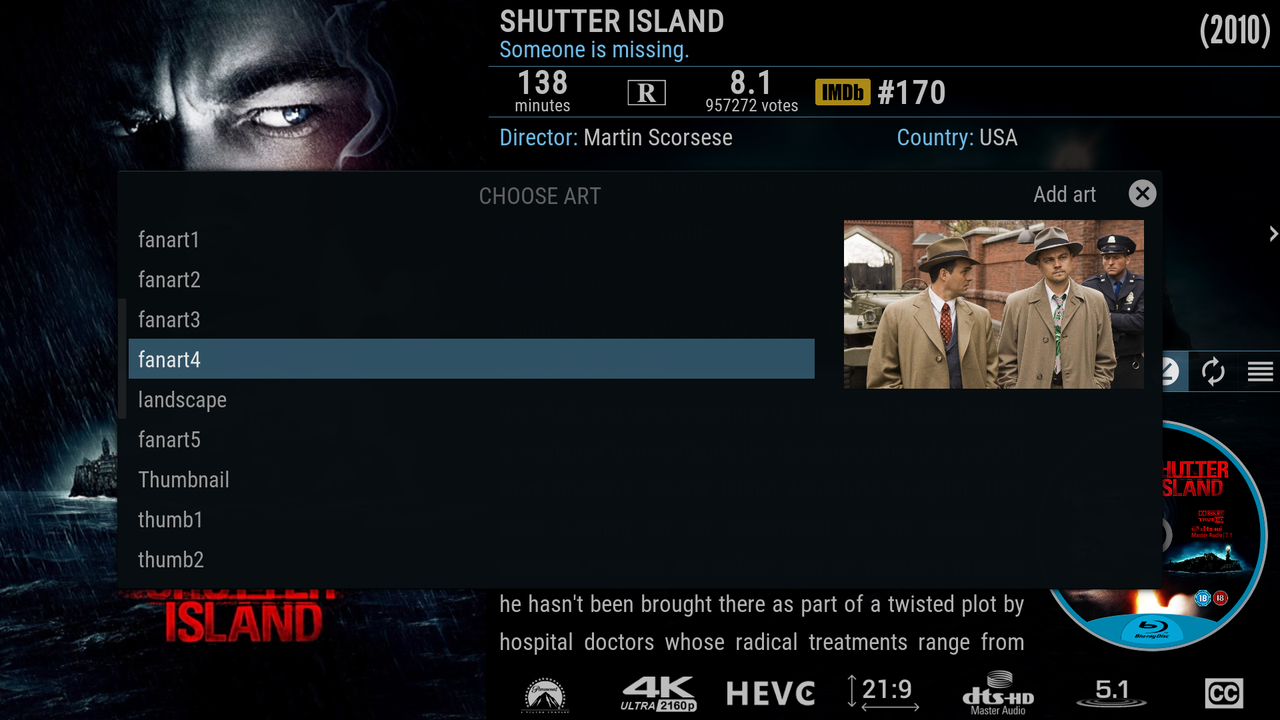 The code for this image looks like this:
If I remove the dimensions [=1280x720], it looks like this: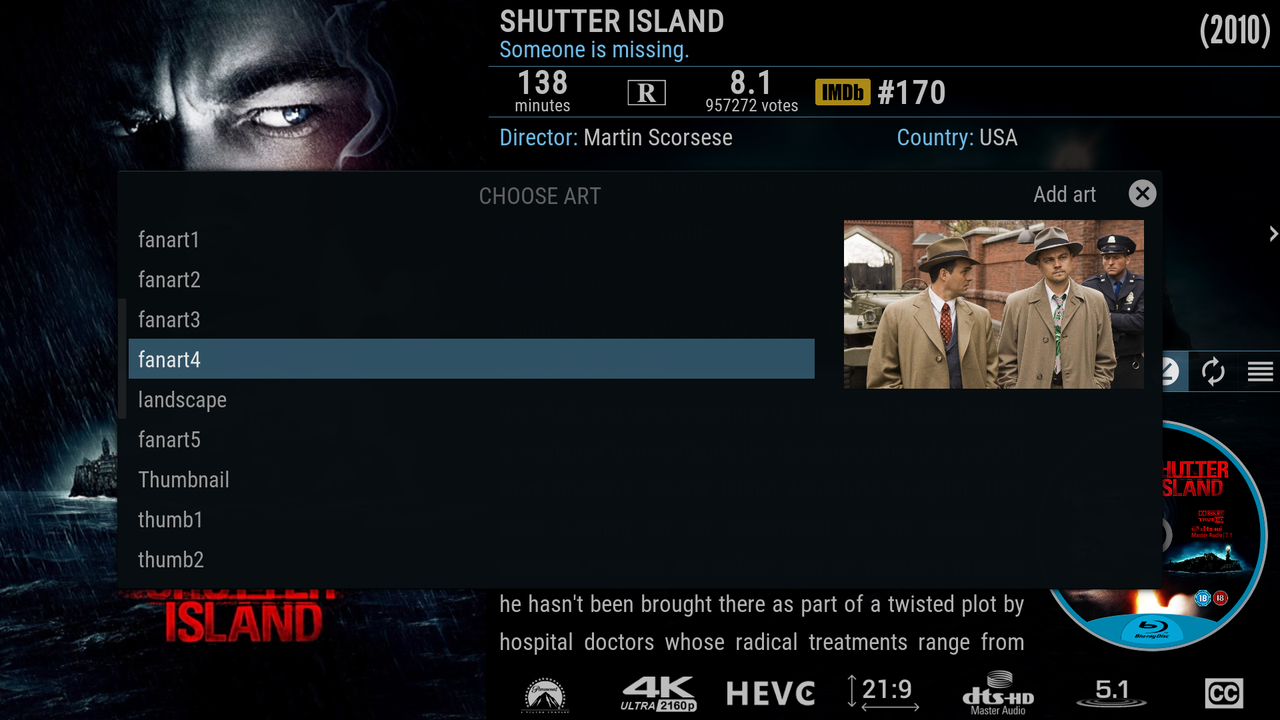 The problem is in either case, the image link doesn't work. So there is no way to view a larger version unless the image is wrapped in a [url] tag.
What gives? Is this some type of error from a server update?