...and now...
back to

Xonfluence !!!
Hi Helly (and thank you again for the latest update
)
Now running with v3.3.11 on the final Kodi 17-LibreELEC-x86_64 testbuild from Milhouse (#1129), and I'd like to mention a few things you might want to look in to...
SKIP Forward/Back Indication
As mentioned previously by illiac4
here
,
when in fullscreen PLAY mode
and you press skip/forward button, there is no visual confirmation in Xonfluence. To be clear, IF the video is playing, THEN there is no SEEK indication (regardless of the setting for "Enable original confluence popup seekbar").
Using
Confluence
during PLAY - notice the SEEK value being shown:
Switching to
Xonfluence
, when the video is PAUSED and the skip button is pressed (ie: right arrow on remote), the SEEK MMSS value IS displayed: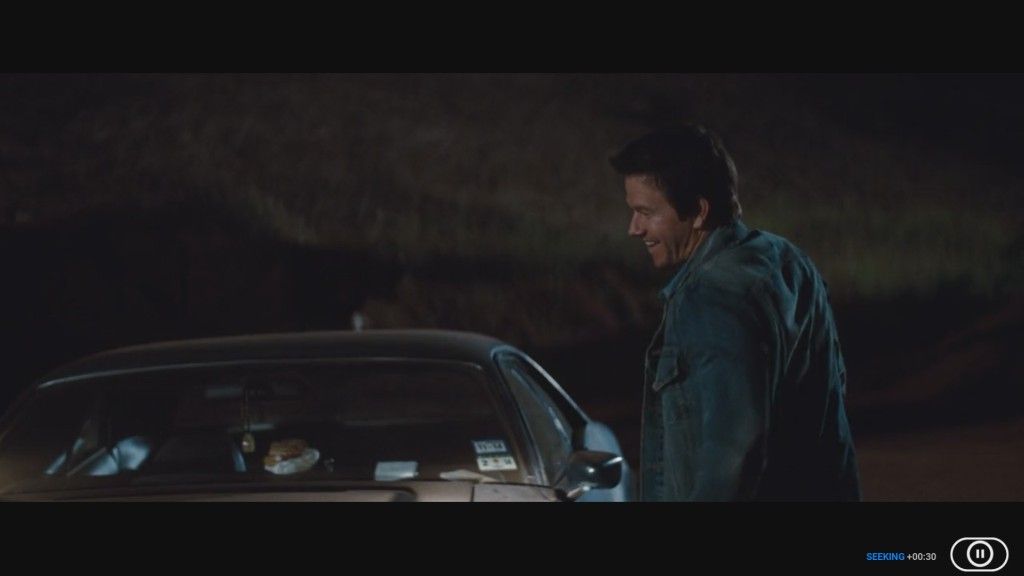 Perhaps a clue is... when a video is put into PAUSE, and no skip is issued, the pause button displays with the SEEK label beside it - but no MMSS value in between: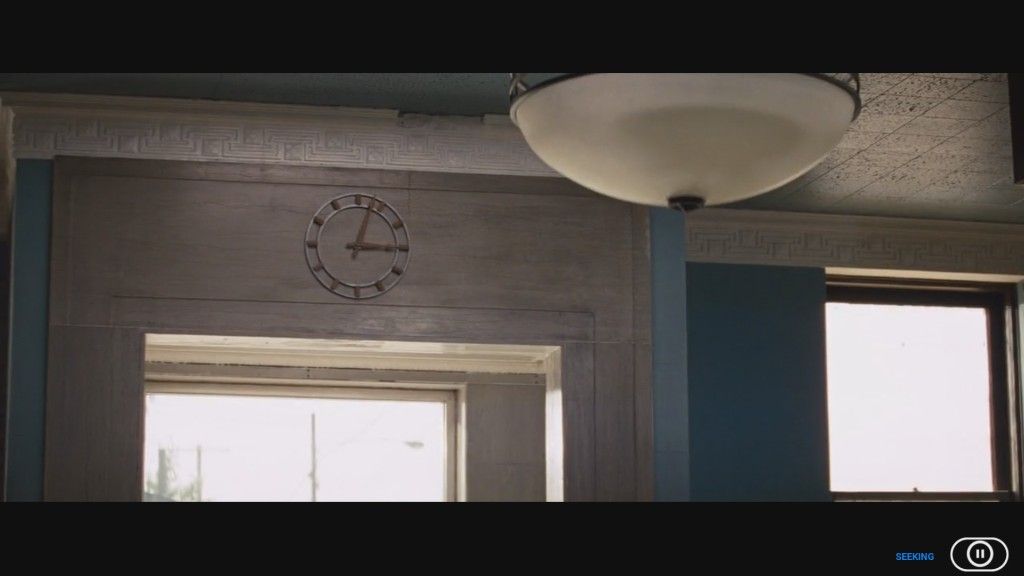 This is by no means a big deal, but since Krypton is just about done you may want to find the loose ends
---
I'll make other observations in their own posts...