Hello everyone, first time poster and brand new to Kodi. I bought a OSMC Vero 4k+ that uses Kodi 18.3.
I want to properly set up all my external drives with the proper naming the first time so I don't have to go back and redo them. I have 4 external drives with about 17tb of moviies.
I've read thru several posts and the Kodi wiki on the proper naming of video/files movies.
First question is the proper name to name the parent folder. The Kodi wiki says to name it "Movies 1", but I've read in some posts that it's been named "All video content". Does it matter what the name is in order for the scraper to name properly?
Does the library scrape artwork for Movie collections and does it allow for "chronological order?
Example: Movies 1>Blu-Ray>Avengers Collection>Iron man (2008)>Iron man (2008).mkv
-----------------------------4k movies>Matrix collection>Matrix (1999)>Matrix (1999).mkv
-----------------------------Disney movies>The Lion King (1994)>The Lion King (1994).mkv
Will the library generate artwork for the folders "Avengers collection" and "Matrix collection"
Examples: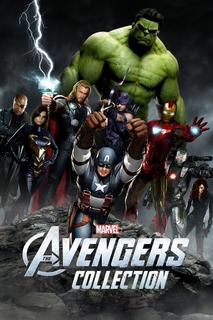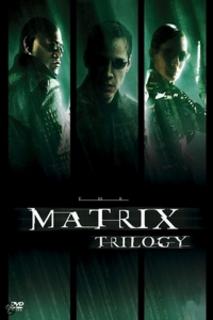 I would like to keep the "Avengers collection" in chronological order. How should I name or set up folders to do this?
Does the parent "Movie 1" folder and the sub folders "Blu-Ray", "4k movies" and "Disney movies" need artwork? Do these folders even show up?
I have artwork for Parent and sub folders like these: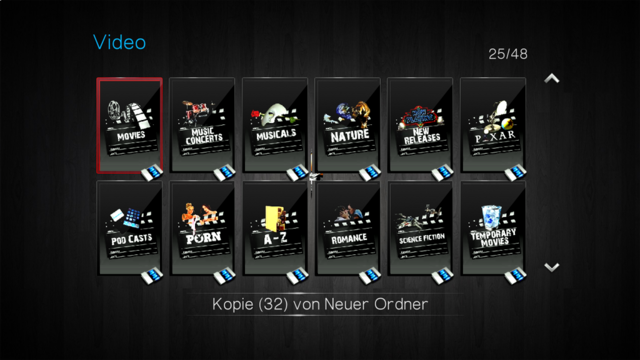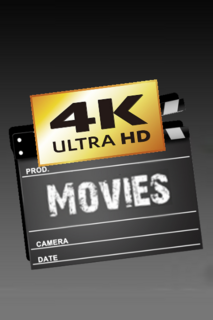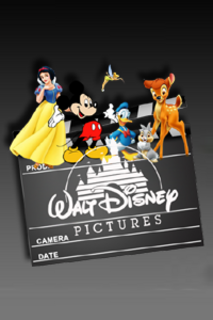 Also any recommendations for a good skin that will allow for animated and all around complete customization for artwork.
What scrapers are recommended for the best artwork?
Last question: Is the artwork and metadata collected and stored in the movies folders on the external hard drives or is it kept and stored on the Kodi system?
Thanks in advance for any and all help!