Hello.
I'm a complete newbie and total amatuer with regards the Raspberry Pi4, Libreelec, Kodi and the Amber Skin.
It's been a big learning curve. Please be gentle with me!
I've successfully installed all of the above on the Pi4 along with the Universal Movie Scraper etc.
Now in the viewing panel each of my movies now have cover, year, plot, director and genre, however I can't find a way of displaying the actors as well.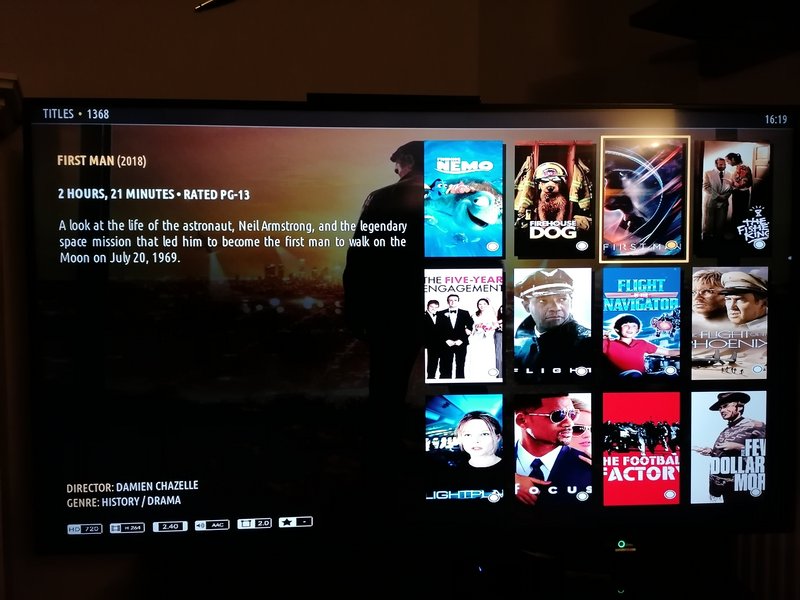 Can anyone throw some light on where and how this can be done?
Thanks.