---
RE: [ARTWORK ADDON] Actresses PNG's resource addon - manfeed - 2019-05-16

Caitlin Stasey


---
RE: [ARTWORK ADDON] Actresses PNG's resource addon - manfeed - 2019-05-17

Elena Kampouris


---
RE: [ARTWORK ADDON] Actresses PNG's resource addon - manfeed - 2019-05-17

Cynthy Wu


---
RE: [ARTWORK ADDON] Actresses PNG's resource addon - manfeed - 2019-05-17

Medalion Rahimi


---
RE: [ARTWORK ADDON] Actresses PNG's resource addon - manfeed - 2019-05-17

Another option for...

Lauren Cohan


---
RE: [ARTWORK ADDON] Actresses PNG's resource addon - chrissix666 - 2019-05-17

zip version now updated to v0.0.7, kodi repository version (still v0.0.6) will be updated later in Summer 19 (July or August)
Count is now 354, all since the previous post is included, download see post #1

changellog v0.0.7:
60 actresses added (great thanks @manfeed  & @Captain_Pike ).
5+ actresses exchanged cause better quality and uniformity (great thanks @manfeed).
___


Attention!

: There exist a install problem with special characters! All files in repo or zip are fine but on install the special characters get falsified (regardless if install from repo or zip)
It's not an addon problem, more a problem of kodi core addon install.
This concerns the following names: Beyonc

é

 Knowles, Chlo

ë

 Grace Moretz, Eiza Gonz

á

lez, Jessica Par

é

, Malin 

Å

kerman, Pen

é

lope Cruz, Ren

é

e Zellweger, Sof

í

a Vergara, Zo

ë

 Kravitz, ...


If you want them to work, they must be renamed again, either manually, or much easier just exchange the "resources" folder from the download zip with the "resources" folder in the already installed addon.


Unfortunately there is currently no better solution for this minor problem, but at least then all is working.
___

The addon is not even

2

months public
Actress PNG Count is now

354


Thread has over

450

replies
Thread has over

29.000

hits

A big thank you for the interest and to all supporters, a really nice collection in a very short time! 

Maybe we can make it up to 400 and some quality exchanges until the kodi repository update release later in Summer 19.

greetings, Chris


---
RE: [ARTWORK ADDON] Actresses PNG's resource addon - shedrock - 2019-05-17

This doesn't look bad on a dark background. It may not be up to the add-on standards, but I figured I would still post it.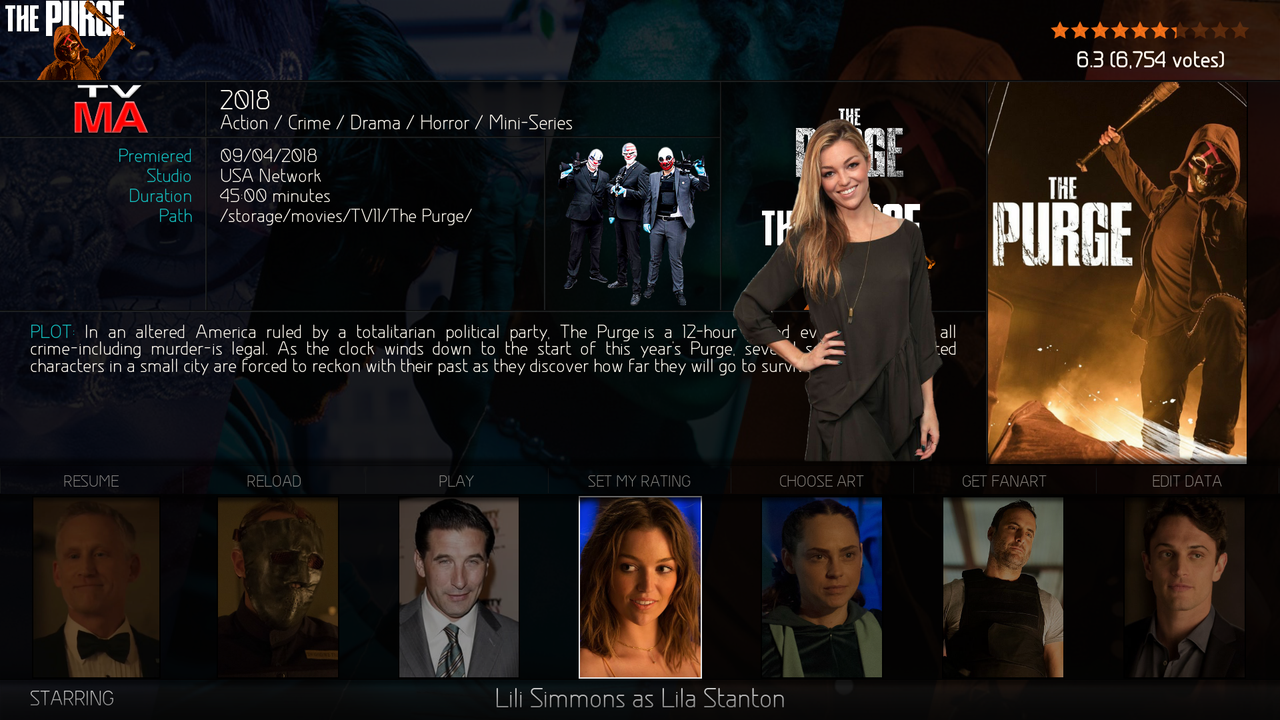 Lili Simmons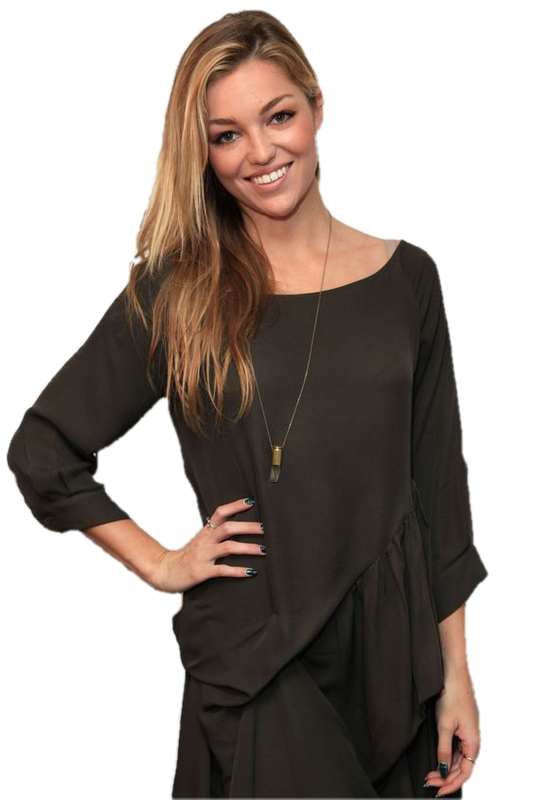 ---
RE: [ARTWORK ADDON] Actresses PNG's resource addon - chrissix666 - 2019-05-19

Julianne Hough

---
RE: [ARTWORK ADDON] Actresses PNG's resource addon - chrissix666 - 2019-05-19

Bailee Madison

---
RE: [ARTWORK ADDON] Actresses PNG's resource addon - Jay19802005 - 2019-05-20


(2019-05-19, 16:54)

chrissix Wrote: Bailee Madison


How can I get this to work [email protected]manfeed


---
RE: [ARTWORK ADDON] Actresses PNG's resource addon - manfeed - 2019-05-20

@Jay19802005 

If you have Aeon Tajo, here you have all the information required... https://forum.kodi.tv/showthread.php?tid=341550


---
RE: [ARTWORK ADDON] Actresses PNG's resource addon - manfeed - 2019-05-20

Sonoya Mizuno


---
RE: [ARTWORK ADDON] Actresses PNG's resource addon - manfeed - 2019-05-20

Maggie Grace


---
RE: [ARTWORK ADDON] Actresses PNG's resource addon - manfeed - 2019-05-20

Zazie Beetz


---
RE: [ARTWORK ADDON] Actresses PNG's resource addon - manfeed - 2019-05-20

Ashley Hinshaw


---