---
[ARTWORK PROJECT] Character Poster Sets - READ ONLY - chrissix - 2019-07-10



Read Only!

Please do not post in this thread!
It will land in the Garbage section!
Because this is about the overview!
Please go here for any kind of questions/requests/reports/discussion/tutorials -> THREAD
___


Jump direct to the List

-> 

CLICK


___

This is a project initiated by @rschiks and me!
Both we are huge artwork fans, but more to say our specialty or 

passion are Artwork Types that are "semi- or non-official" by Kodi


We want to show new ways and concepts how to make other kinds of images and artwork available/showable in Kodi.
___


Short retrospective on Artwork Types

(I am only talking about movies now) -> also look here: Movie_artwork

(wiki)


Kodi Standard:

Poster, Fanart

(API source FANART.TV or TMDB) 

+Actorthumbs

 (not really an Artwork Type, but supported by Kodi Standard)
Kodi Extended:

Clearlogo, Clearart, Banner, Landscape, Discart

(API source FANART.TV)

Extrafanart

,

Keyart

(API source FANART.TV or TMDB)



Short retrospective on Semi- or Non-Official Artwork Types


GIF:

AnimatedPoster, AnimatedFanart


Member @rschiks is since a long time part of the "Animated Kodi Project", and most recently Animated Poster and Animated Fanart are also available through the KyraDB API, and have also been implemented by Artwork Beef & Media Managers.
PNG:

Characterart for Movies/Moviesets


Characterart for TvShows has long been established in FANART.TV, but unfortunately, there was no interest in implementing it for movies as well, which is why i started the Characterart for Movies/Moviesets Project.
Project gets @rschiks  interest and very quickly he included them in his KyraDB database and are also available via API. Quick after it was also implemented in Artwork Beef.
PNG:

Actress PNG's resource addon


It's not an Artwork Type by itself, it's a resource addon to show artwork. The Actresses PNG's resource addon become quick very popular and got also a greenlight for the Official Kodi Repository.
It got also API impementation by KyraDB, but currently without usable use, it is intended for the future.
JPG: 

Movie Director Thumbs resource addon


Also not an Artwork Type by itself, it's a resource addon to show director thumbs in the directors container in movies like the actors in the actors container.
The Movie Director Thumbs resource addon is experimental and only for Kodi nerdists. I hope there will be an add-on with auto-download and cache function in the future, or even better a Kodi core implementation that makes this addon obsolete.
@rschiks helped me a lot this project writing a API script to get all the content in batch. Great thanks!

Also to mention there are more Artwork Projects like Animated Albums or 3D Album Artwork out there... hope they getting more attention in future!


___




What is the project about?


It's about this: https://en.wikipedia.org/wiki/Film_poster#Character_posters






(considering the patience of the audience, the video is 300% speed)




___




For what is it?


Like all other artwork only for eyecandy and bling bling!
To make you curious about a movie and make you want to watch it, or to impress your friends who only know the Amazon Prime/Netflix UI.
___


What is the difference between a Character poster compared to a usual other poster.


A "usual" normal poster is unique in design and layout.
In contrary a Character poster/Extraposter has in count at least 2 or 3 posters from movie advertising campaigns with some kind of uniform in design and structure.
A maximum doesn't exist, highest character poster count ever saw was "Avengers: Endgame (2019)" with 32 uniform character posters.
Minimum count are 2 uniform character posters, several out there...
___


There already are on several Movies Character poster on TMDB

available

, why we need a project for that?


Yes, but there is all mixed together! And if you use the ArtworkBeef multiposter download function you will also get

all random mixed

.
Here

the goal is

, with a push of a button to get all the Character posters/Extraposters

that belong together

from an advertising campaign of a movie.
Everything is pre-sorted and in an order.
___


Where there location of the Database and API will be?


Here: https://www.kyradb.com/
___


How large the "Database Starter Pack" will be?


about 250 most known AAA Movies
___


In how much Movies in my library i well get Character poster results?


This depends on which and how many movies you have.
Do you have a large database of many old movies, independent productions or fan movies then around 15%.
Do you have more blockbuster movies or new movies (after the year 2000) then from about a third to half of your database.
___ 


How and where the Character poster will be stored and named?




General, this project can only be used if you use local artwork!

The same way how multiposter is now working in ArtworkBeef!


For example when your movies are in folders and your main poster is simple called poster.jpg, then use for character posters "poster1.jpg", "poster2.jpg" and so on -> without moviefilename prefix.
If your movies are in folders and your main poster is called Moviefilename-poster.jpg, then use for character posters poster "Moviefilename-poster1.jpg" and so on -> with moviefilename prefix.
If in folders, both is supported and possible, but choose and make all the same, not a convention mixup.
If not in folders but all in a row, then you have to use -> with moviefilename prefix.
___


Needs this Skin support?


Yes
___


Which skins have integrated this?


Since this is completely new,

none yet! 

 look here!
A basic requirement for a Skinner is that it has a benefit for the "general audience" and not just for nerds.
For this we need a

database

, access via

API

,

Skin support

, and a

software that feeds

in (addon like ArtworkBeef or MediaManager)


We are working on it!


I have implemented this in my skin on my own and made a few months a case study how and how good it's working!
Working nice! Until Skinner decides to implement it, i will provide tutorials and guides. (In another thread)
___


For which Poster language is it intended?


At first only for English international (UK+US)
@rschiks will maybe add, but for at first hidden language tag, and only if enough interest more languages will be added.
The most i discovered are in english, but also discovered several in german, spanish and chinese.
I will make and exception with on purpose  english mixed with another language posters for example for "The Great Wall (2016)"
___


What is if a movie have more than 1 Character Poster sets?


Yes, that's a very good question! I discovered several Movies have that! First, we will maybe only make one available. But it is "pre-designed" to be able to select from 2 or more sets.
It still first needs to be clarified in the case of an integration (e.g. Artwork Beef) how that would be technically solvable.
___


From where you get the sources?


Primary from http://www.impawards.com
Secondary from http://www.posterdb.de and https://www.themoviedb.org or simple Google Search
___


I discovered a nice Character Poster set not yet in KyraDB or posted here, can i request it?


Yes, here -> 

CLICK


___


Any more features to mention?


Yes, there will be a

sort sequence of character posters in the sets

. Why?
When you use it in Skin as multiimage in random order then it does not matter.
But you can use it also as integer (until 9 poster) and that is very convenient for many poster sets.
For

example

on a Purge movie the red front letters in the posters give only in the right sort order the word "P U R G E"
Or other

example

the Oceans Eight movie the characters are numbered from 1-8
Lot examples more...


As fallback the order will be the cast/character order from TMDB without exception!


___


Are there "any kind of conventions" or quality aspects to get added to KyraDB?

___



MILESTONES:
Setup a thread, concept, showcase and a content list and character poster set content under continuous maintenance.

Make content available in KyraDB website and over the KyraDB API under continuous maintenance.

Implementation in a order sequence.

If possible, multi poster set implementation if more then 1 character poster set available.

Hope that it gains interest and Artwork and Meta-data provider (.e.g. Artwork Beef, MediaManagers) and also Skins will implement it.

___


This are only examples is why the character poster sets are careful sorted and would be also useful when run in integer mode in skin:


Alice Through the Looking Glass (2016) -> connected wall view
Allegiant (2016) -> ascending percent
Green Lantern (2011) -> connected tagline that only makes sense in the right order
Ocean's Eight (2018) -> ascending numbering
Insurgent (2015) -> letters that only make a word in the right order
The Hunger Games (2012) -> numbering of districts ascending
...and a lot more!

---
RE: [ARTWORK PROJECT] Character Posters (aka Extraposter) - READ ONLY - chrissix - 2019-07-10



CHARACTER POSTER LIST




---
RE: [ARTWORK PROJECT] Character Posters (aka Extraposter) - READ ONLY - chrissix - 2019-07-10

9 (2009)


---
RE: [ARTWORK PROJECT] Character Posters (aka Extraposter) - READ ONLY - chrissix - 2019-07-10

300 (2006)


---
RE: [ARTWORK PROJECT] Character Posters (aka Extraposter) - READ ONLY - chrissix - 2019-07-10

300: Rise of an Empire (2014) #1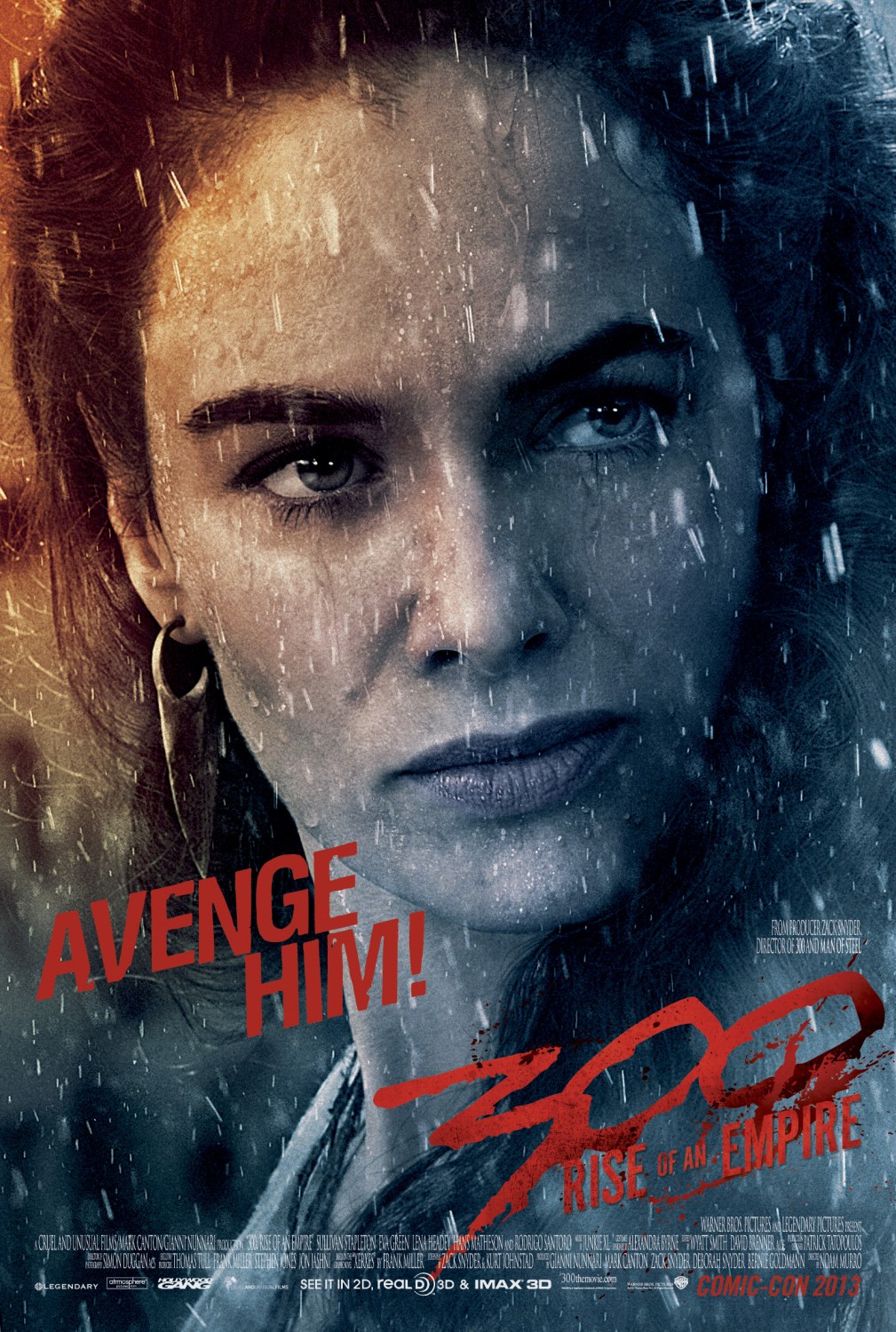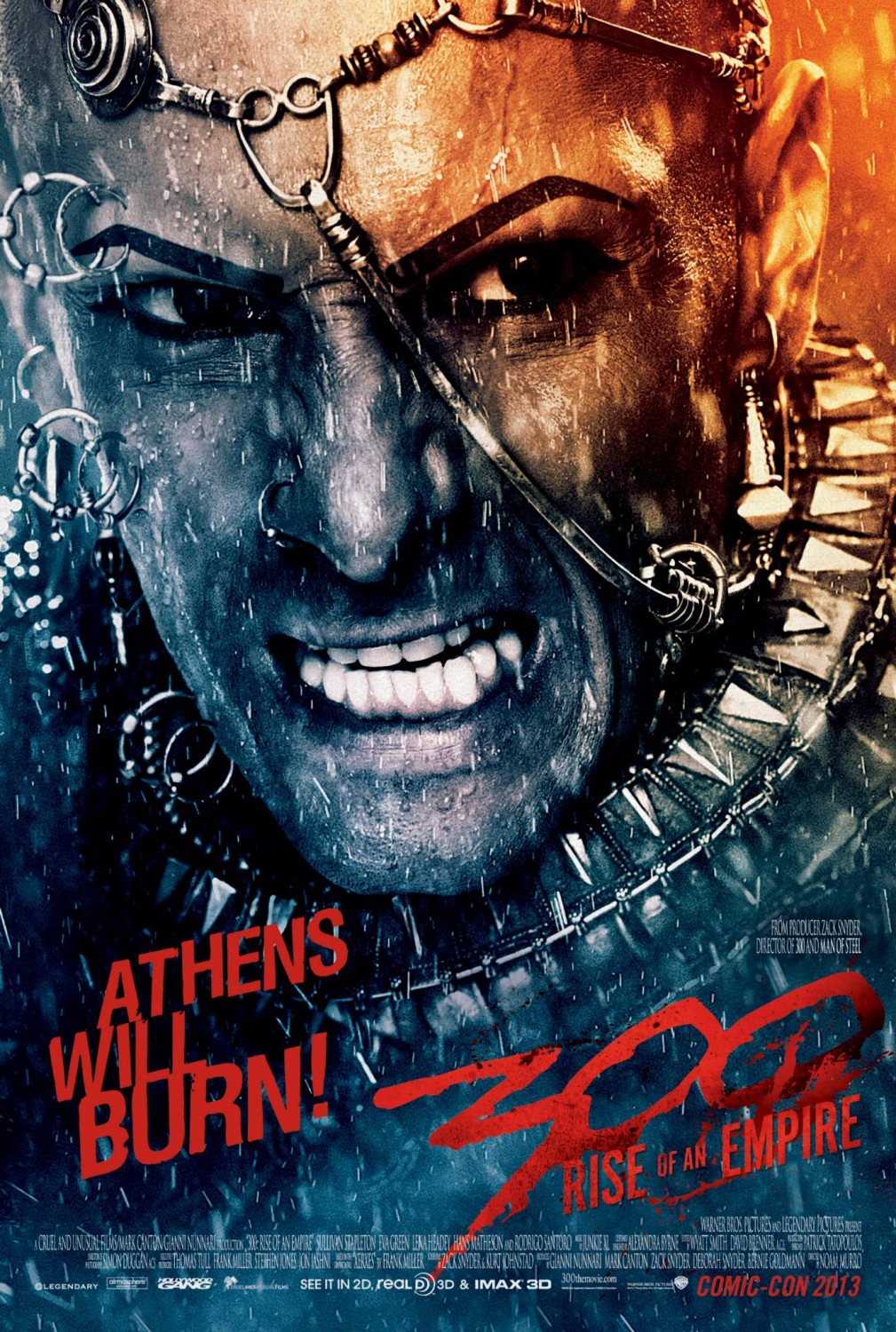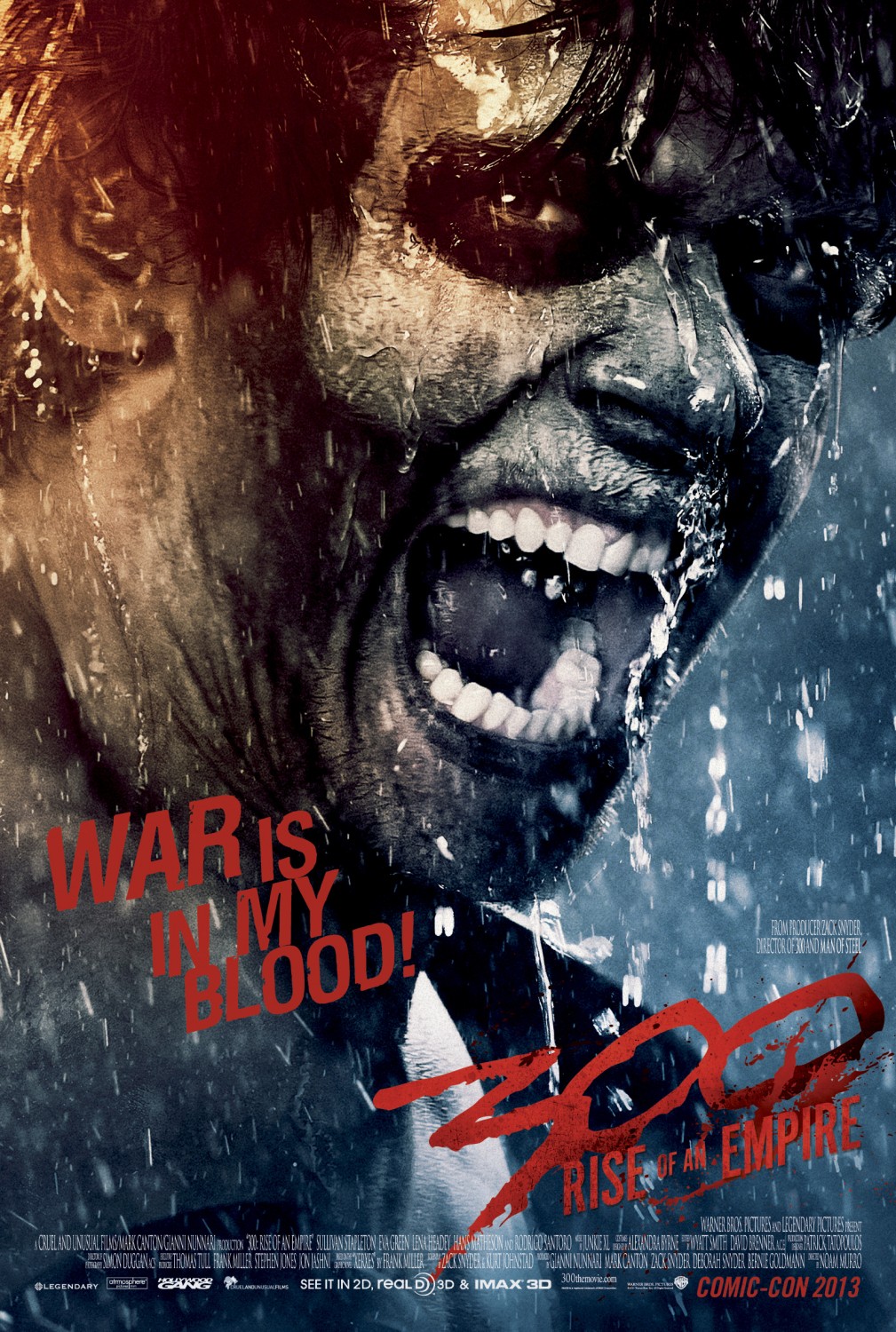 ---
RE: [ARTWORK PROJECT] Character Posters (aka Extraposter) - READ ONLY - chrissix - 2019-07-10

300: Rise of an Empire (2014) #2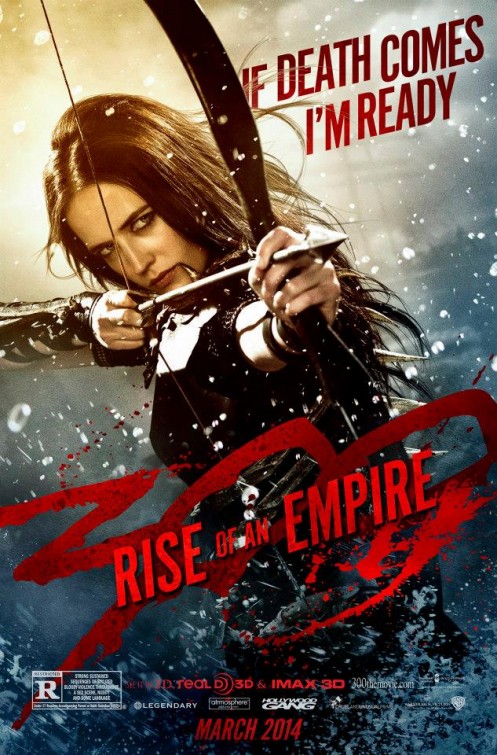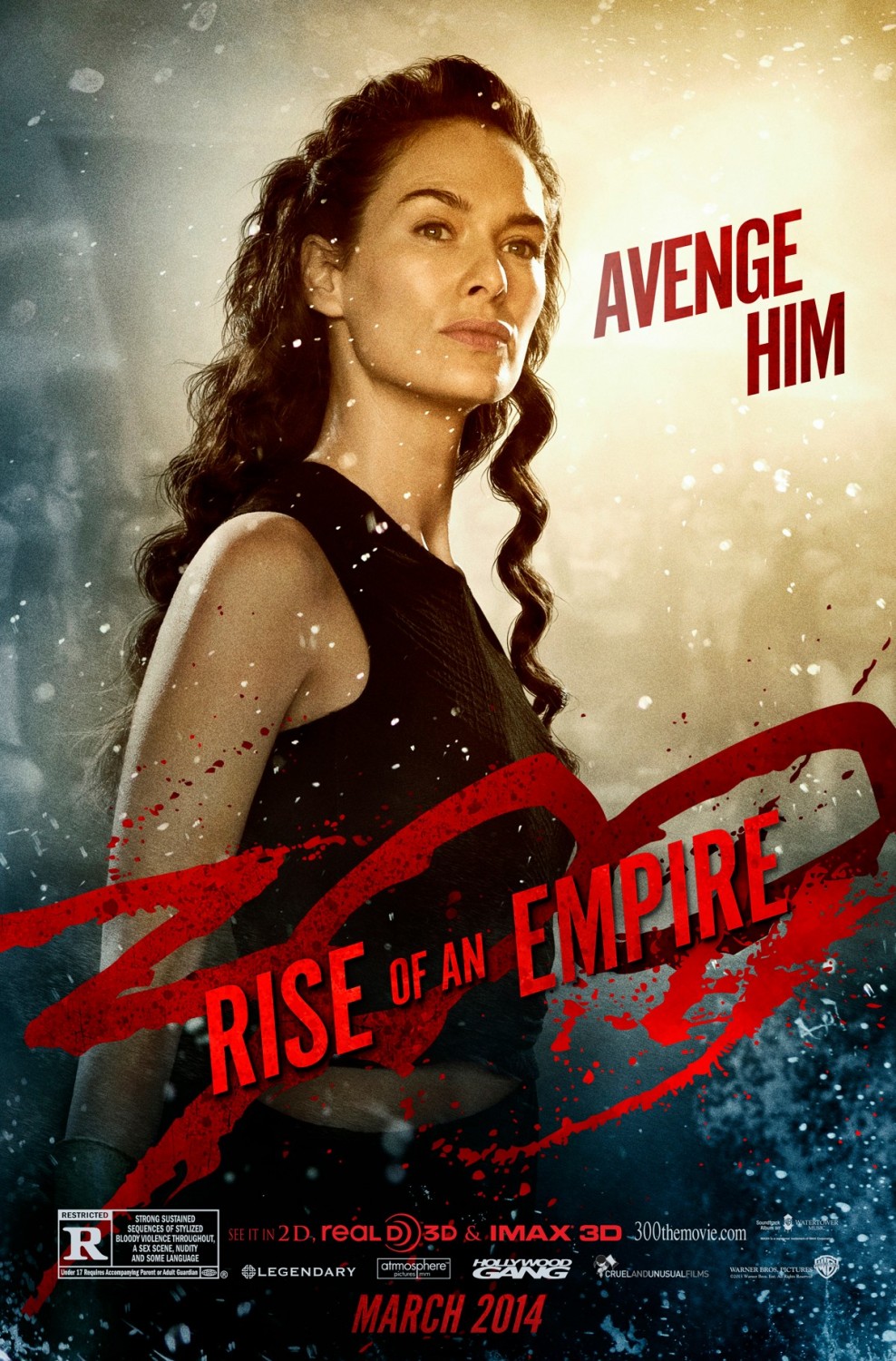 ---
RE: [ARTWORK PROJECT] Character Posters (aka Extraposter) - READ ONLY - chrissix - 2019-07-10

47 Ronin (2013)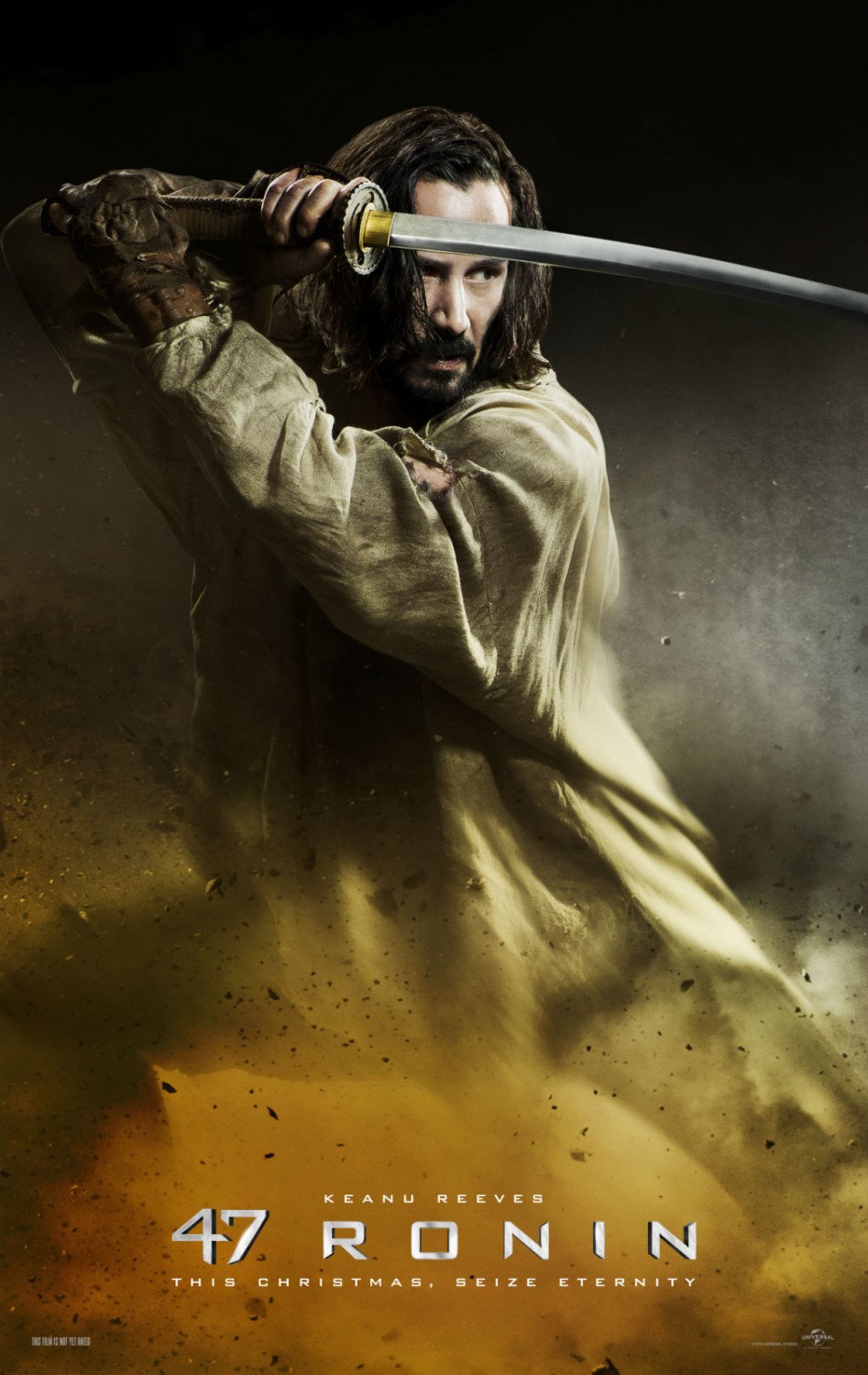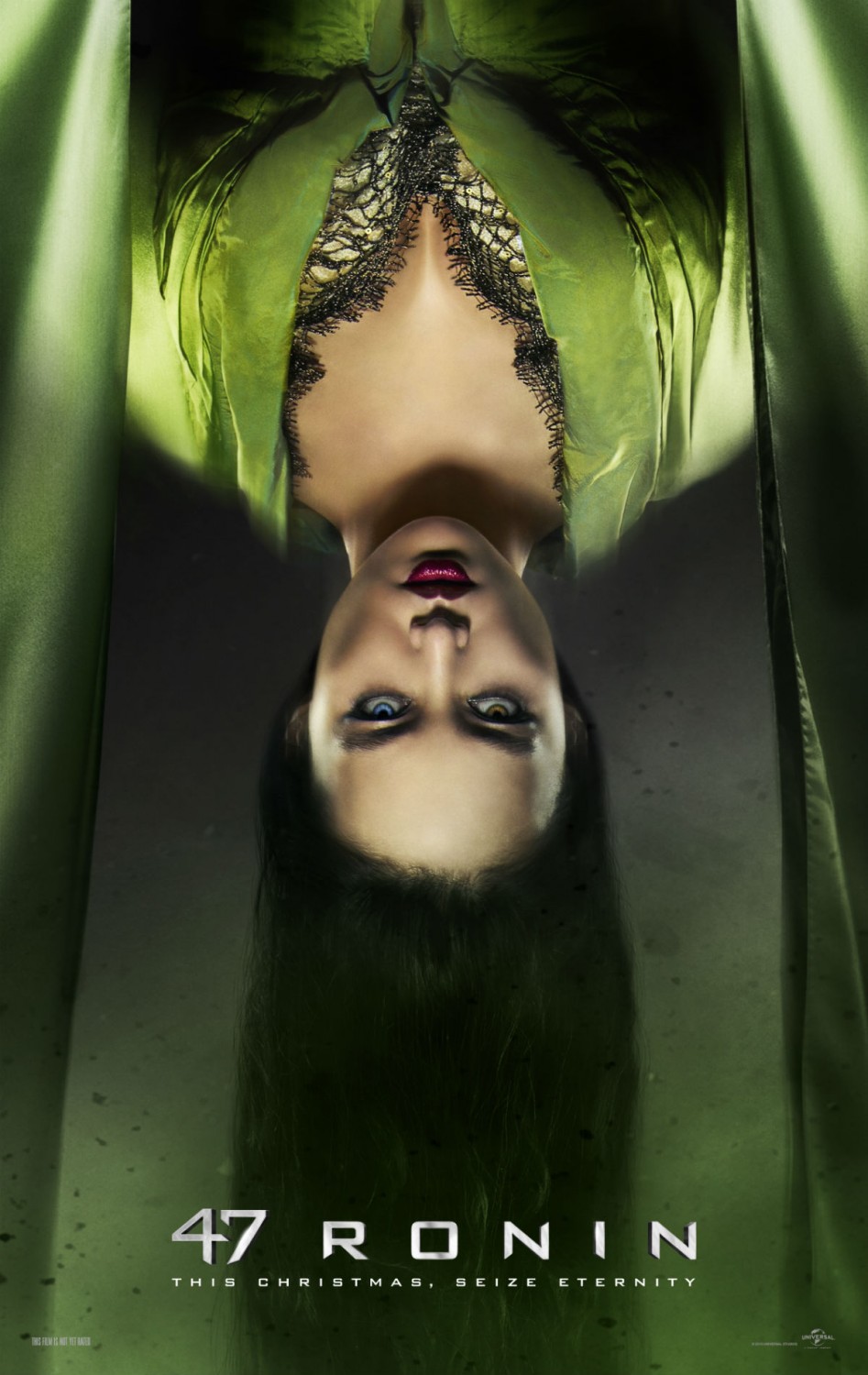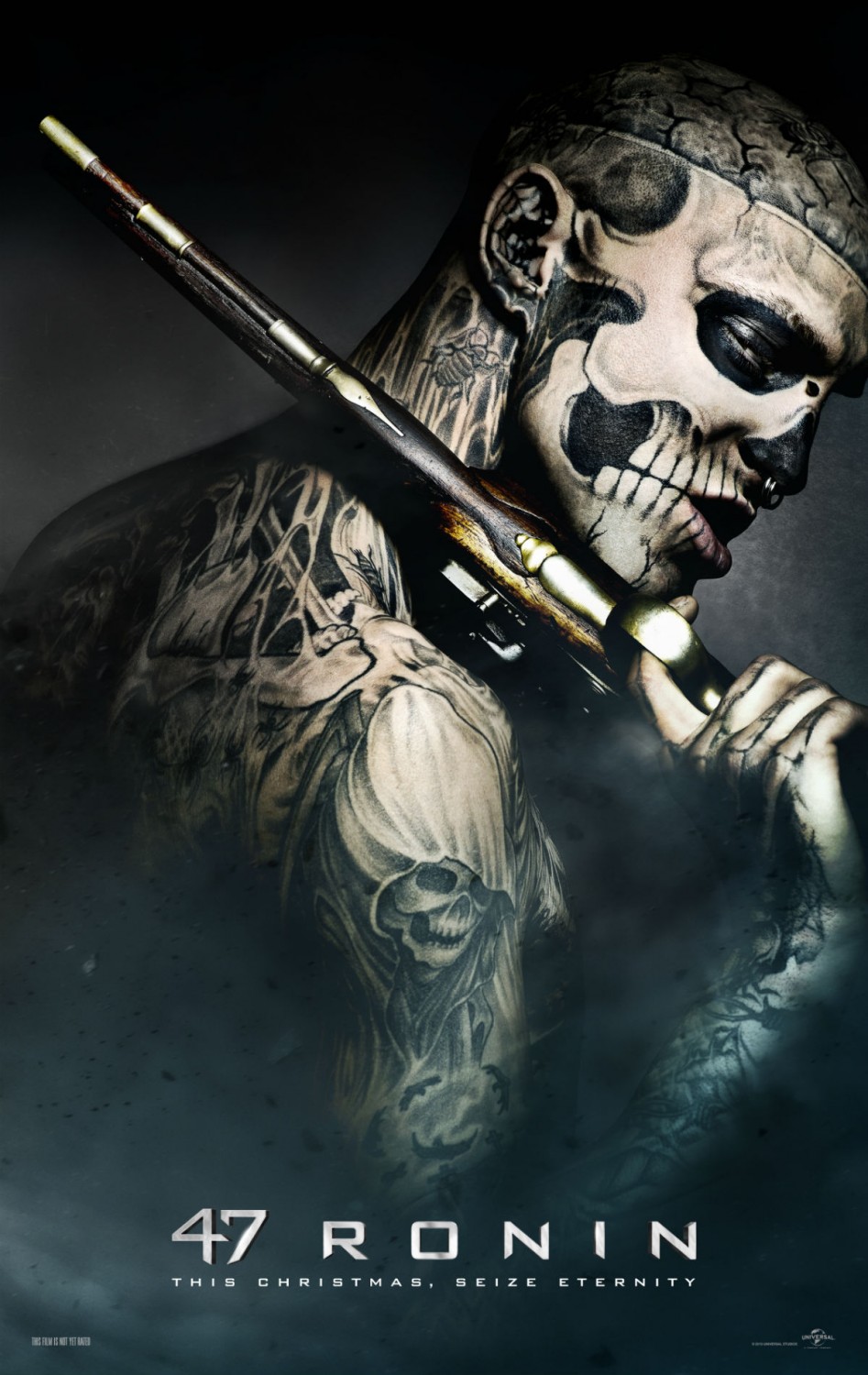 ---
RE: [ARTWORK PROJECT] Character Posters (aka Extraposter) - READ ONLY - chrissix - 2019-07-10

A Million Ways to Die in the West (2014)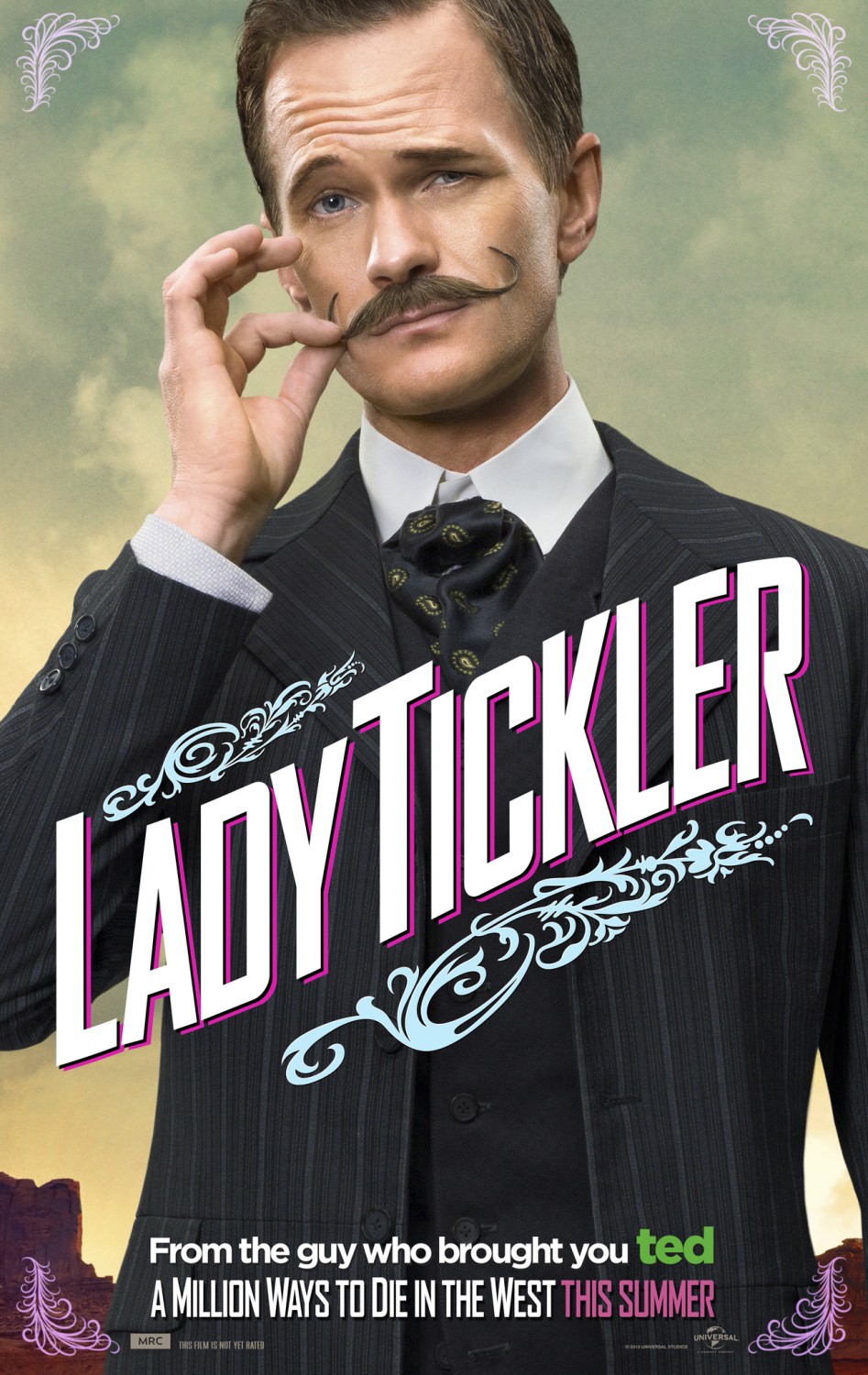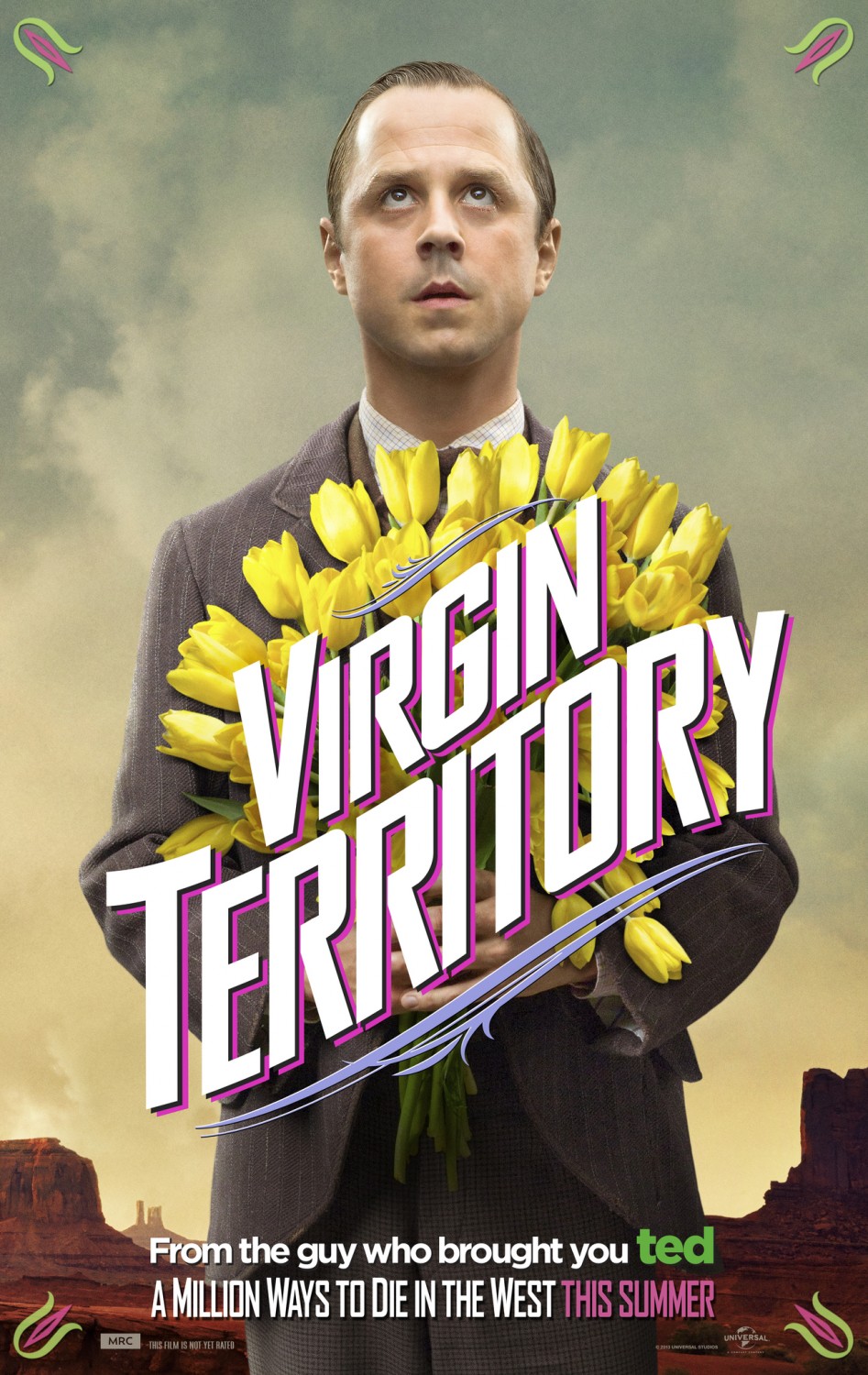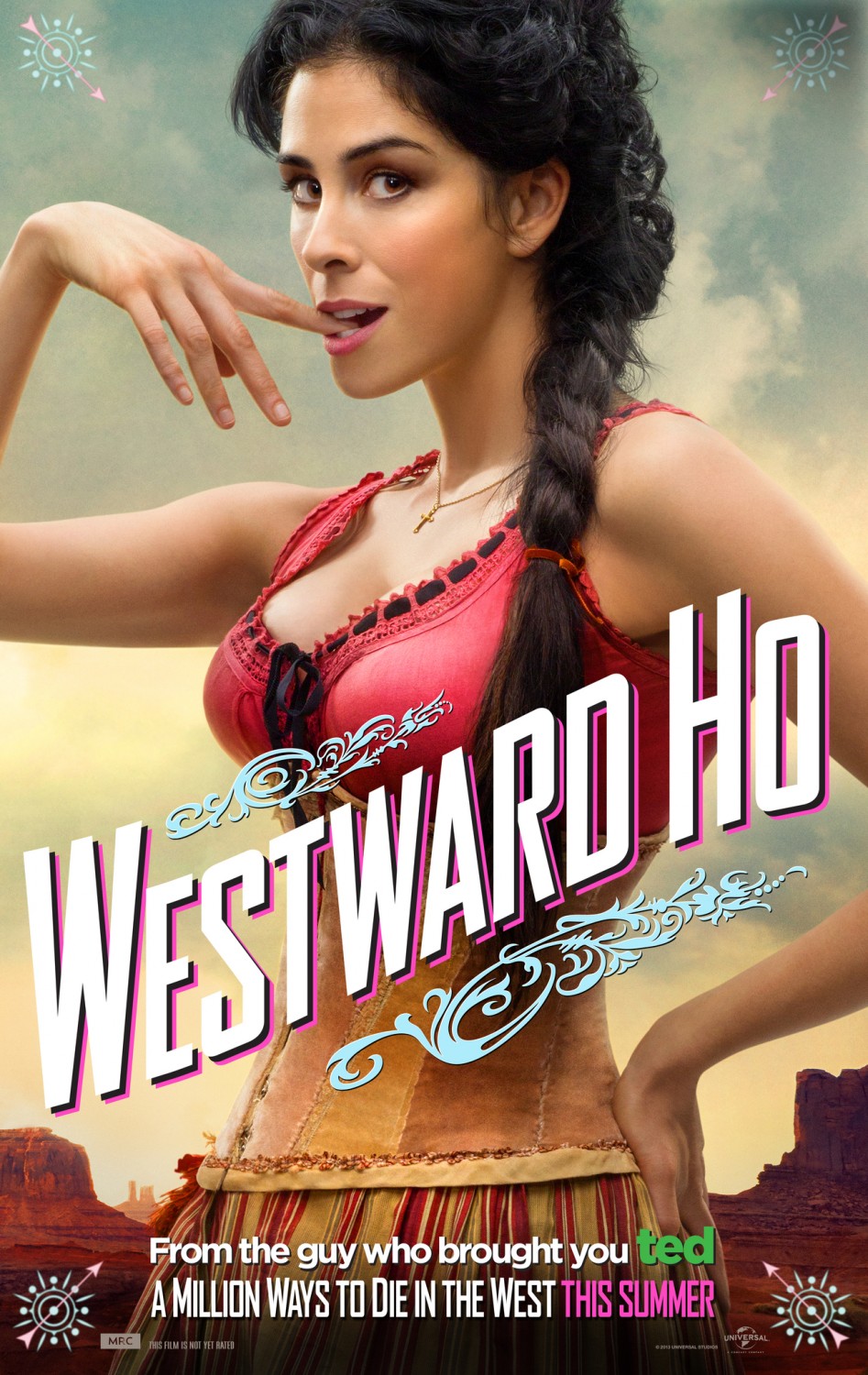 ---
RE: [ARTWORK PROJECT] Character Posters (aka Extraposter) - READ ONLY - chrissix - 2019-07-10

A Scanner Darkly (2006)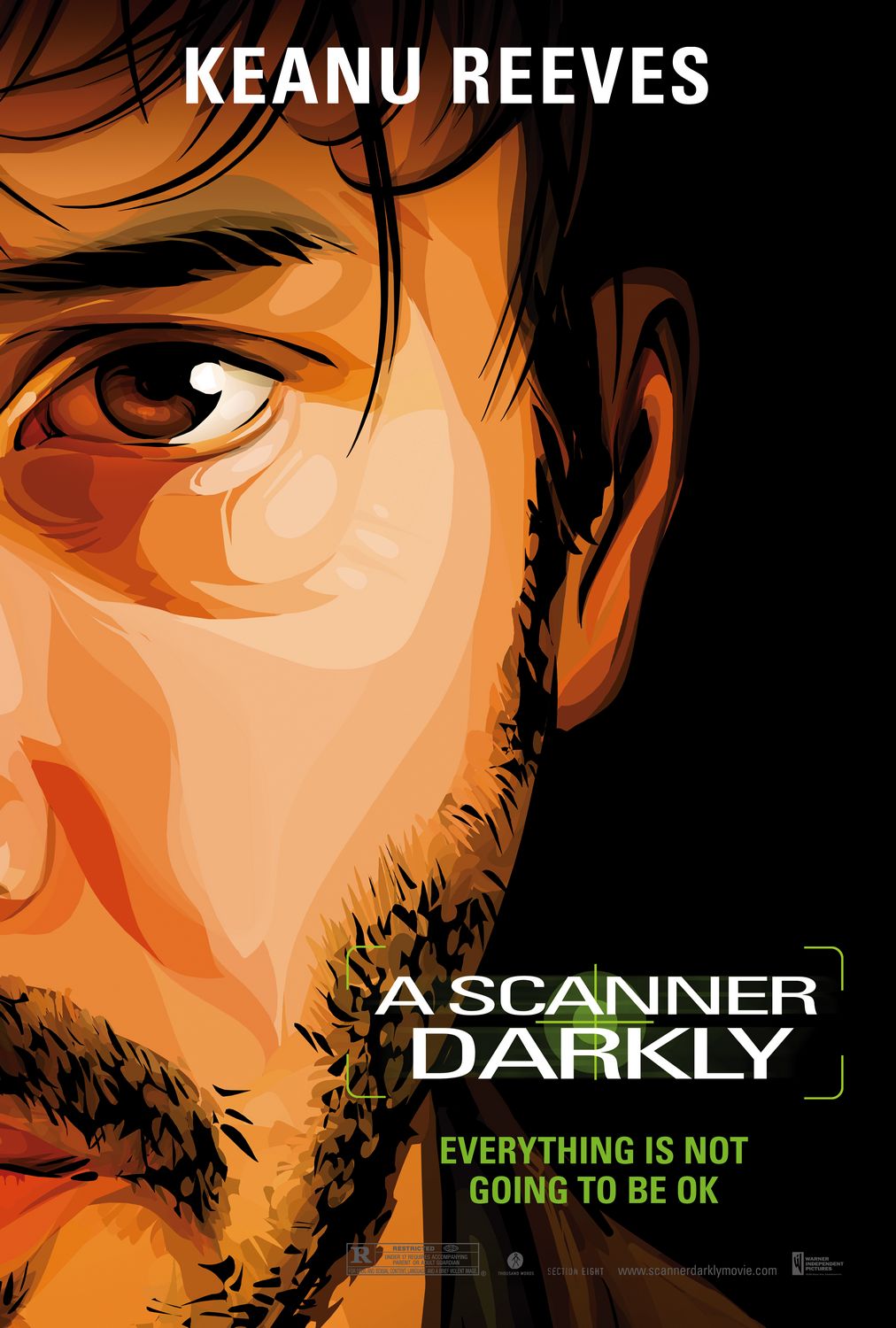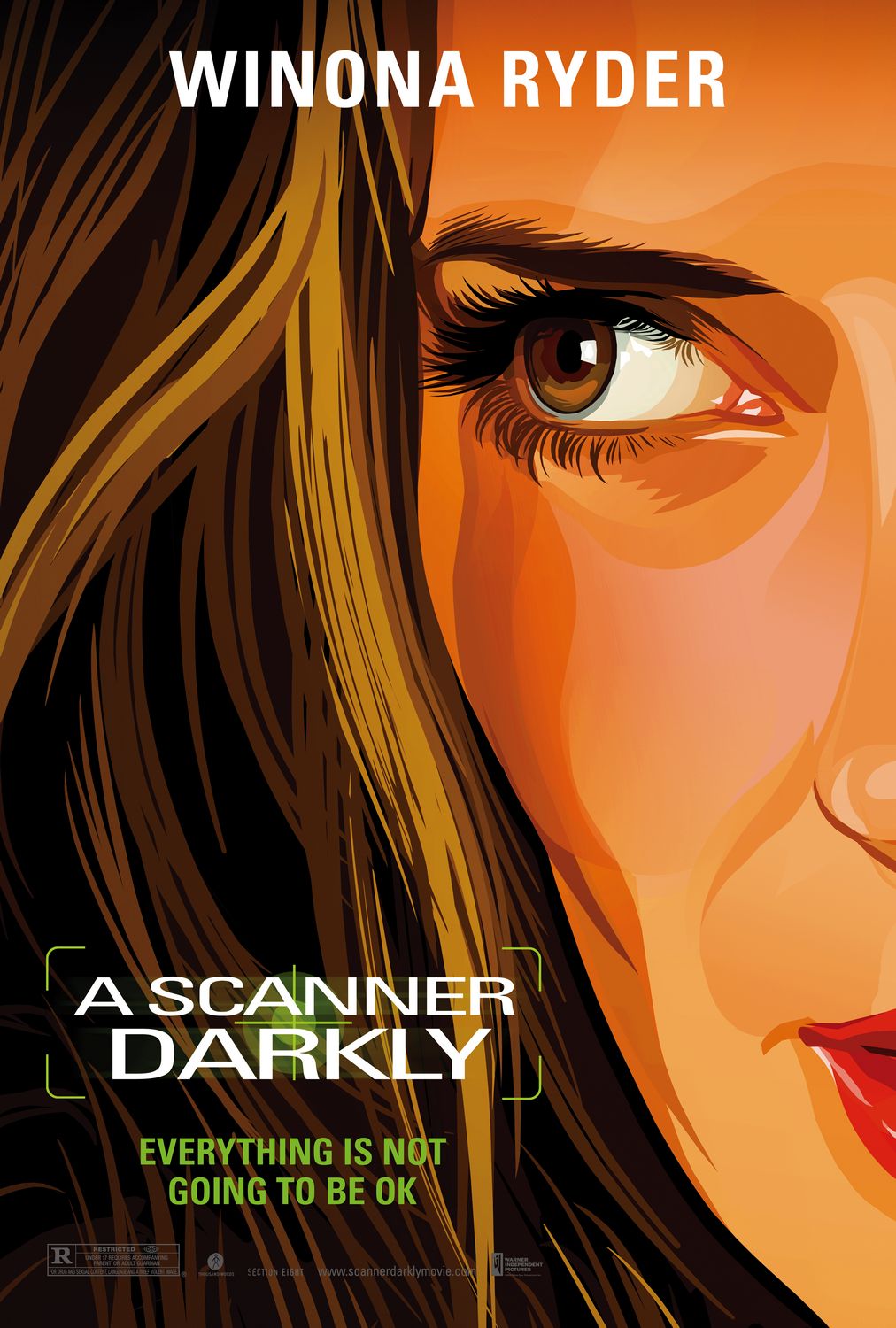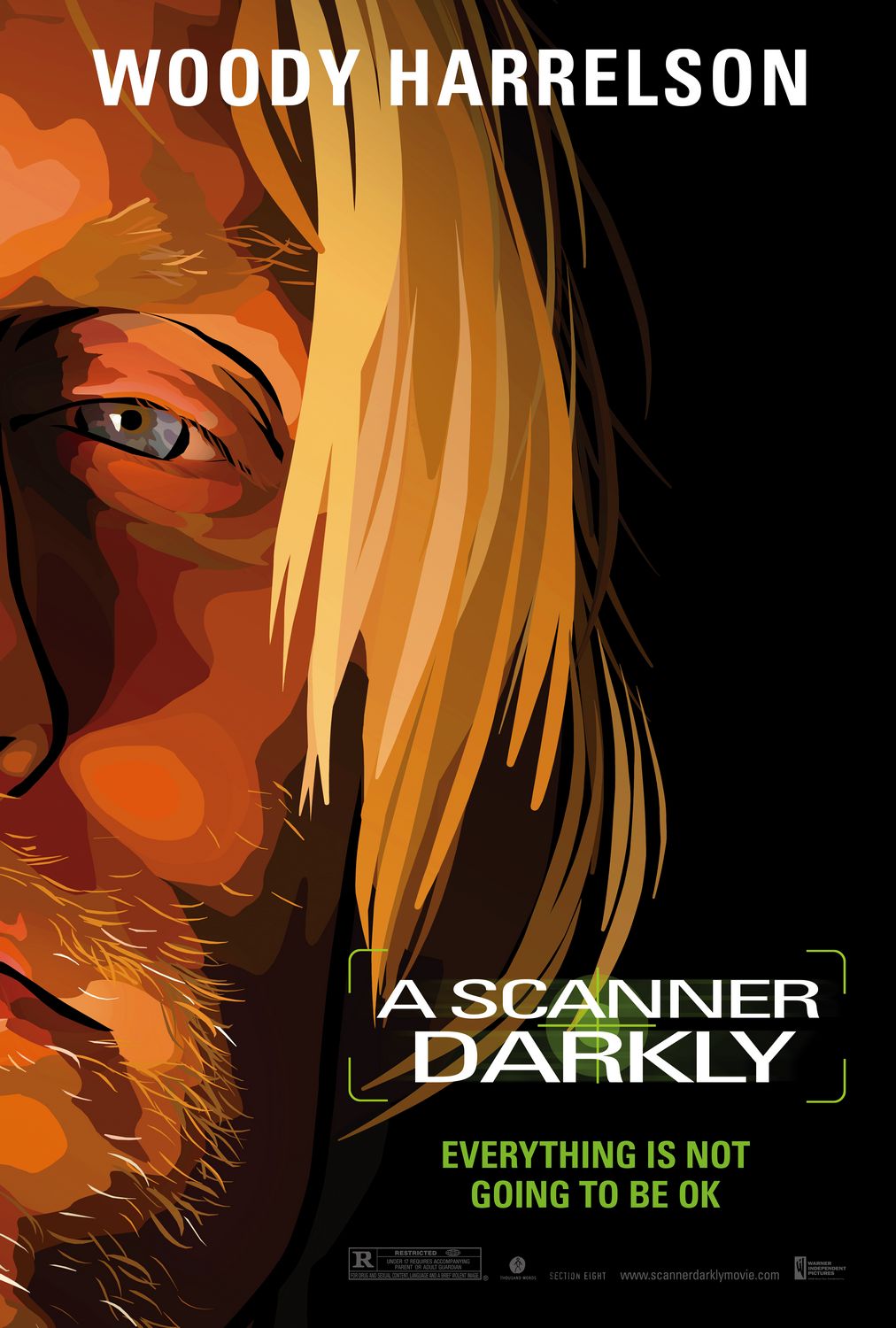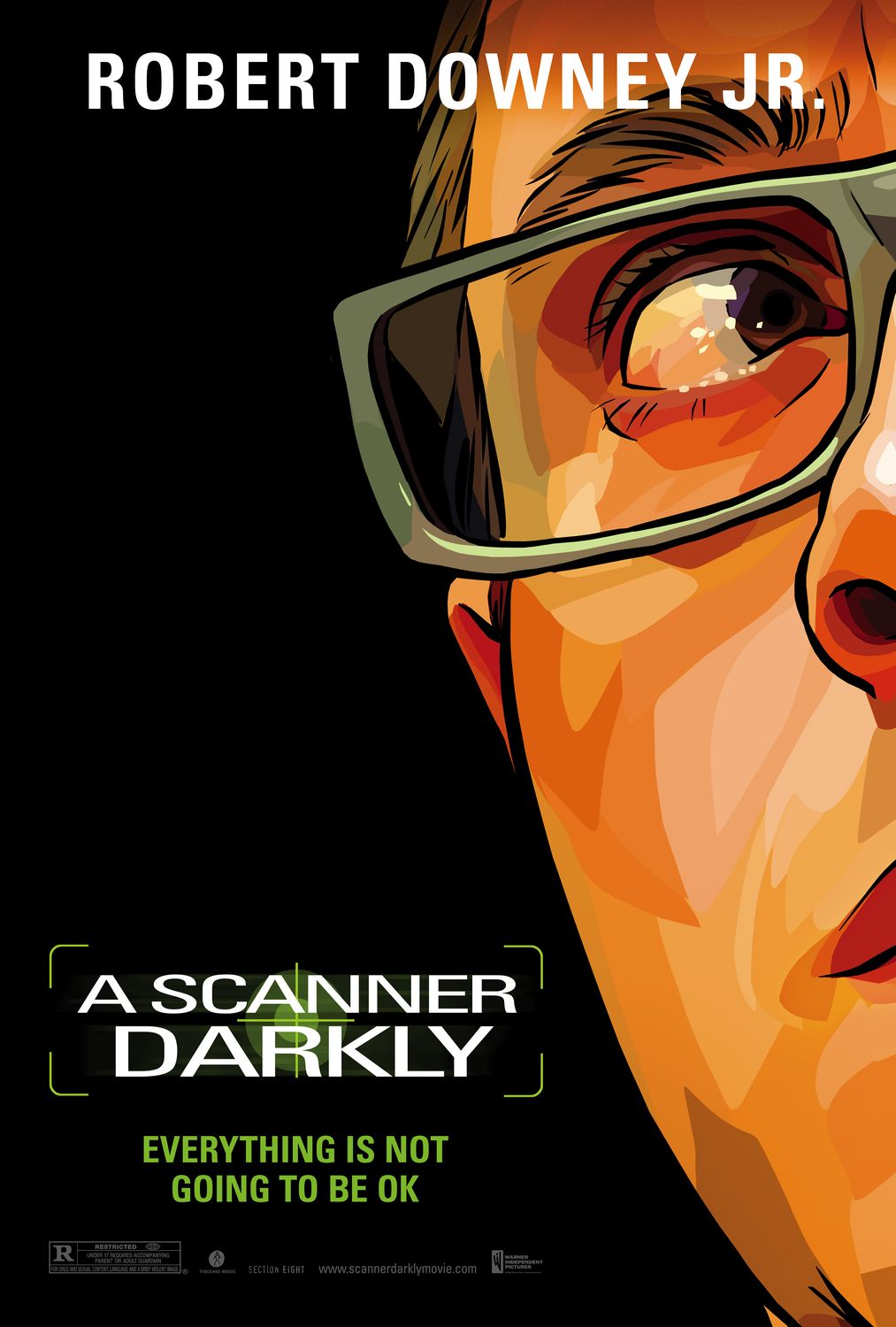 ---
RE: [ARTWORK PROJECT] Character Posters (aka Extraposter) - READ ONLY - chrissix - 2019-07-10

Tomorrowland (2015)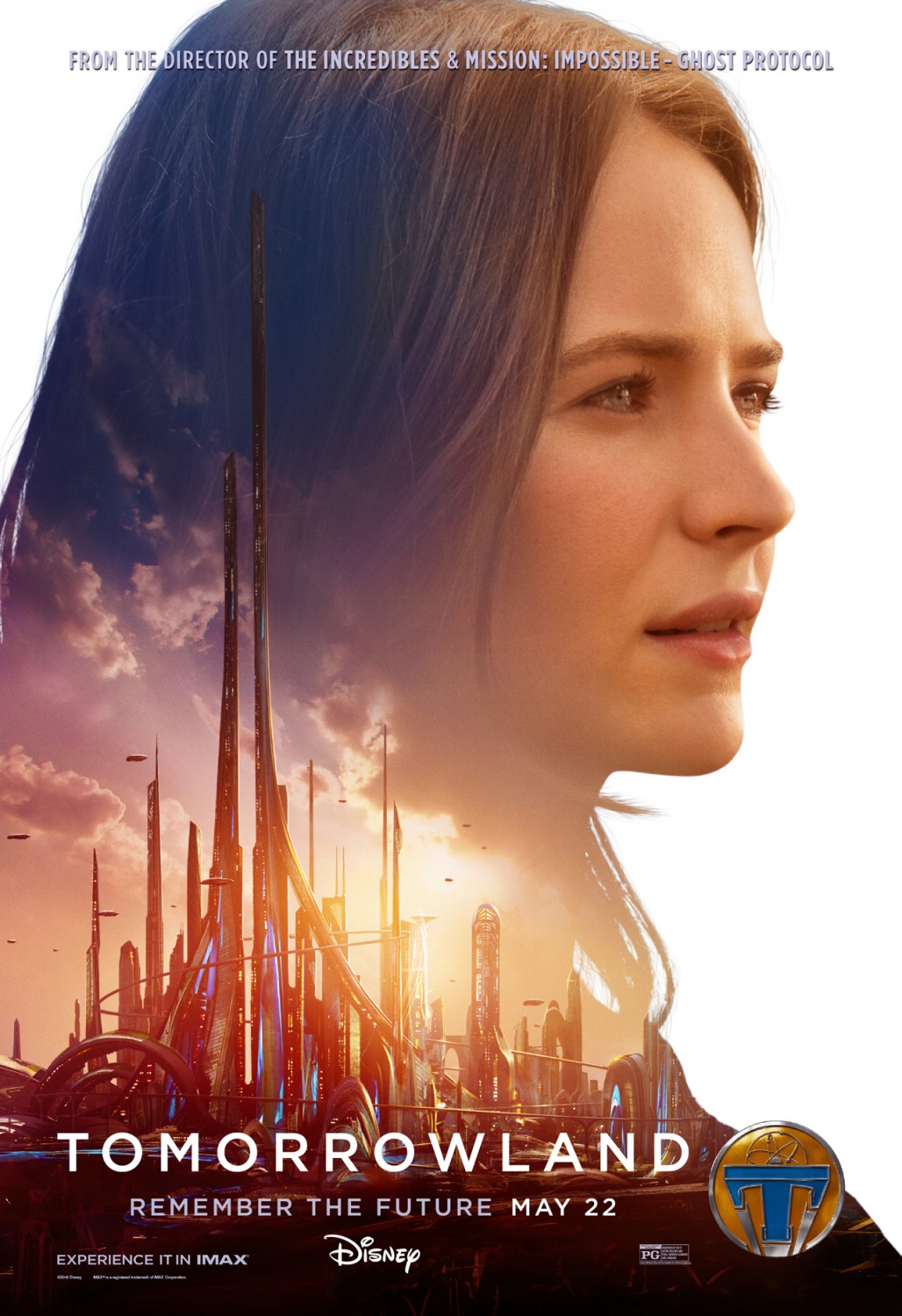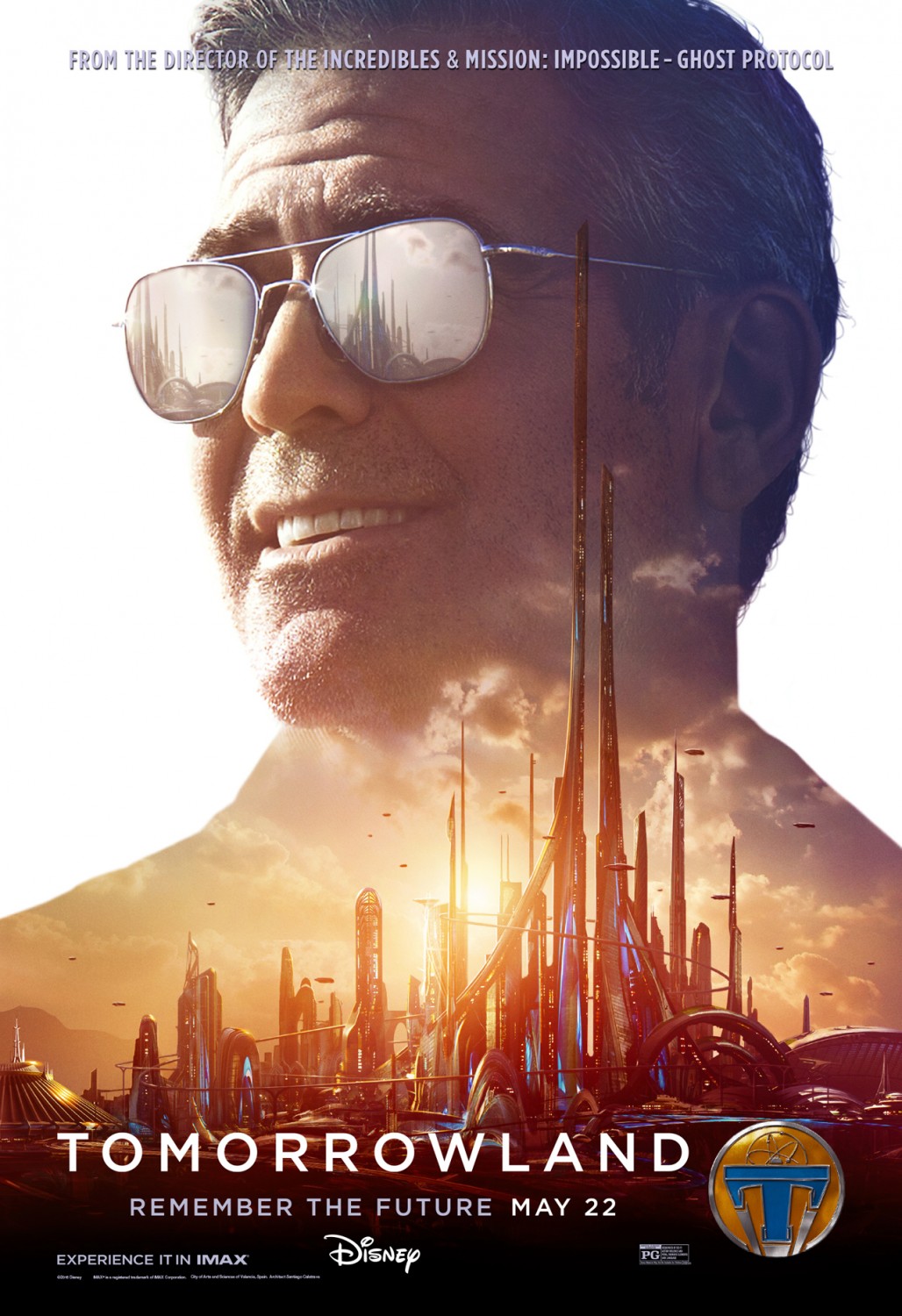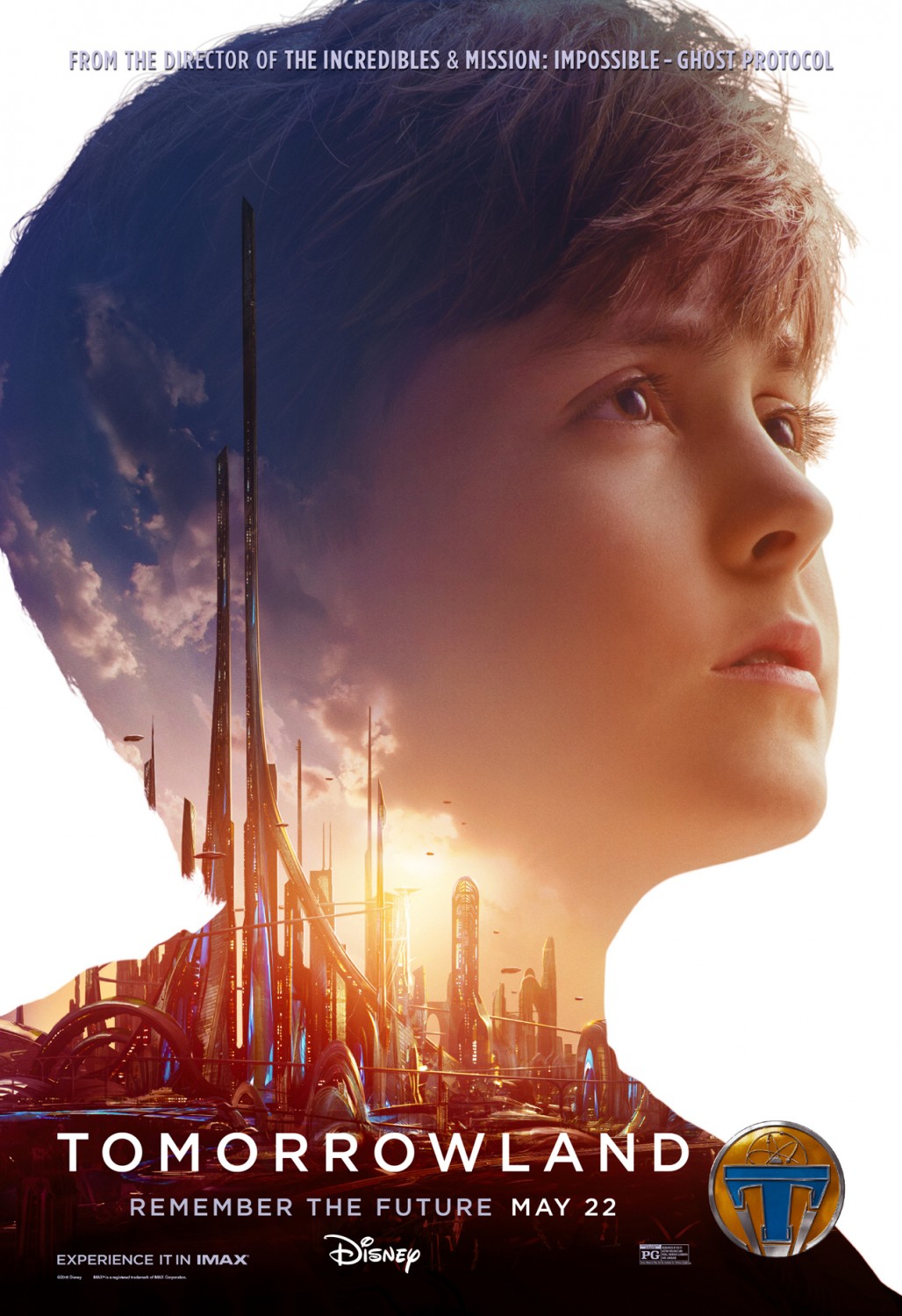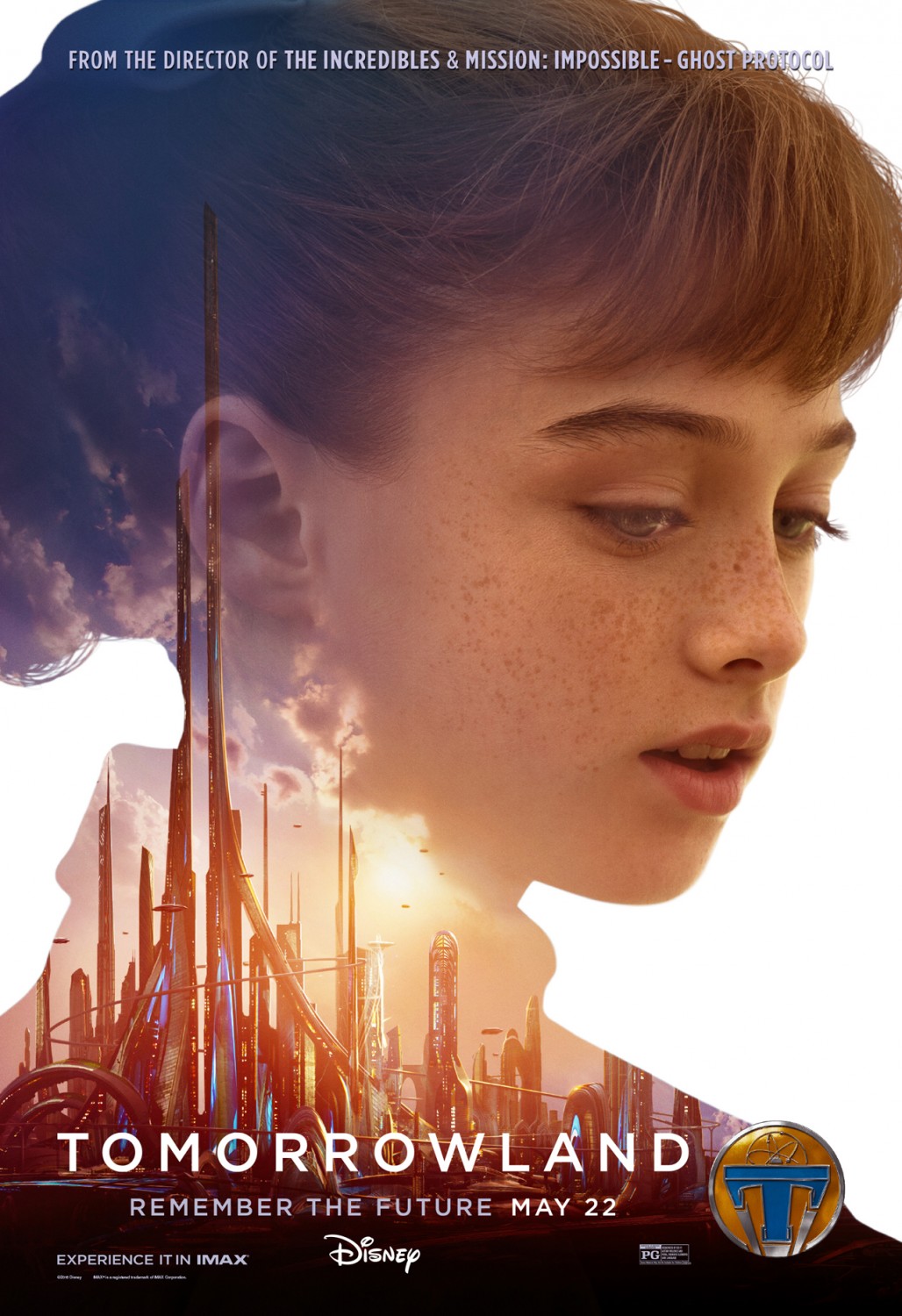 ---
RE: [ARTWORK PROJECT] Character Posters (aka Extraposter) - READ ONLY - chrissix - 2019-07-10

Alice in Wonderland (2010)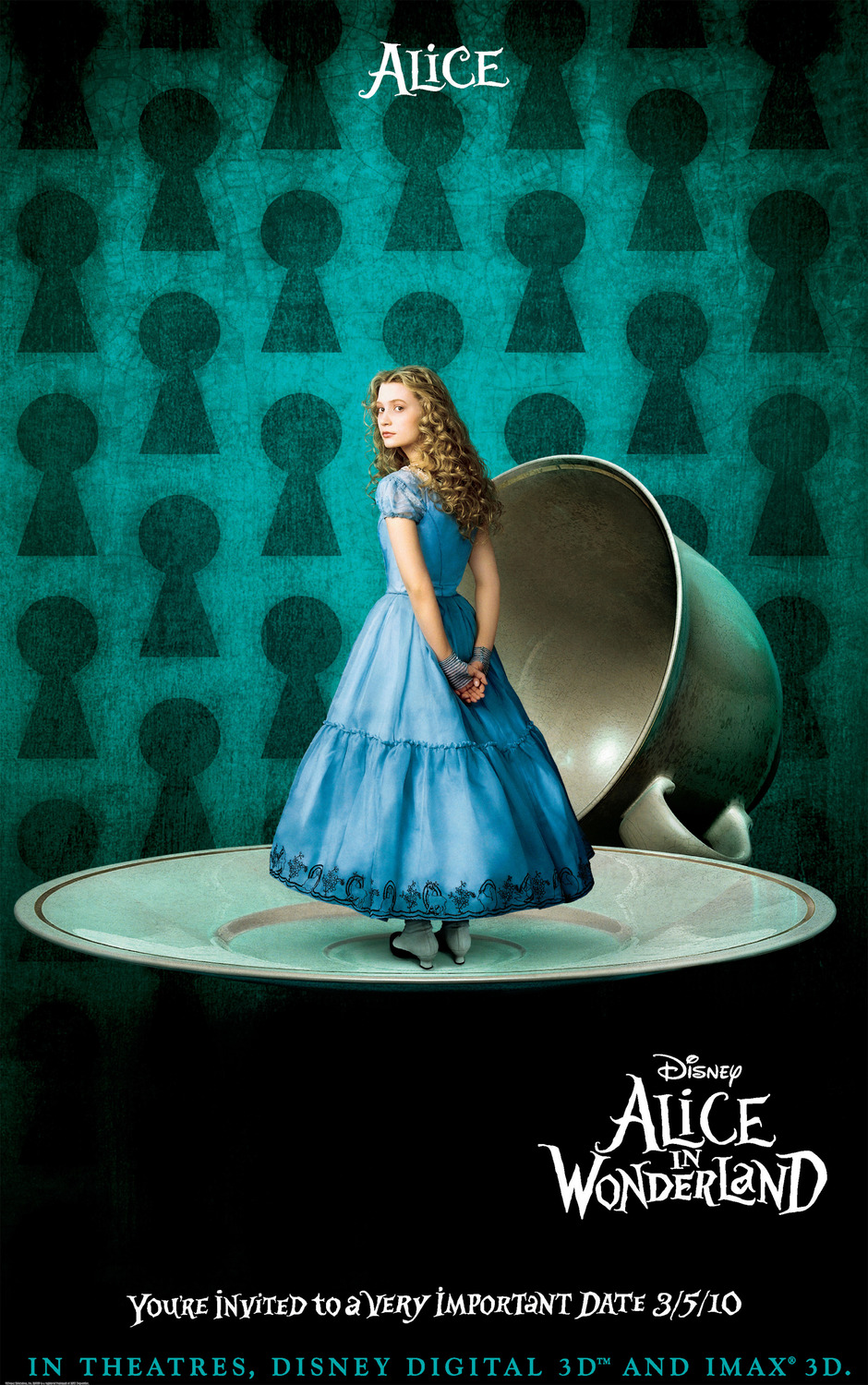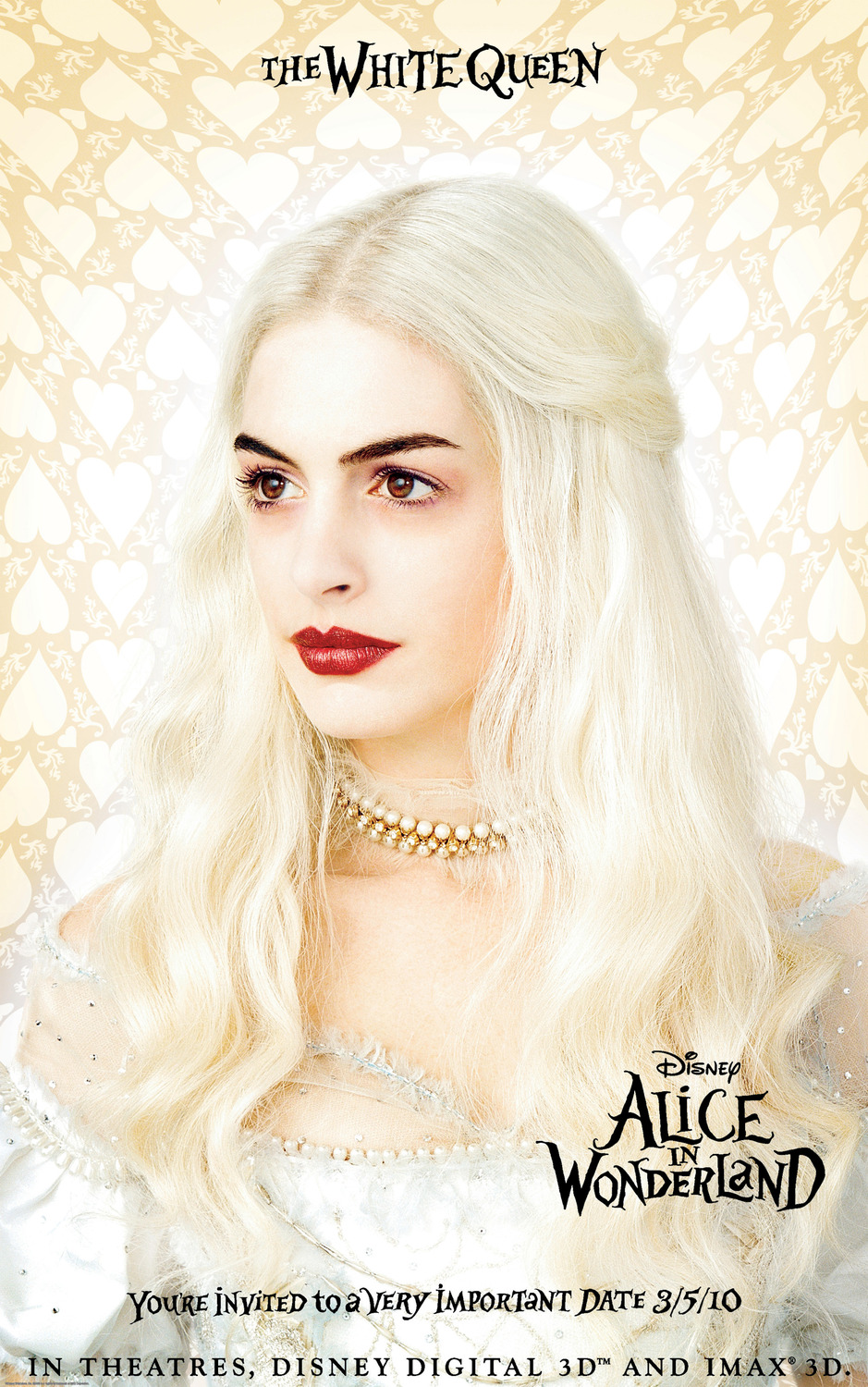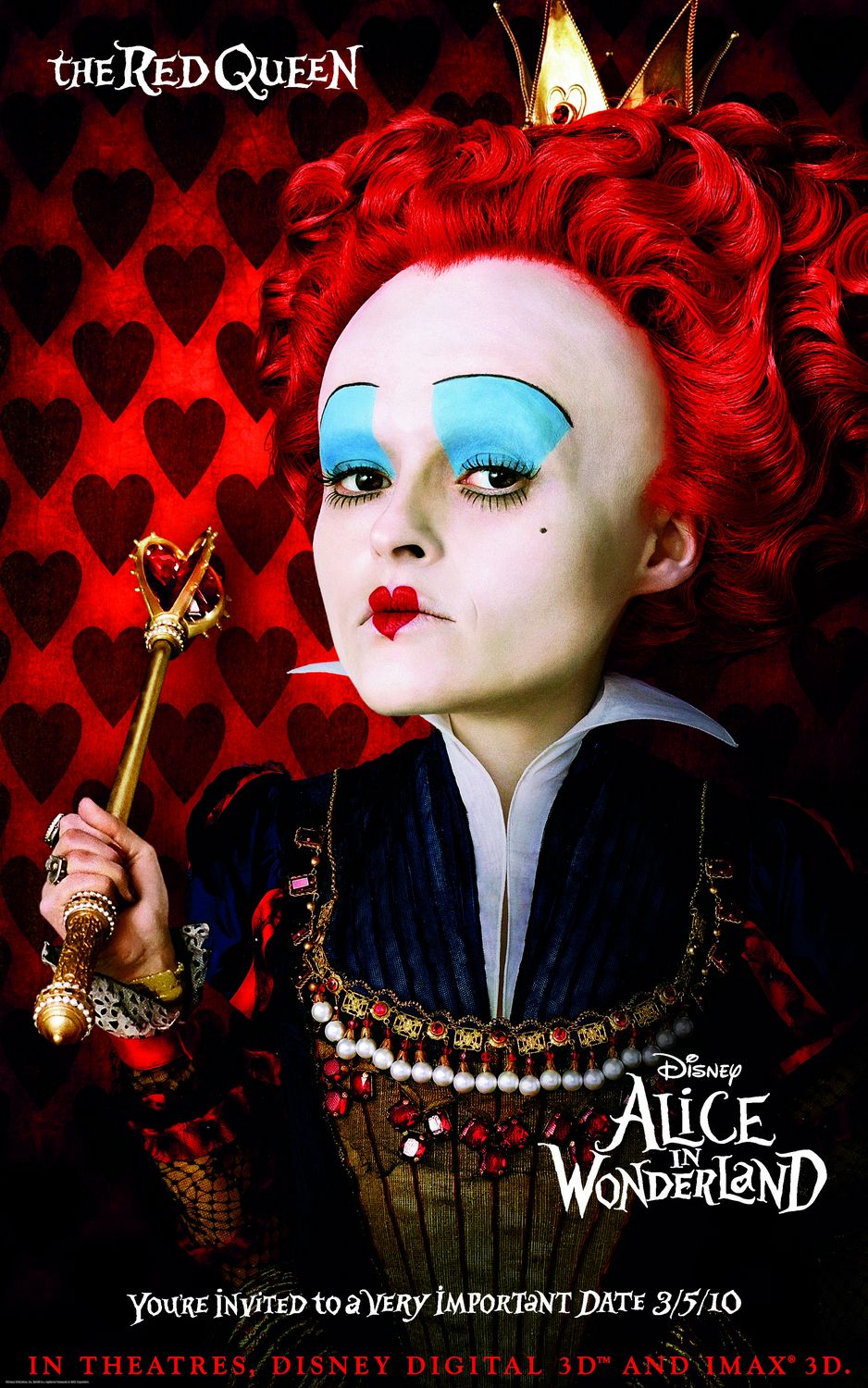 ---
RE: [ARTWORK PROJECT] Character Posters (aka Extraposter) - READ ONLY - chrissix - 2019-07-10

Alice Through the Looking Glass (2016)  #1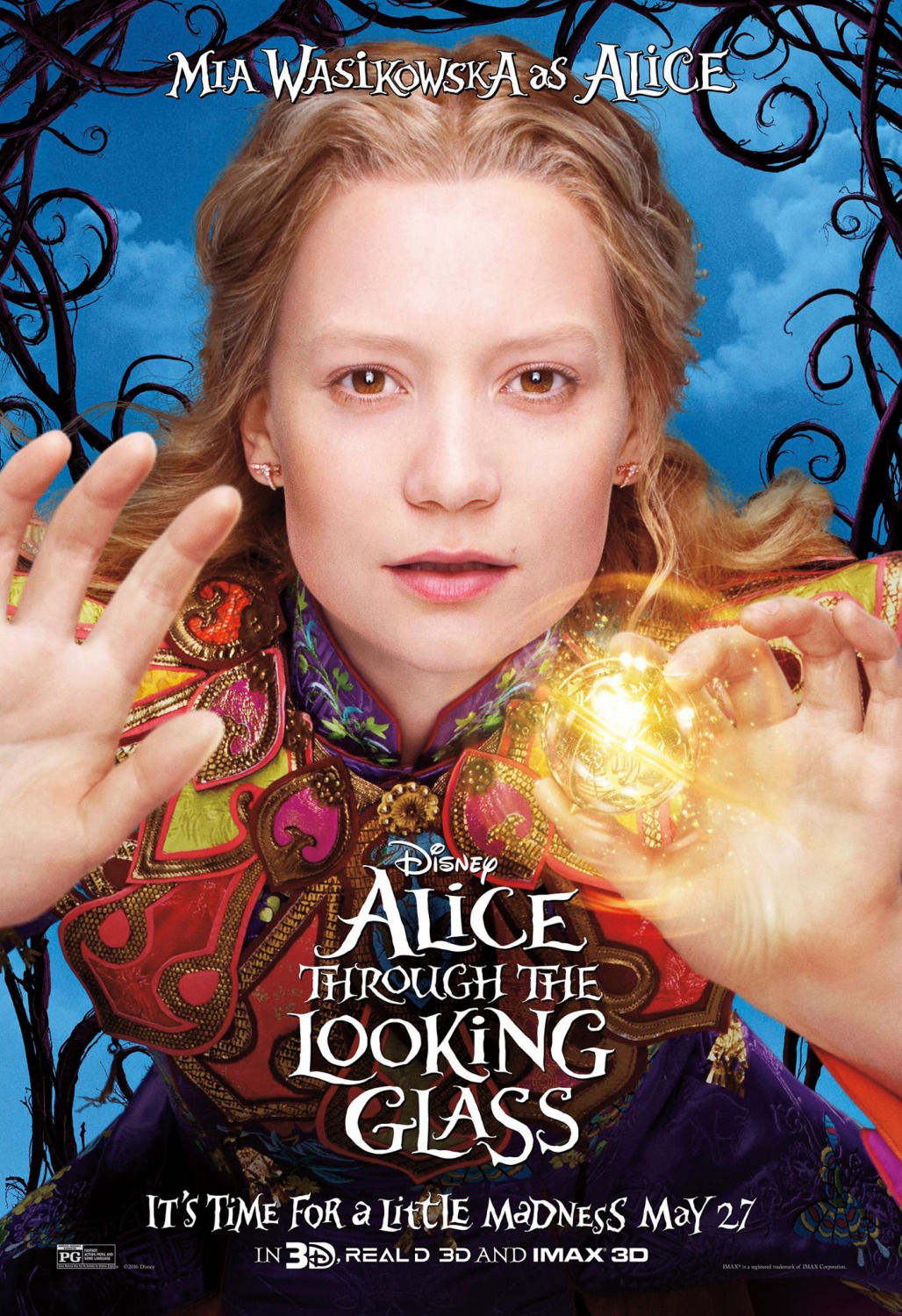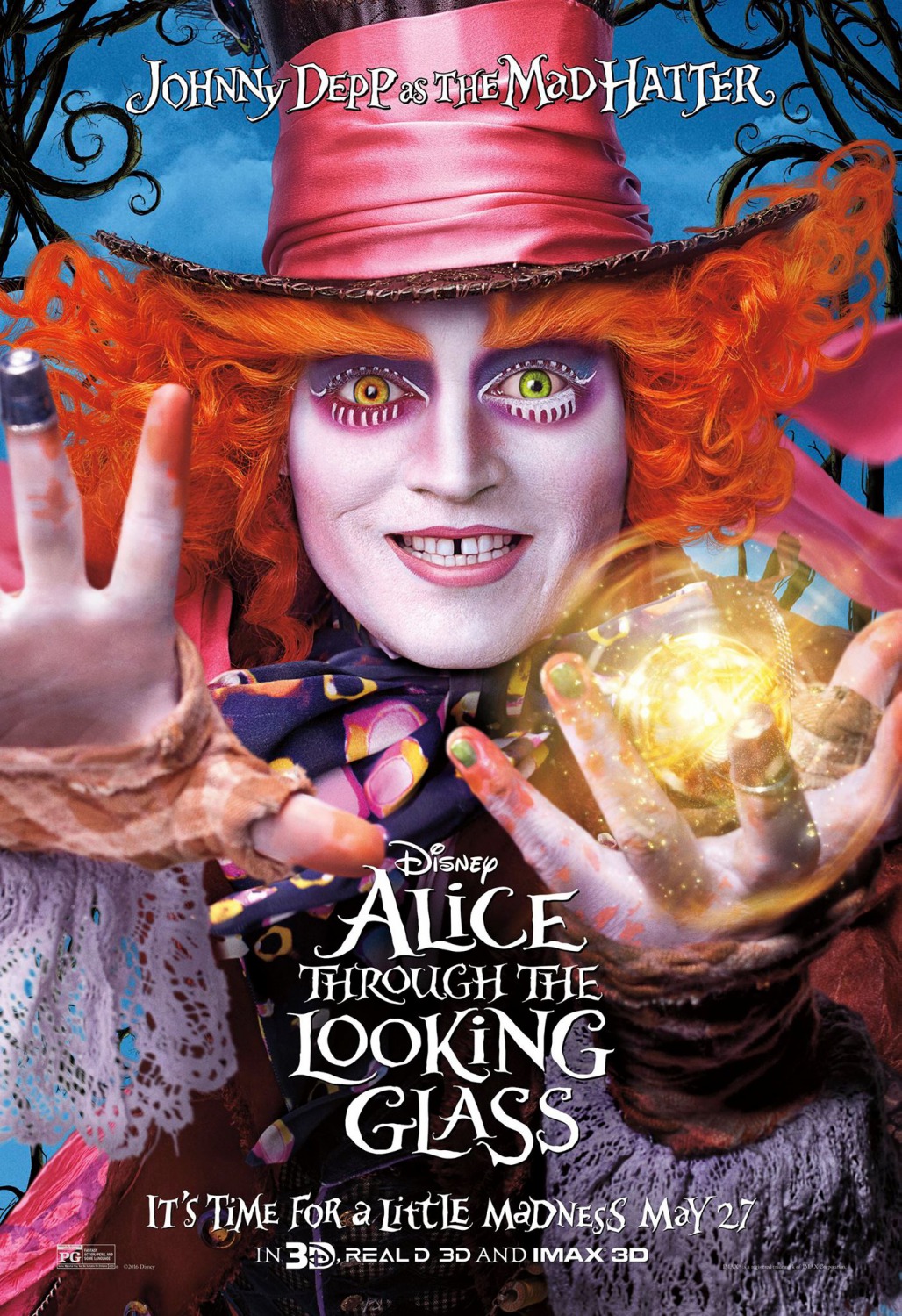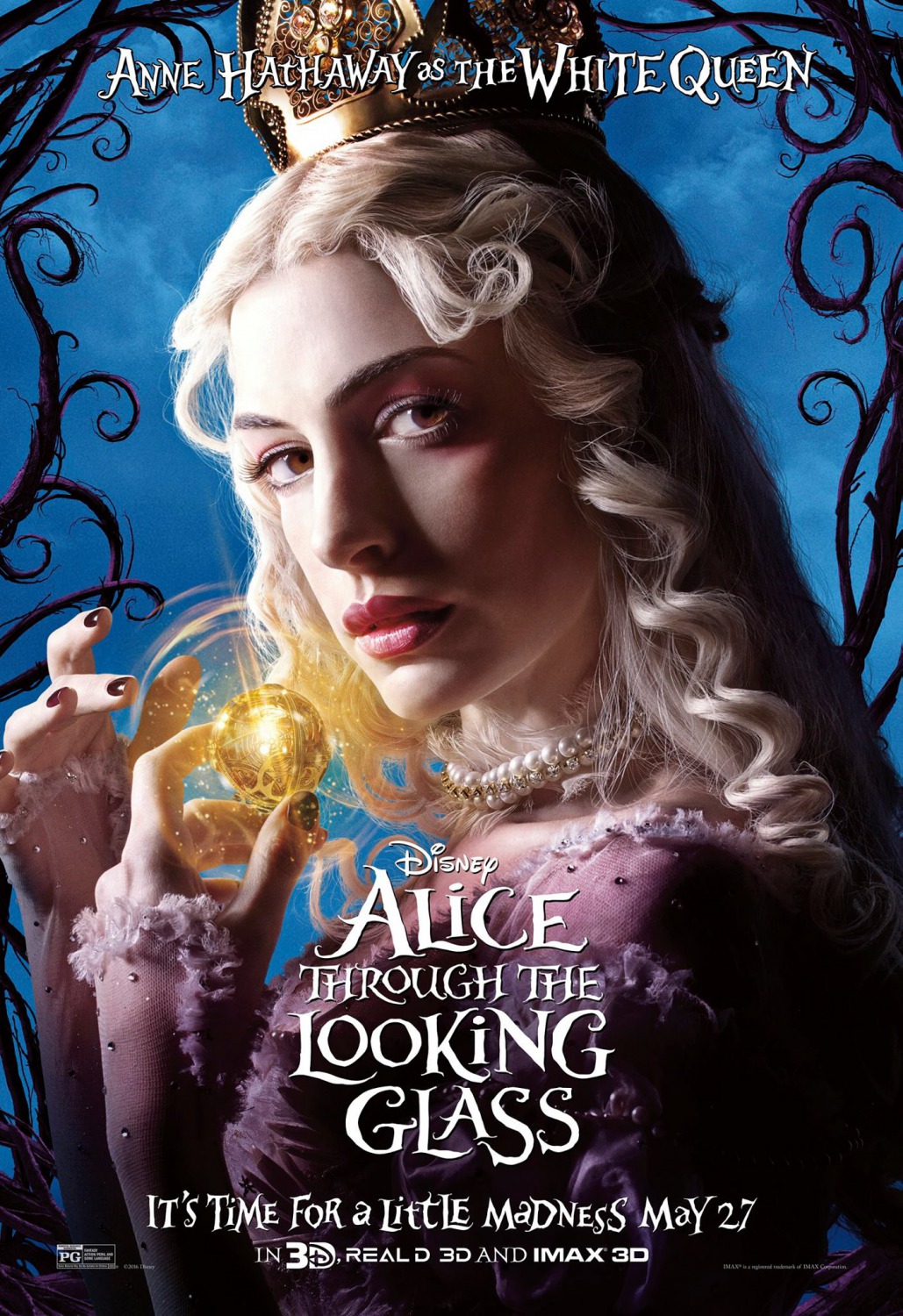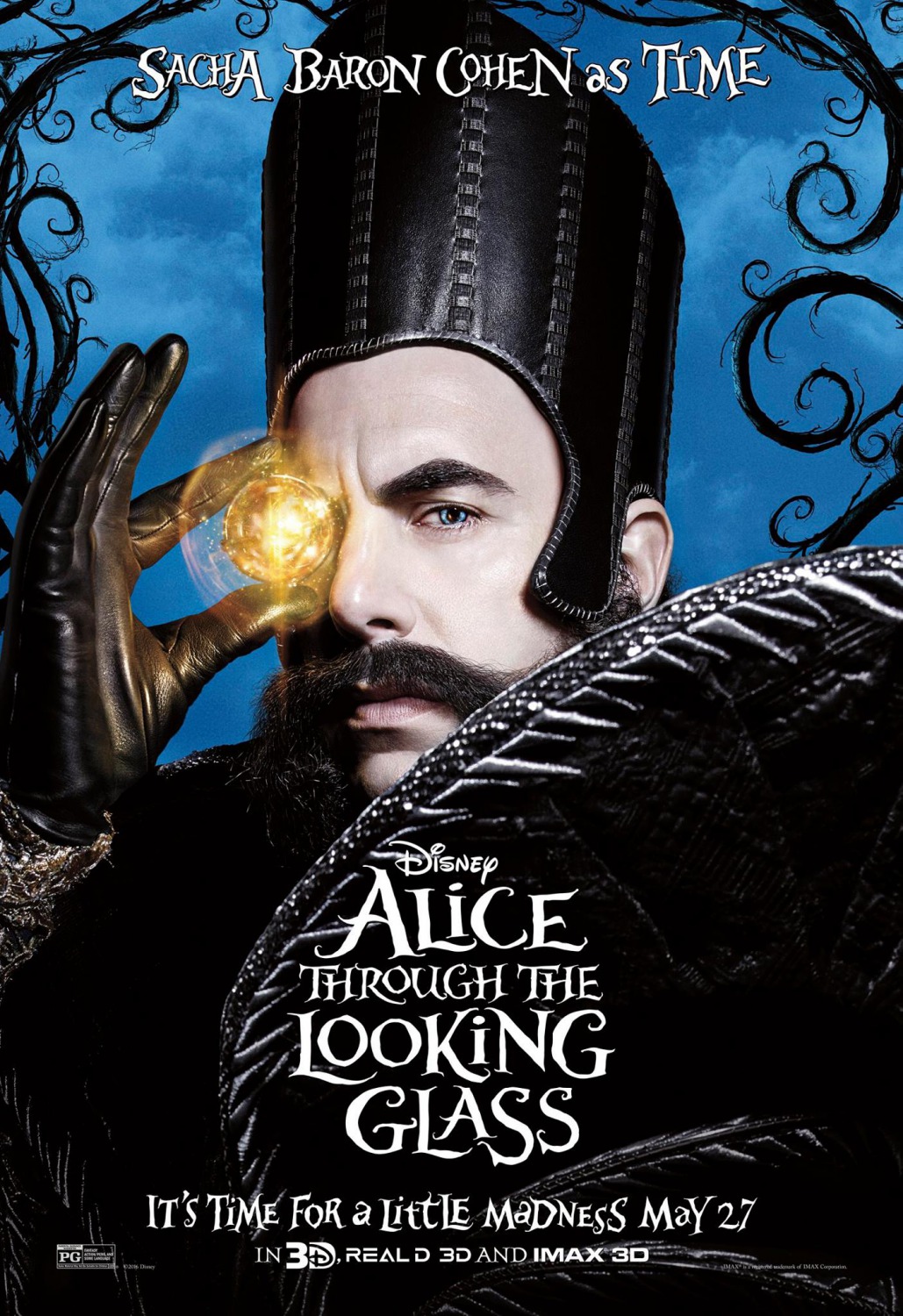 ---
RE: [ARTWORK PROJECT] Character Posters (aka Extraposter) - READ ONLY - chrissix - 2019-07-10

Alice Through the Looking Glass (2016) #2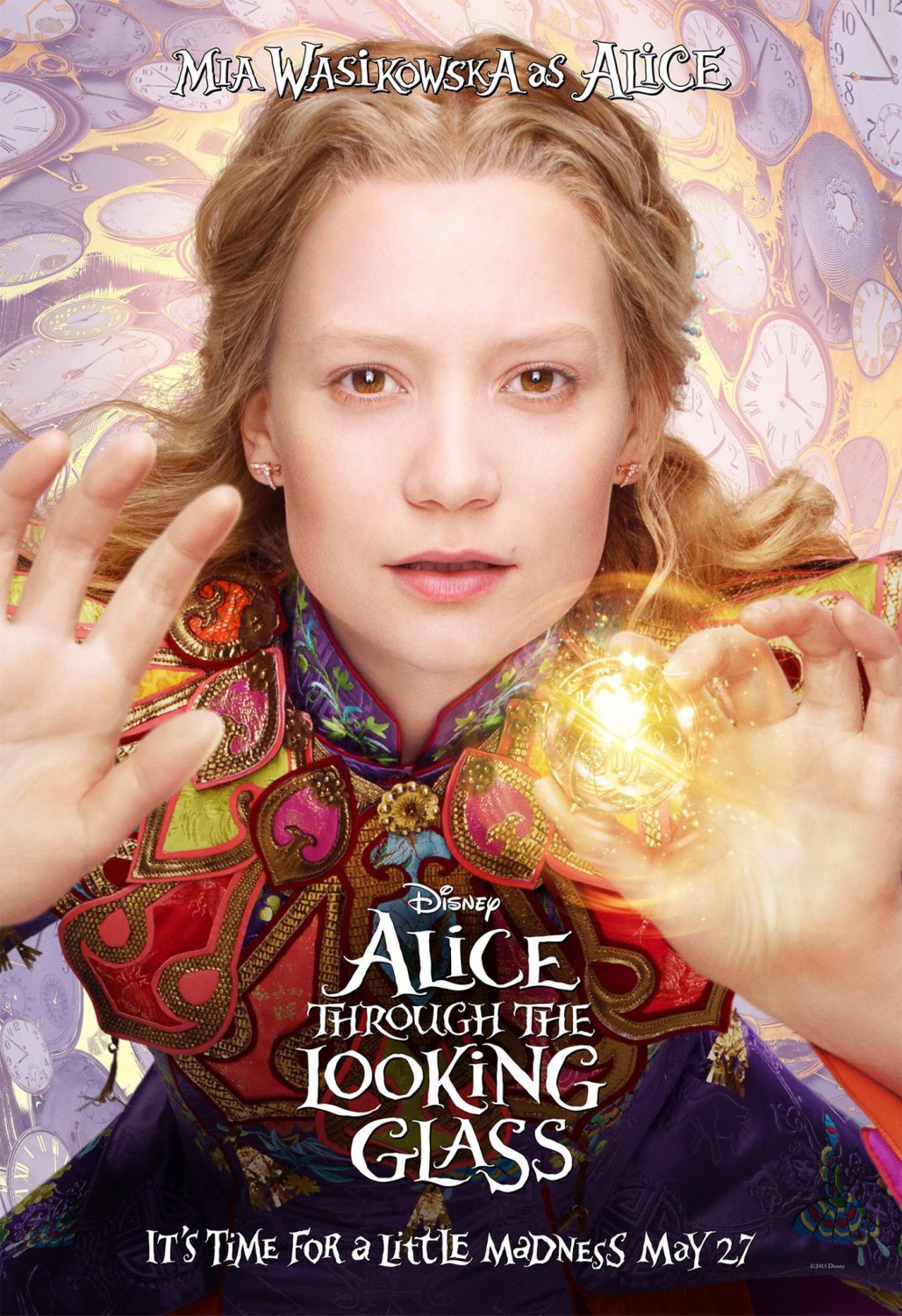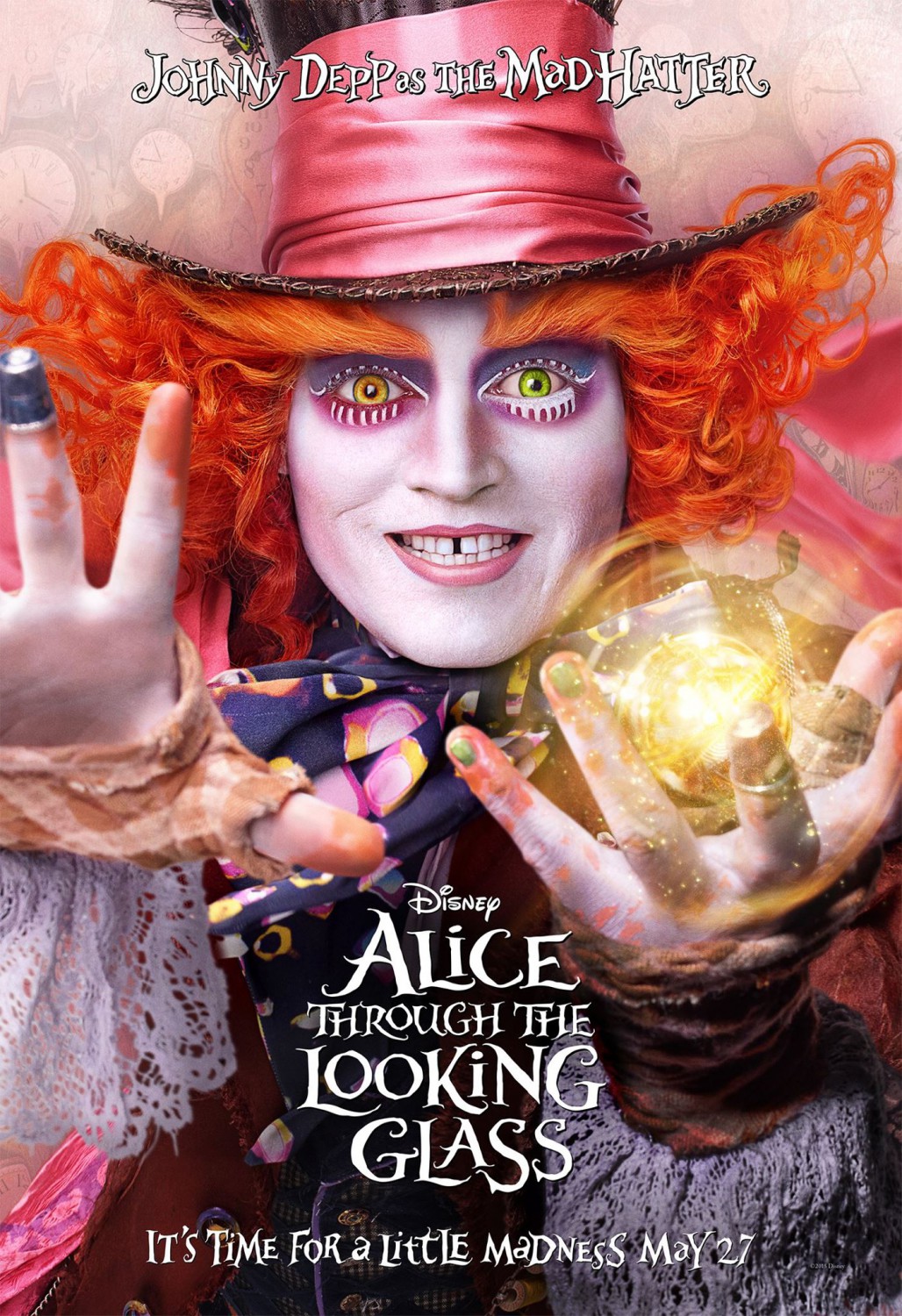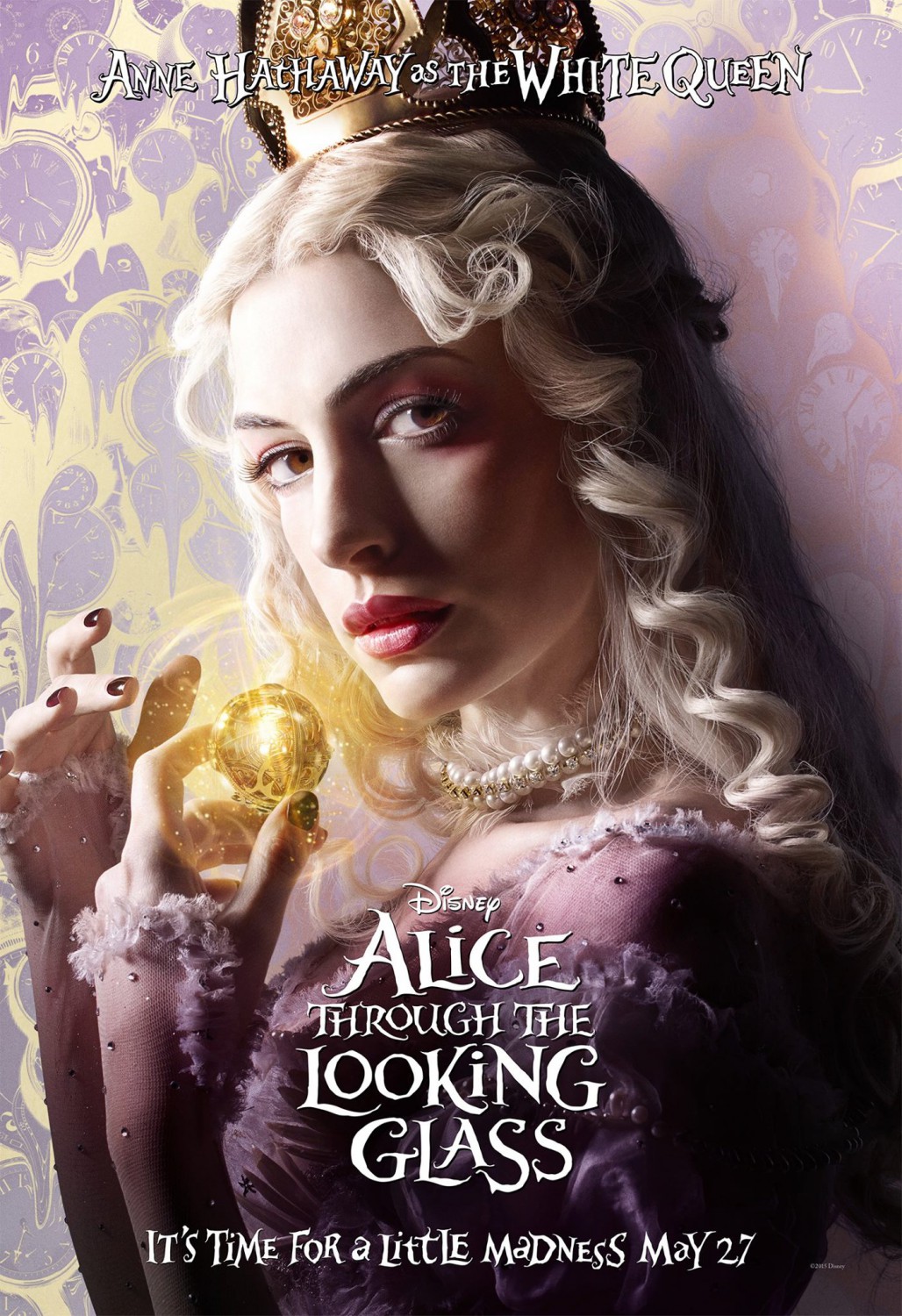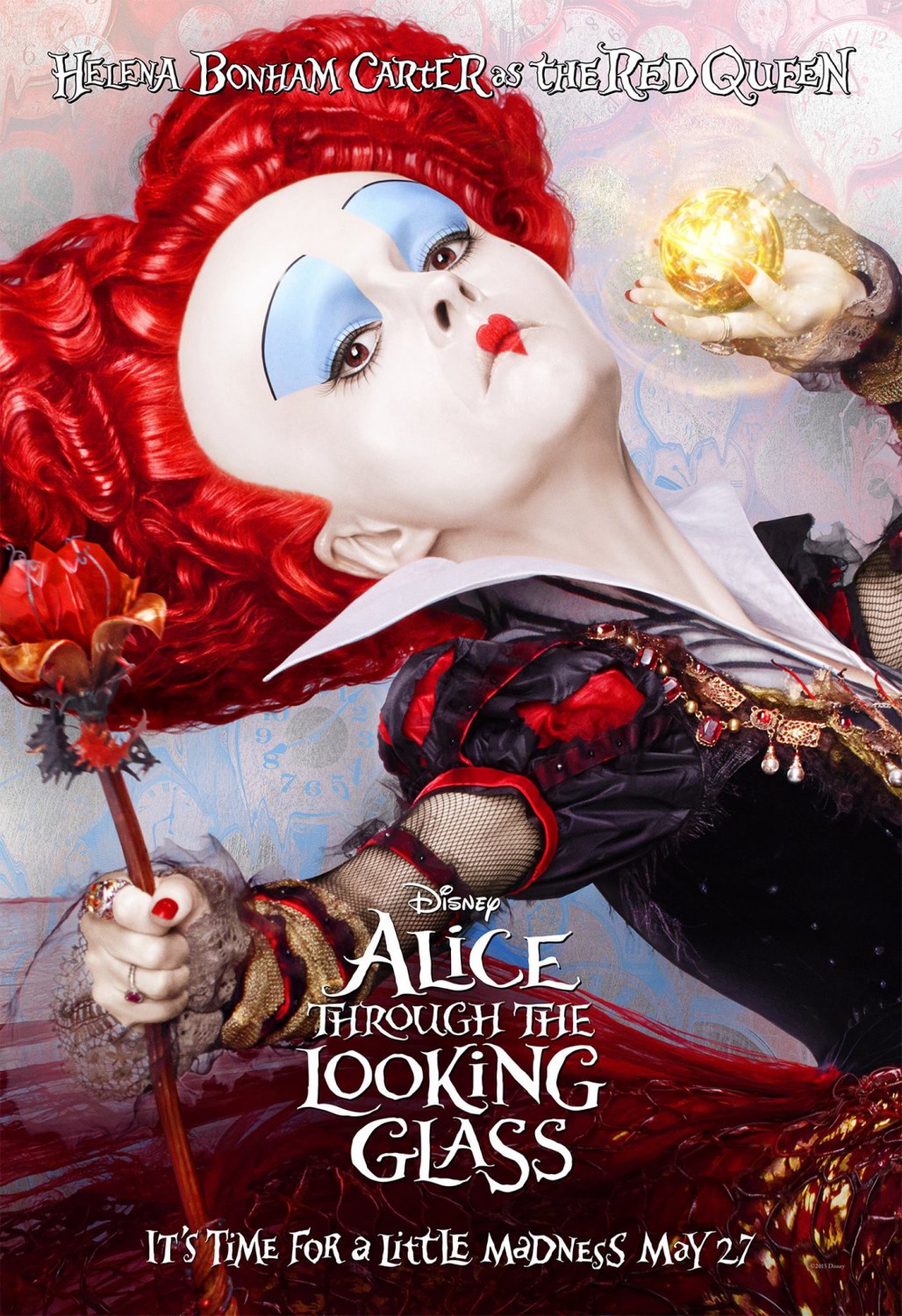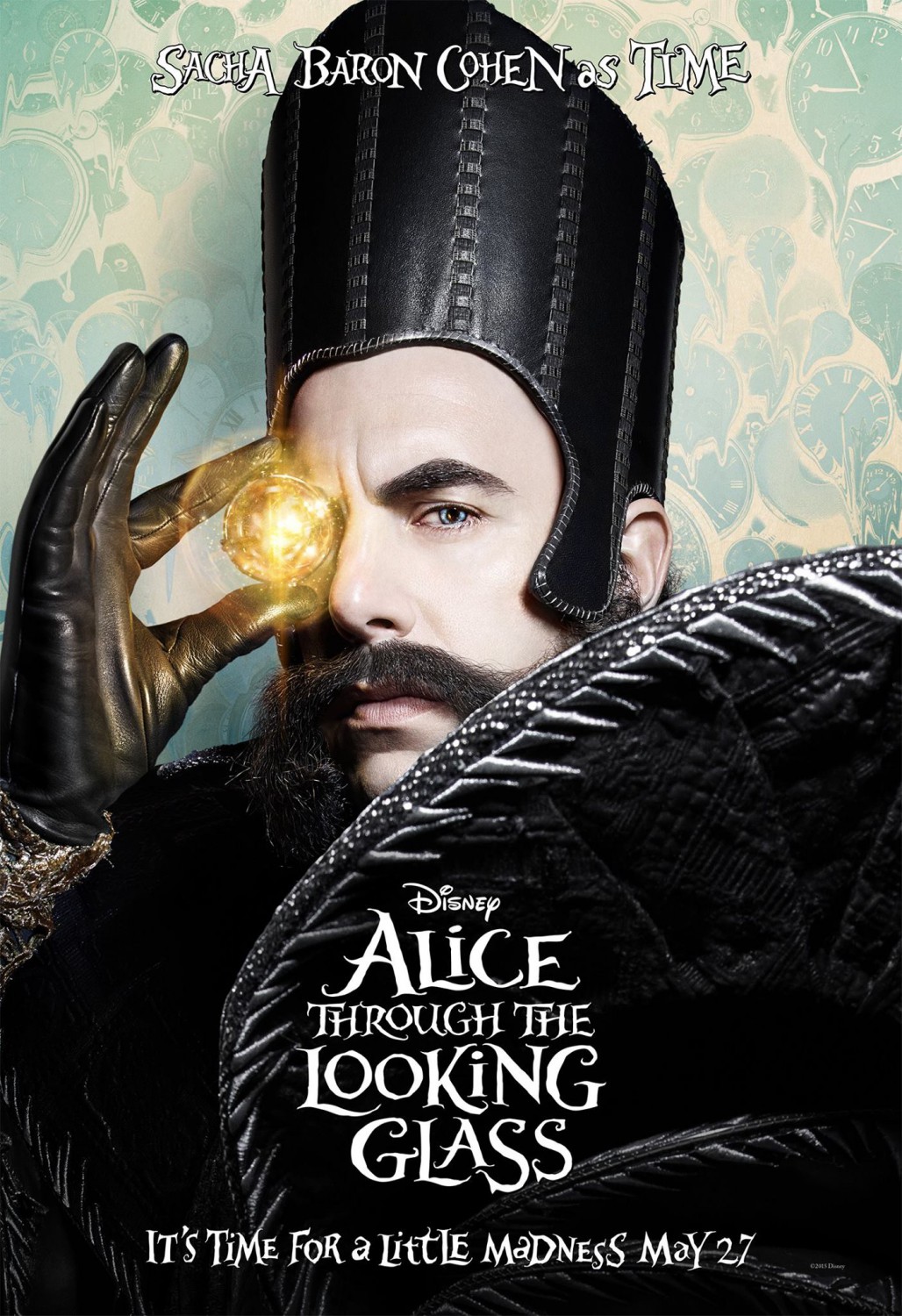 ---
RE: [ARTWORK PROJECT] Character Posters (aka Extraposter) - READ ONLY - chrissix - 2019-07-10

Alice Through the Looking Glass (2016) #3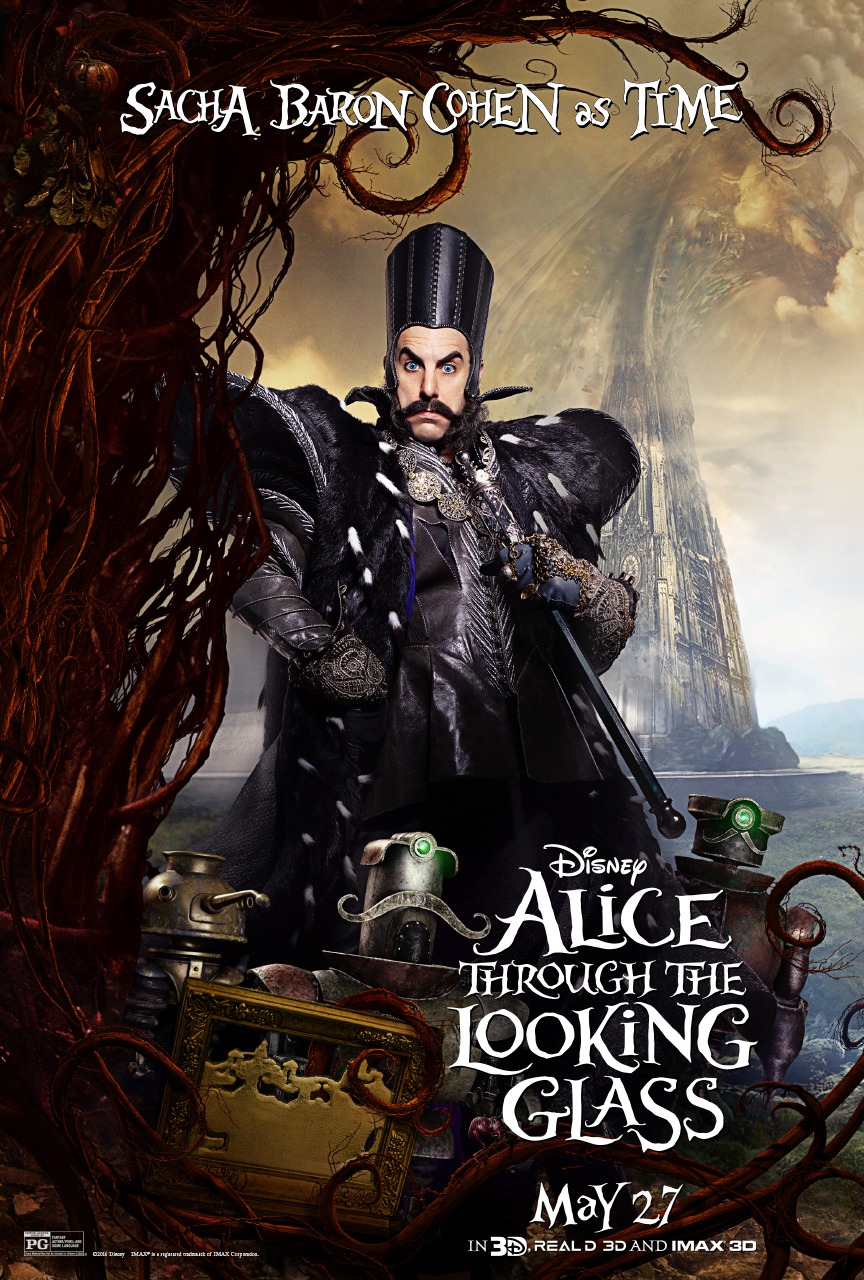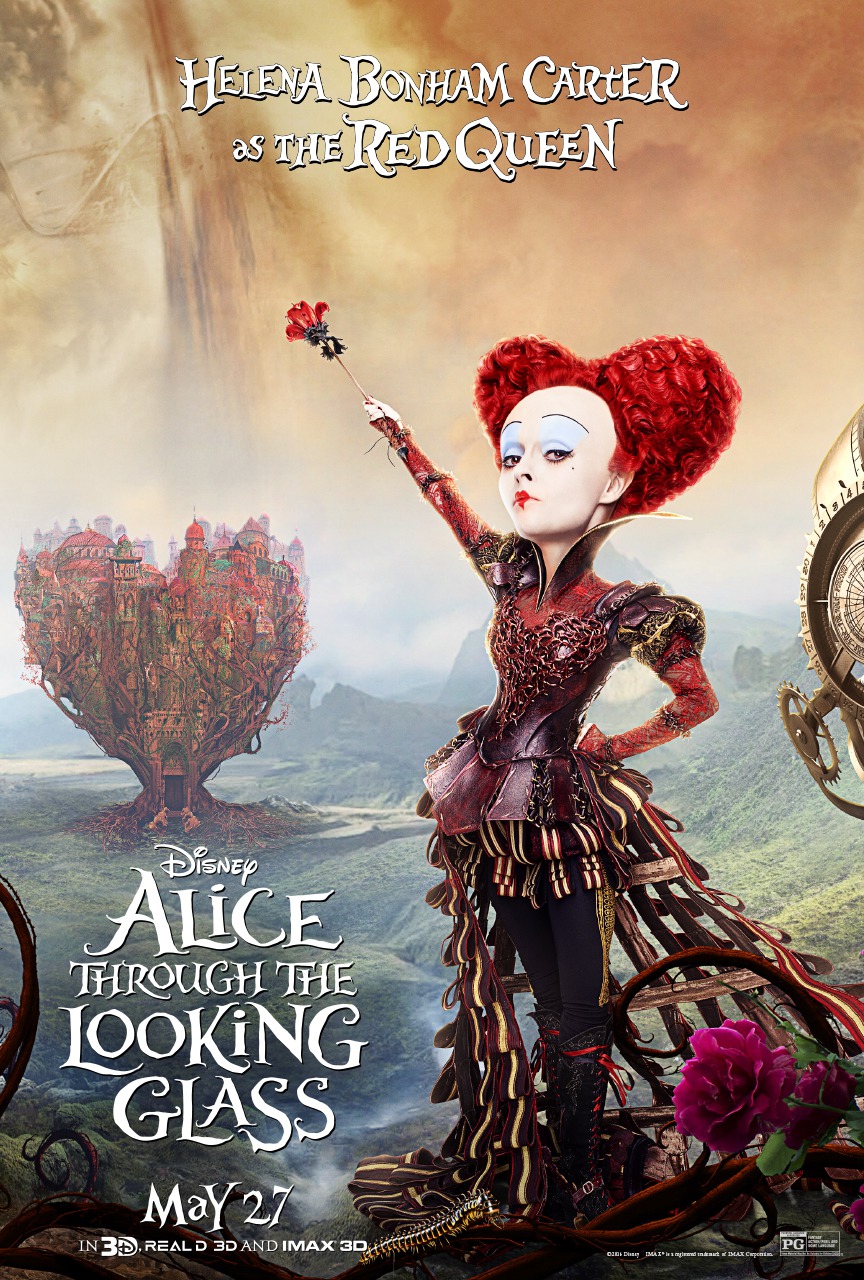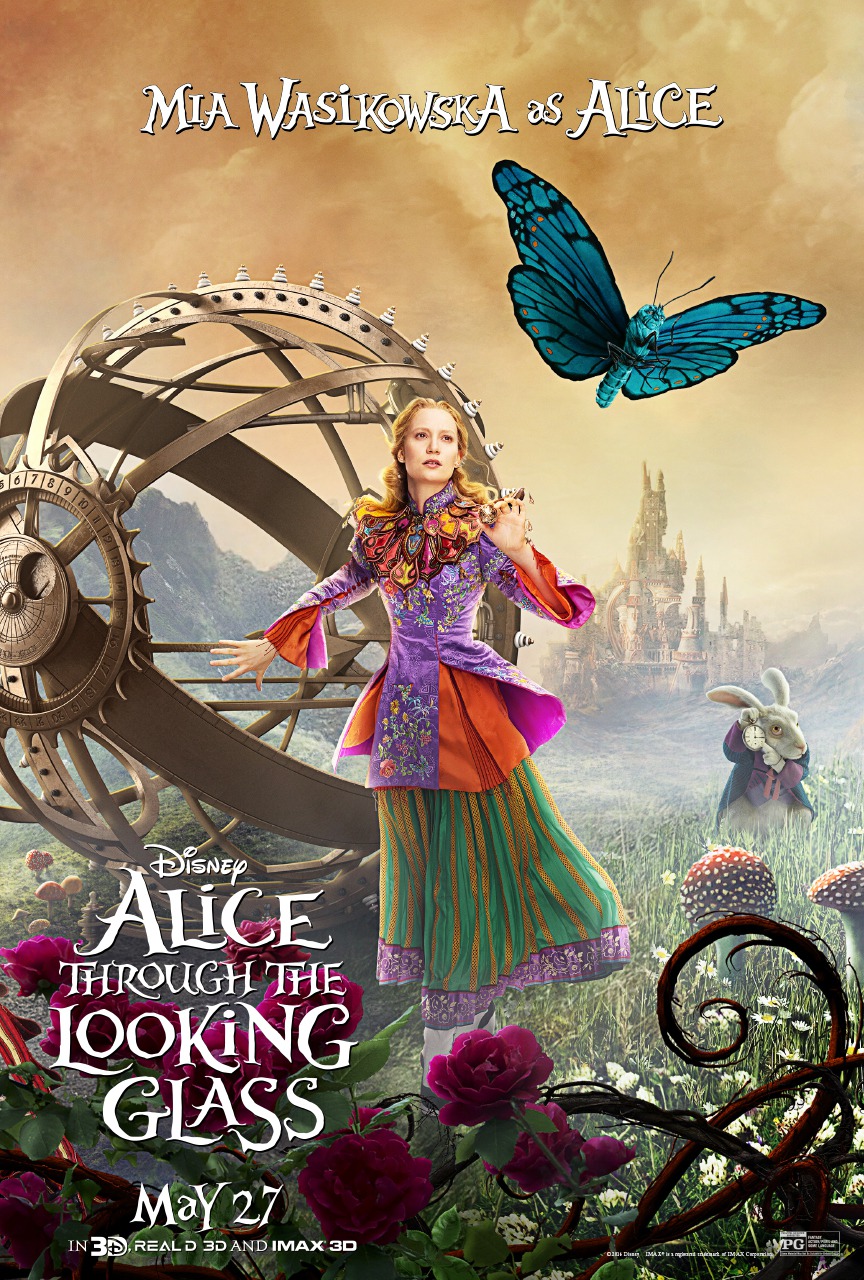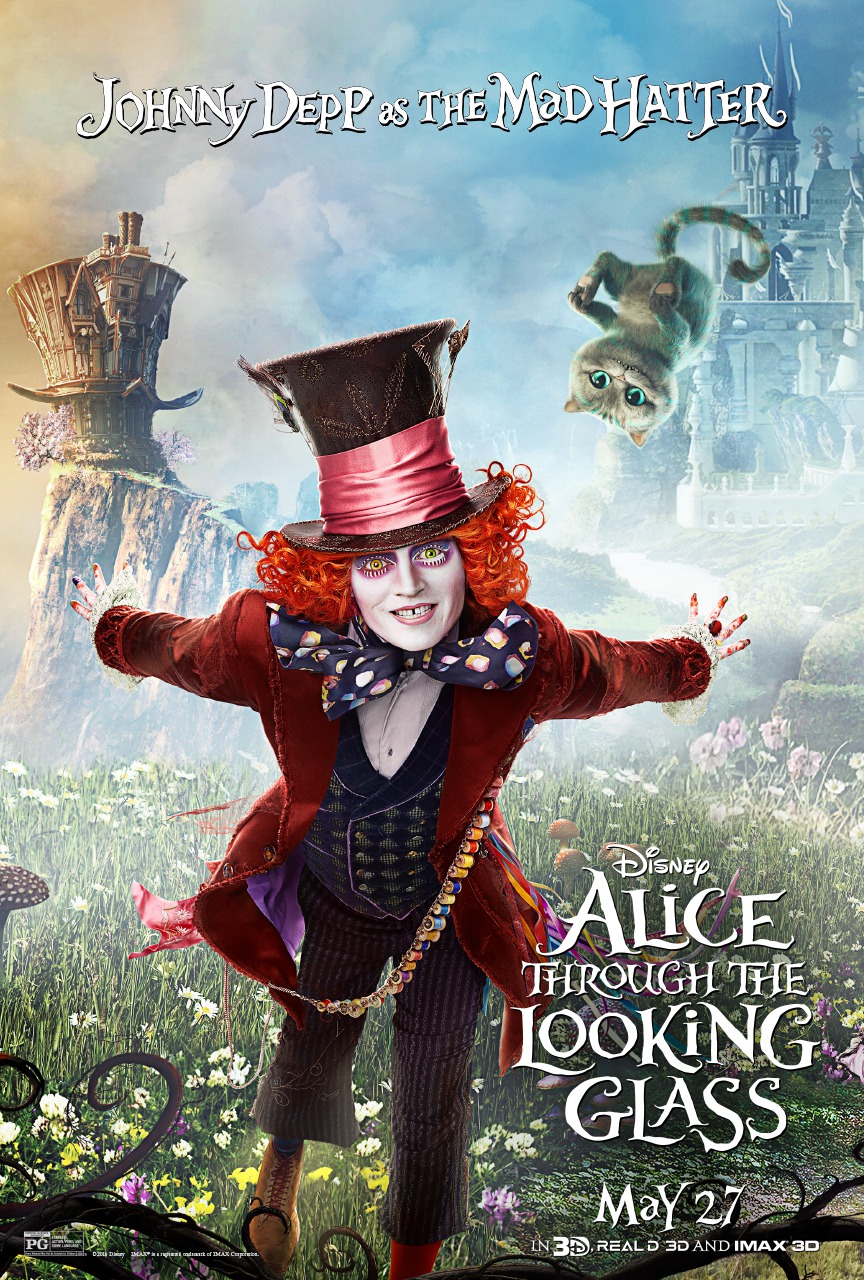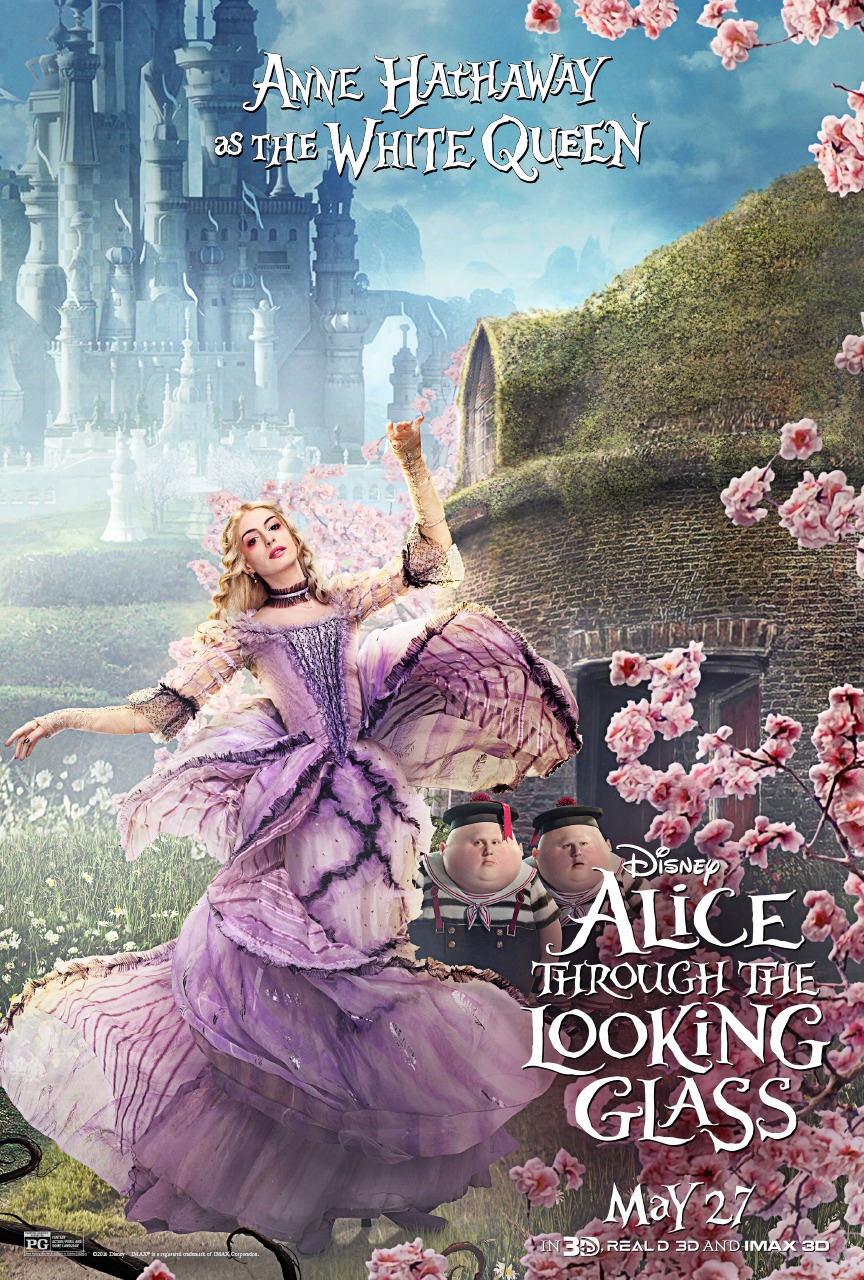 ---
RE: [ARTWORK PROJECT] Character Posters (aka Extraposter) - READ ONLY - chrissix - 2019-07-10

Inside Out (2015) #1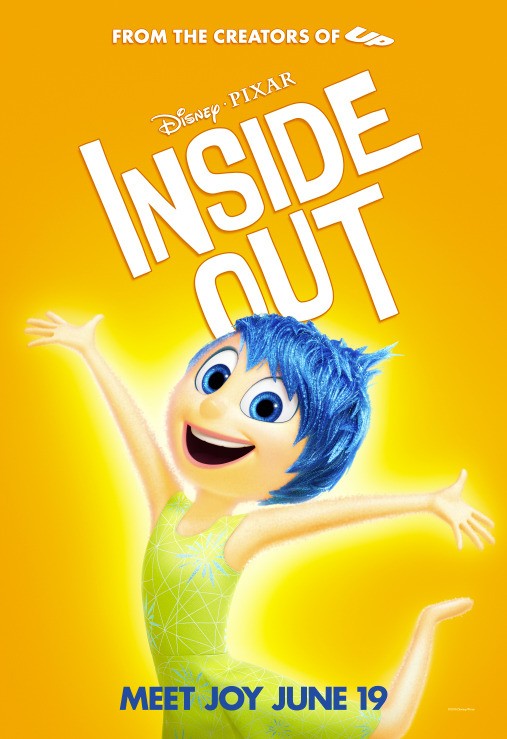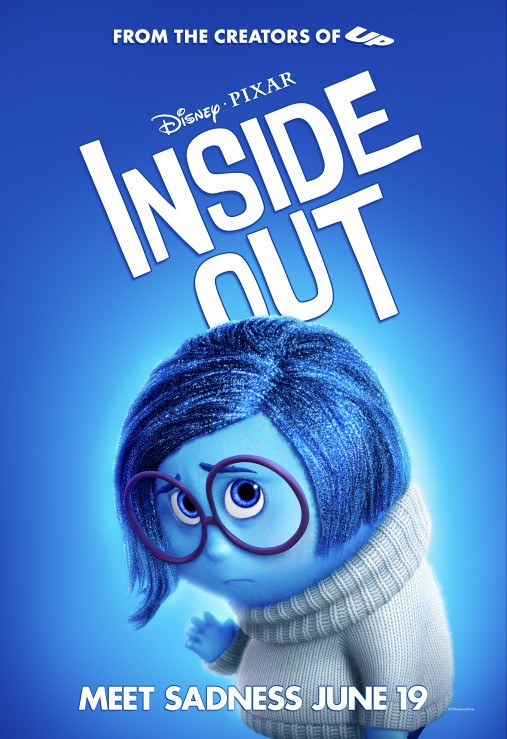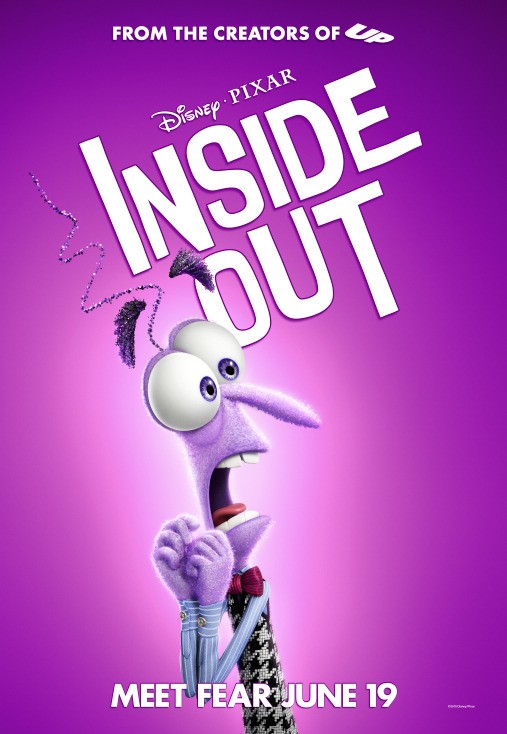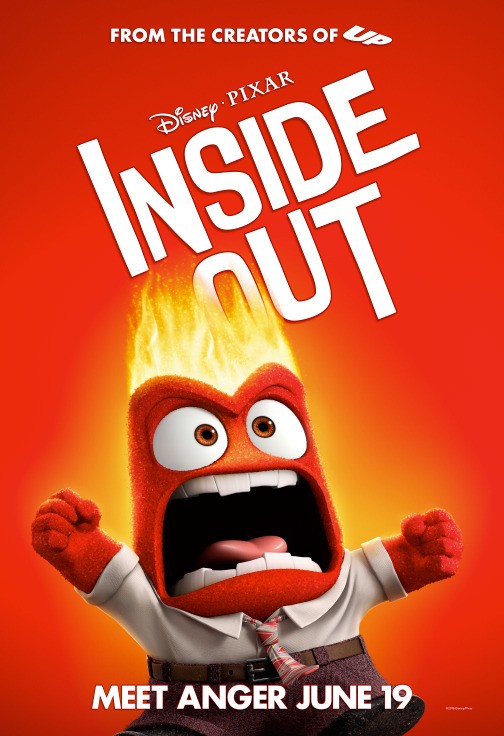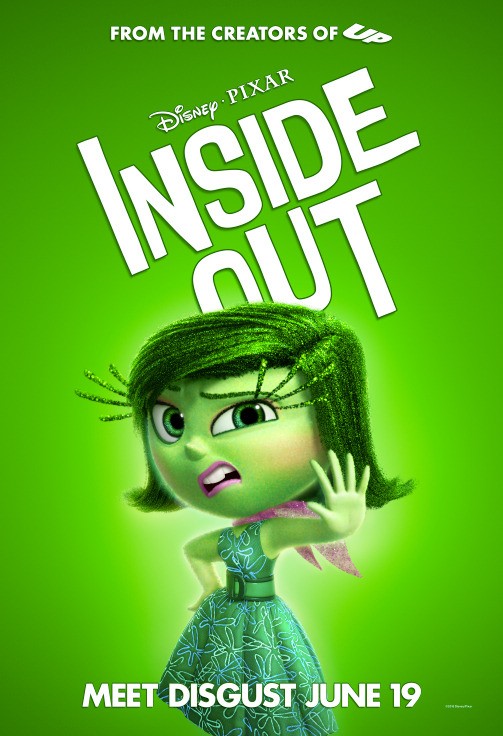 ---