2014-01-10, 12:58
The Add on works great!
I have tested here with XBMC Frodo & Netflix Netherlands.
One question:
After watching a movie or choosing the back button on the left hand upper screen, I am directed to the mainpage of Netflix itself.
Is there a way to get back to XBMC?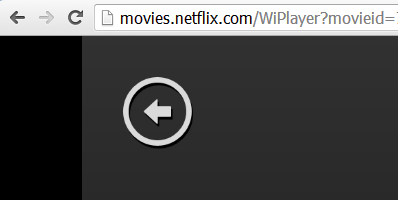 When I exit Netflix (ALT+F4) my XBMC is minimized. It would be great to get back to XBMC.
I'm using a windows computer (Windows XP) connected with a RGB kabel to my Plasma and a wireless keyboard.