2018-07-01, 10:55
(2018-07-01, 09:35)

jjd-uk Wrote:

(2018-07-01, 06:16)

K0D1User1138 Wrote:

(2018-07-01, 05:40)

Karellen Wrote: I think you have.

My aim was to prove that you can create whatever sort you want. I used Canonical Order in my example. So if you are looking for Release Order, why don't you just sort on (Year)? (which I just tested using the sort order in the left sideblade menu and it works ok as expected) Or am I misunderstanding something?

I no longer understand what solution you are looking for.

Anyway I'll leave you with it. Probably not a lot more I can add to what I have already shown.  

 Sorting by year only partially works. Problems begin when multiple movies have the same release year because then the default sub-sort method is full alphabetical.  


The db stores 2 fields Year and Premiered Date. What you describe will only happen if only the Year field is filled, as when the Premiered Date field is filled by the scraper then Kodi will sort on the full date thus ordering stuff released within same year correctly.  
 Son of a......
Universal Movie Scraper is filling out every 'premiered' as XXXX-01-01.
When I fixed Thor and Cap' 1 the year sort order worked.
What a perfectly simple yet completely elegant solution.
 @
jjd-uk
you magnificent bastard! Where were you when I was spending more hours than I should have mucking around with this nonsense?
I can't thank you enough. Well other than I was about to go to bed and now I'm fixing a ton of movie .nfo's. But still. Thank you. A ton!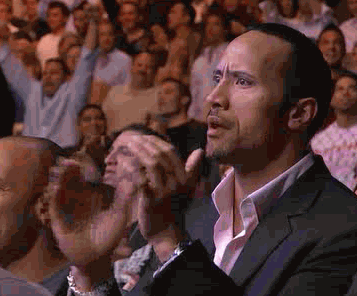 @
Karellen
Thank you as well for continuing to work for a solution. Now we both know and knowing is half the battle!