(2019-08-04, 02:12)

latts9923 Wrote:  

 

I added an image to the round language media flags for Japanese language. Thanks to Kupo91 for reporting the missing flag




 
Thank you but Im a bit disappointed that you didnt fix anything of this:
2851869
(post)
2836703
(post)
I noticed that there is a 2nd weather icon behind the first one. Is this intended?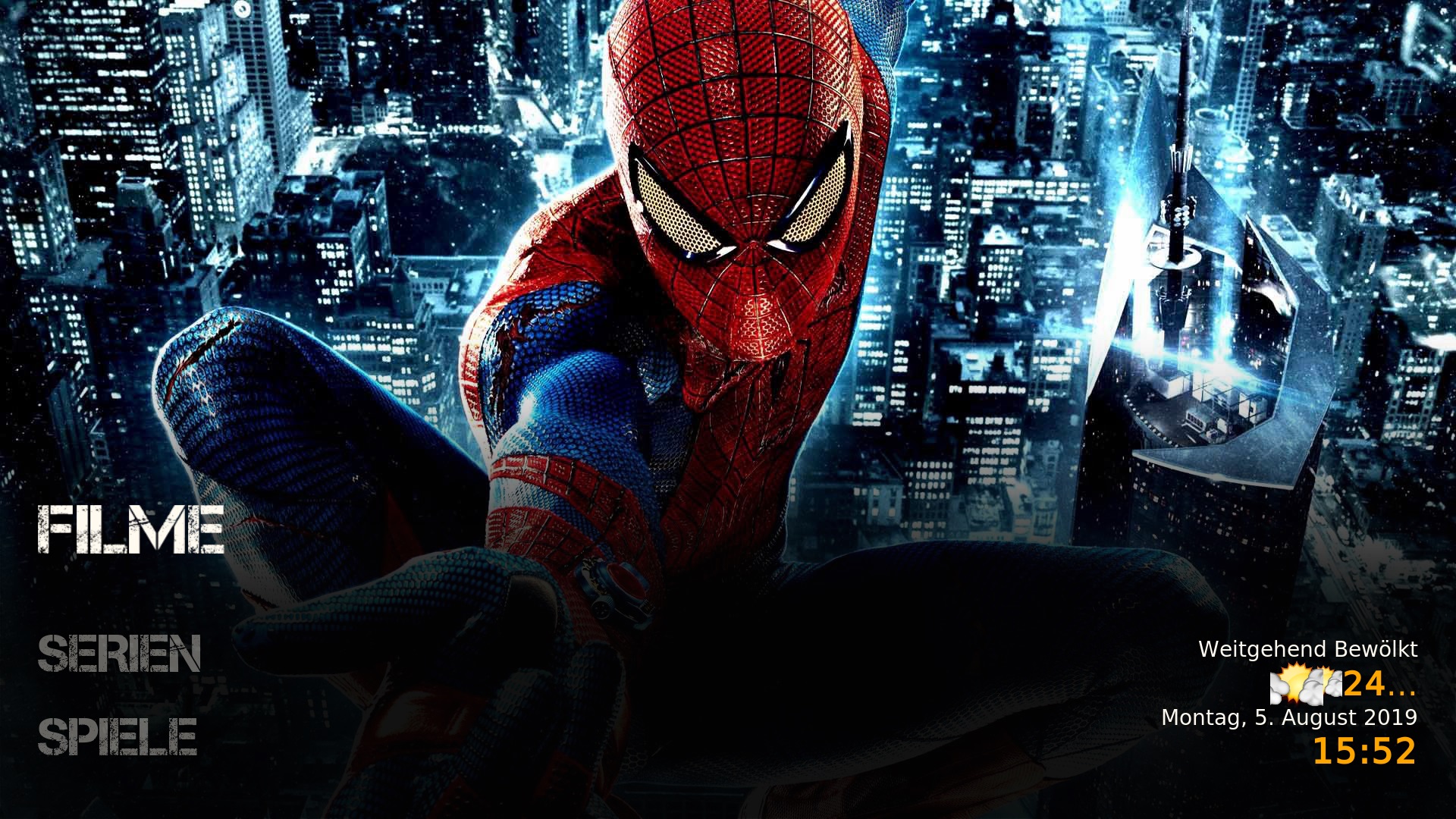 In the settings (right-botom corner) the temperature is displayed without "..." even if the first number is half on icon but atleast it shows the whole temperature. Maybe because its just one instead of two weather icons.
...but probably just because the font isnt fat in settings.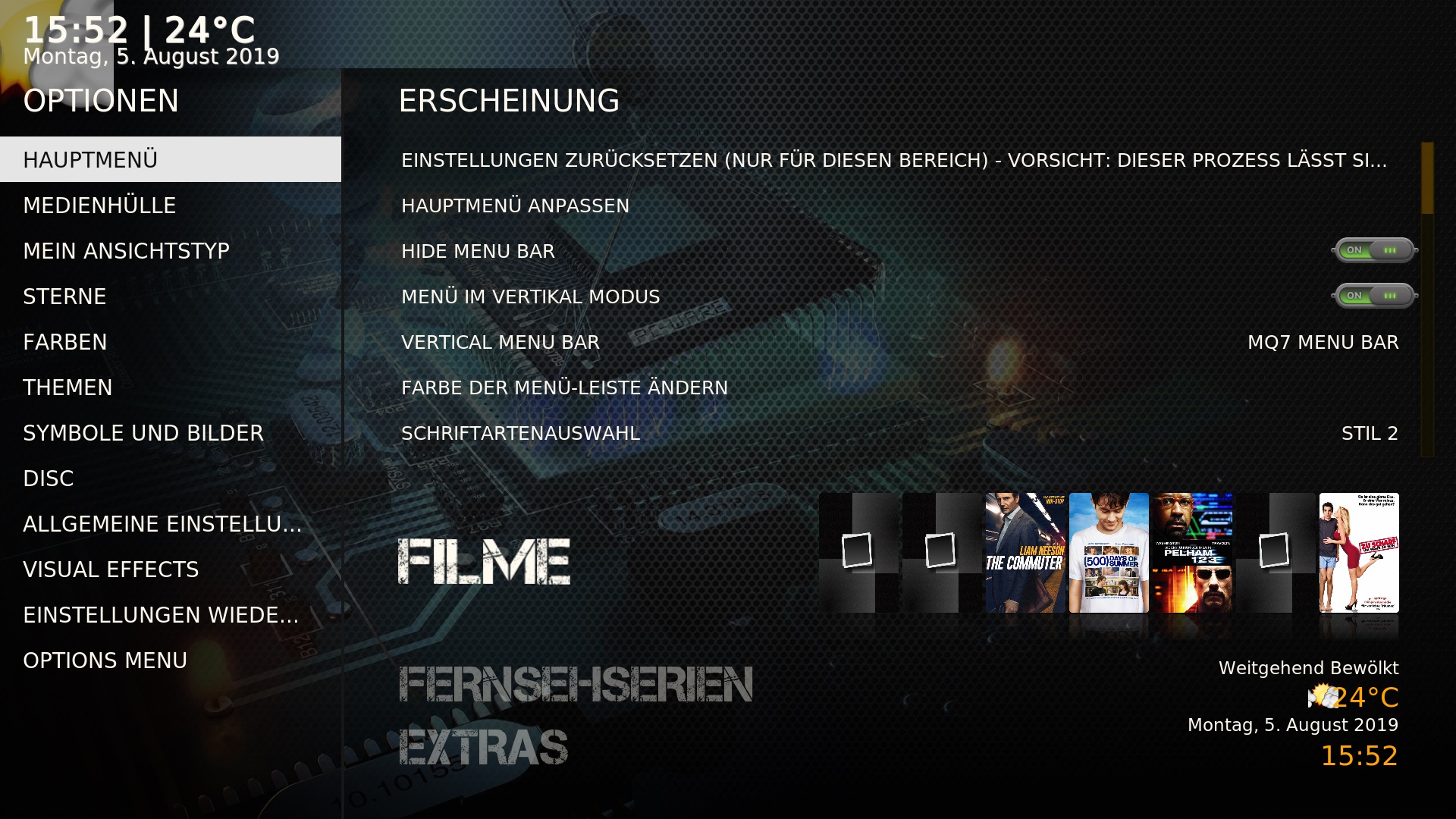 And please remove the RCB skin files. If you decide to rework them in the future you still can put them back. But right now it breaks the addon and everybody who is using Aeon MQ7 with RCB will wonder why his games dont get imported, filters dont work and the font in settings is invisible