Houston we have a problem!!!!!!!!
Ok after I opened it there will be no space available for the cpu cooler. Once the motherboard gets on you will need more space and the bracket on the case will not work.
Solution is to cut the bracket in half so you can still add your ssd to the bracket. It's held by two screws there so it will be stiff.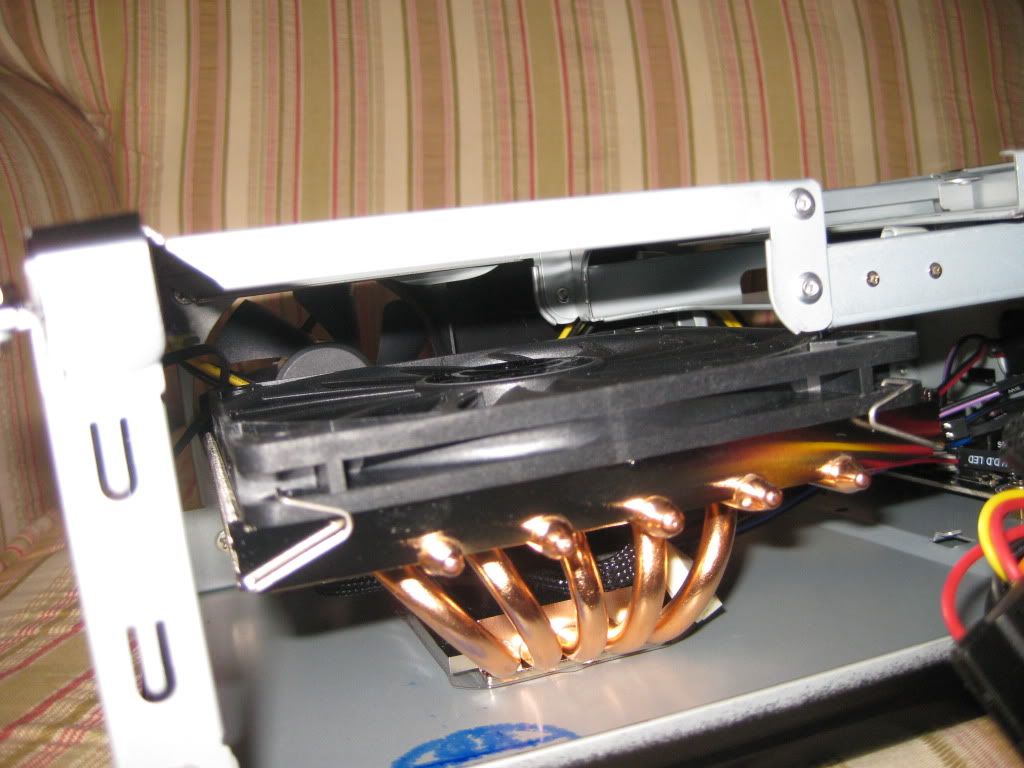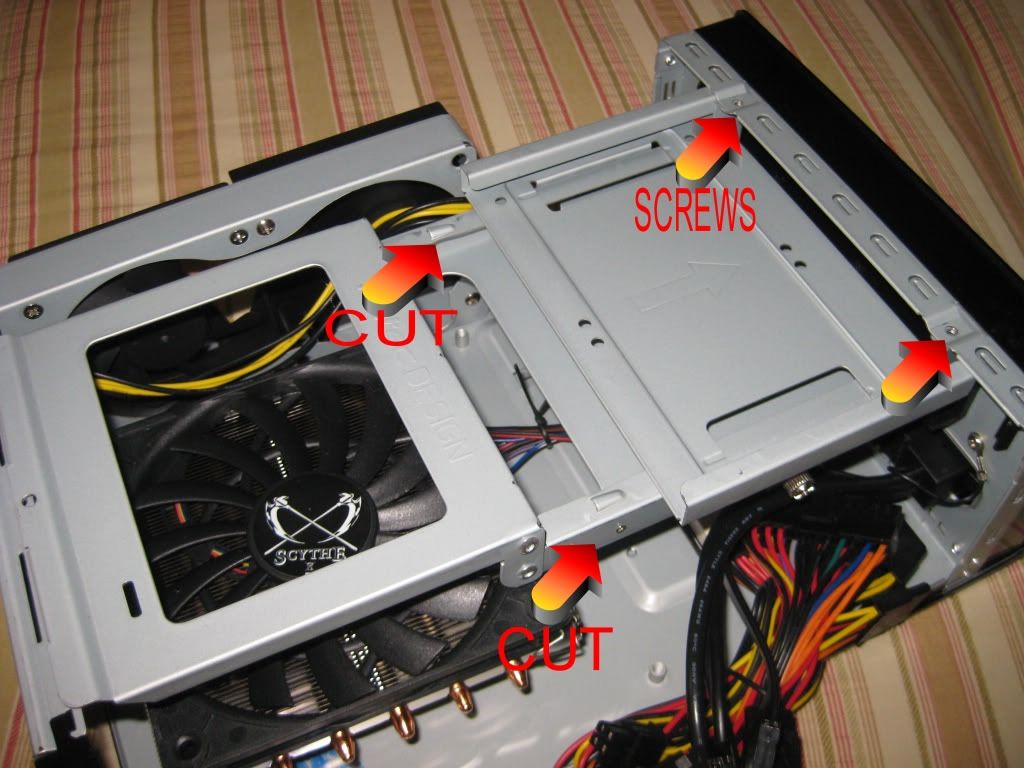 Bummer can't win all.
---
Wait.... the ssd part comes apart... I will figure something out so I don't cut it.