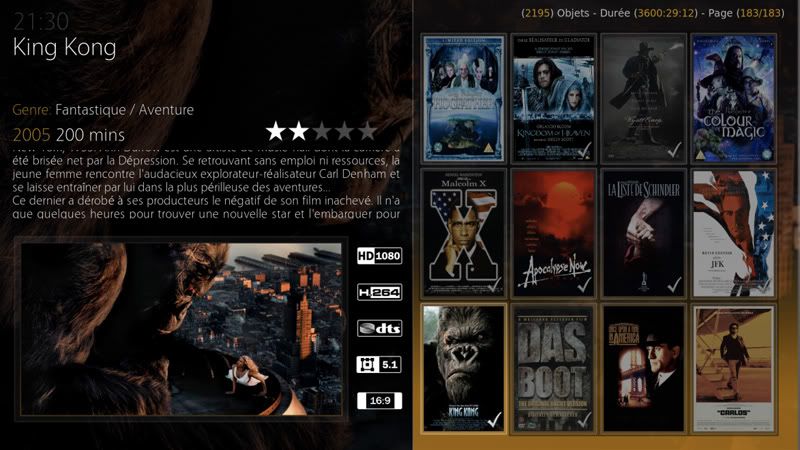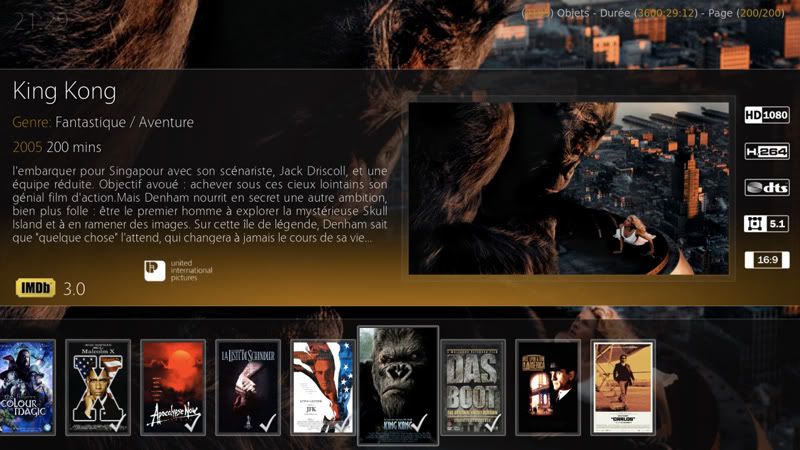 As for textured theme, for now I give up. Above I give you anyway 2 textured home menus that you can use, by downloading and copying the one you want in the "media" folder of CE2
Please backup the original horzmenuback.png before overwriting it!
First one:

Second one:
I give you here my work (whole set) on the brushed aluminum where I stopped it. I'm not very convinced by this, but you are free to play with this. Have fun!
http://www.mediafire.com/?ghiqqbwoaidss2k