I just installed Influence and when I go to Home the only option I get is "Init Skin And Restart"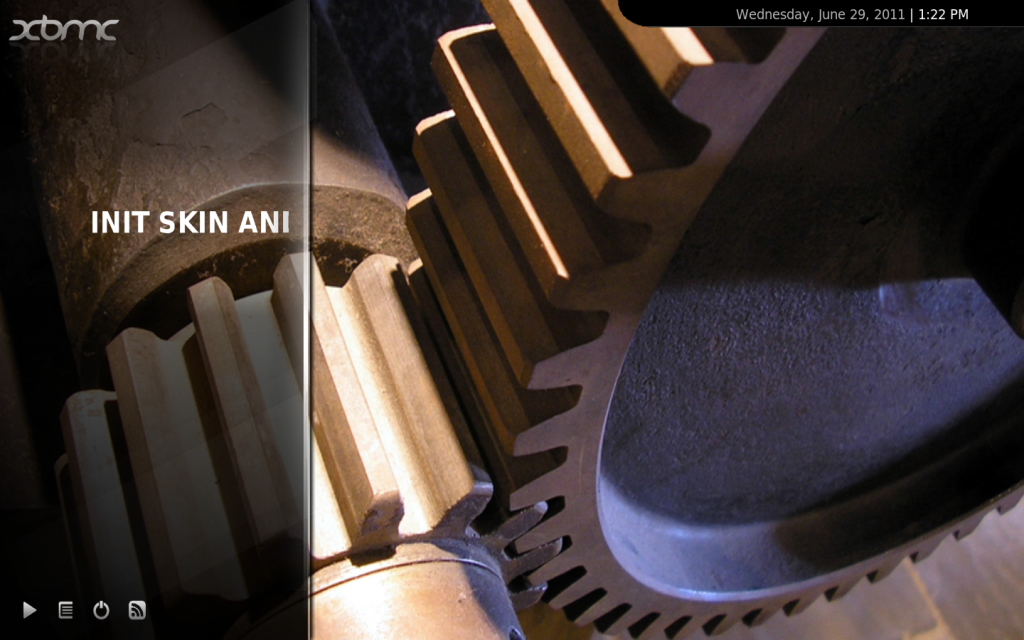 I cannot even get to the Options to change skin. I restarted XBMC several times and restarted my computer, still can not access anything. I even downloaded XBMC again and ran the install. I really don't want to uninstall xbmc and go through the work of adding all my stuff again. Any help would be greatly appreciated. Thanks
EDIT: Sorry wrong thread.