2011-08-02, 07:56
Click here to view the entire gallery!
8/6/2011 - 165 Covers Online!
Yep I'm back after a slight leave of absence and decided to start sharing again, the above link will take you to my photobucket account where you can pick and choose from the custom covers for your gaming goodness. Currently making around 25+ a night and if I'm missing a game let me know I'll try and get it up for you post-haste.
As for some samples...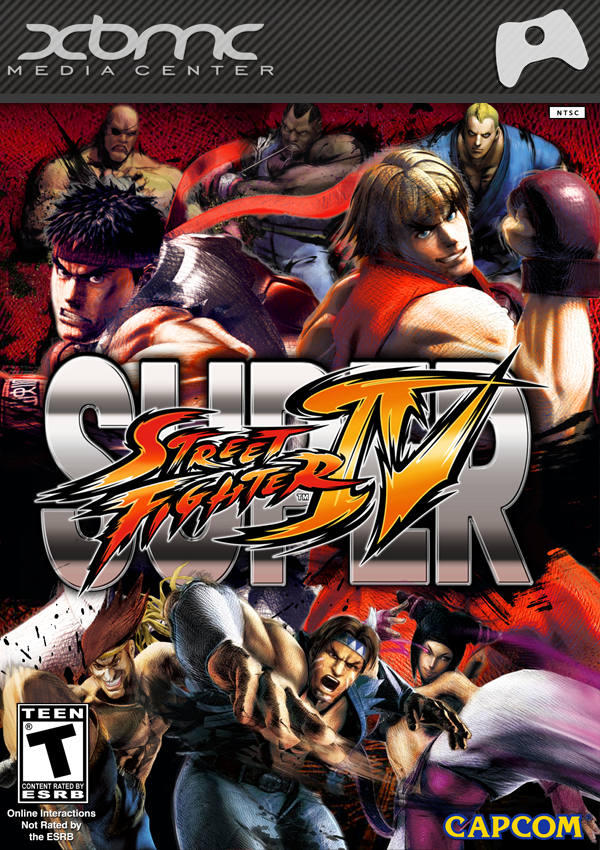 As for a preview in action...