What started as a slight mod of Aeon Nox has turned into a full fledged new skin project! Breeze has been in the works since August and now that the alpha release is getting closer (still giving a definite date [noparse]:p[/noparse] I thought it was time to update this first post.
I wanted to create a light theme, something which seemed to be lacking when I first downloaded XBMC and this is what came of it (beware lots of images!)...
Home page...

Now playing stuff...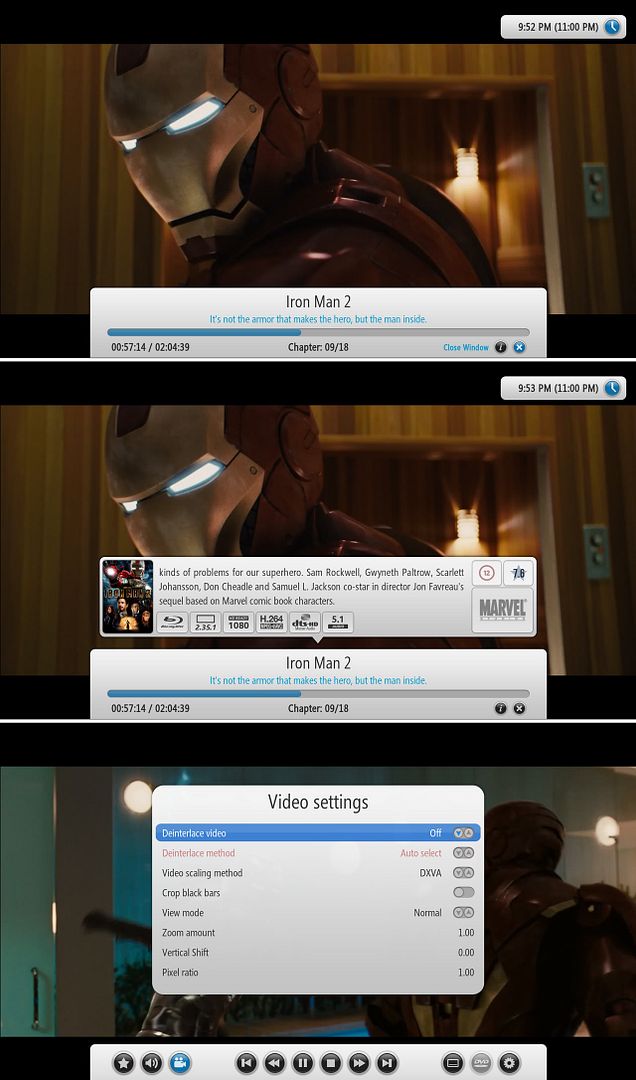 Some views...

Settings...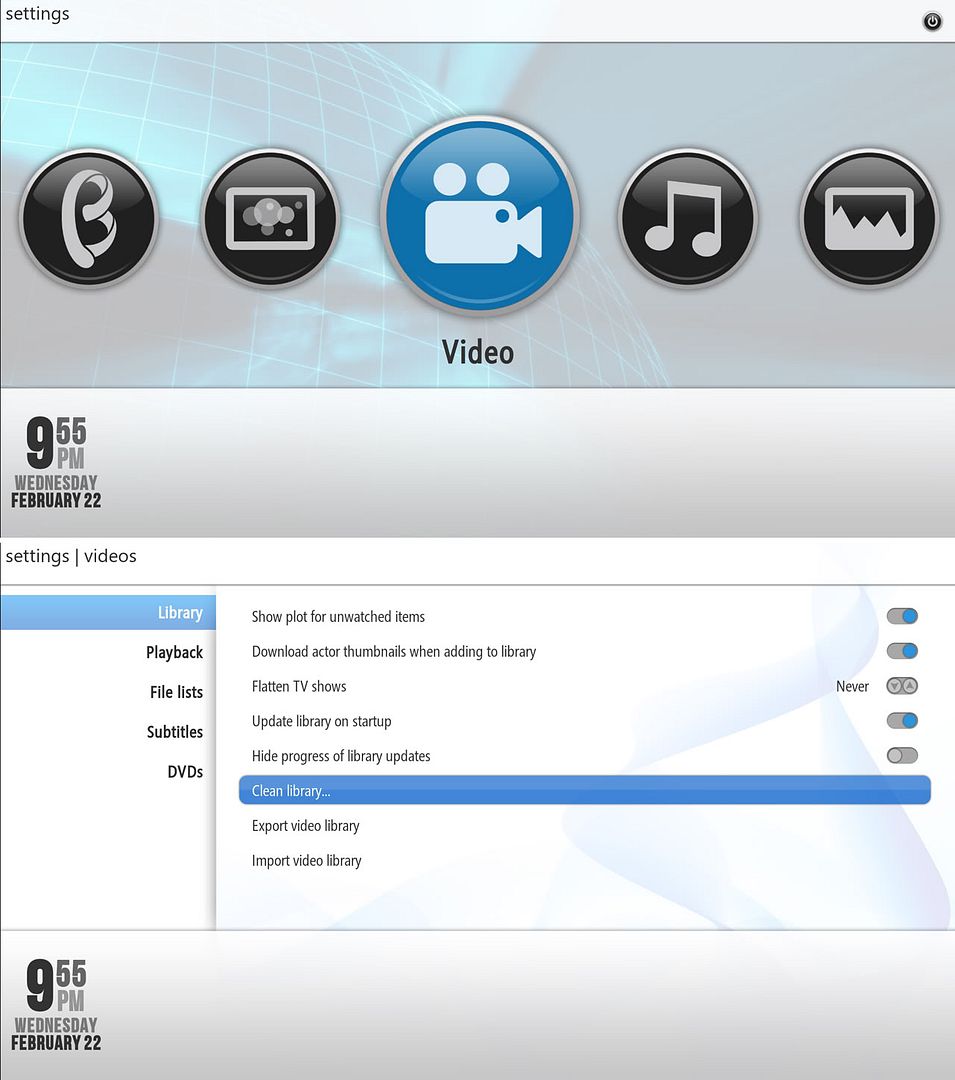 Big thanks have to go out to Big_Noid who helped me when I first started editing Aeon Nox (and for creating the skin in the first place)!
I'll try to keep these first posts updated more so than before.