I no longer use this as my HTPC but as my Desktop.... I got my dedicated A6-PACK to do the HTPC.
Case: LIAN LI PC-V352
CPU: AMD Phenom II X4 840 3.2GHz
Mobo: ASRock 880GM-LE AM3
Memory: Crucial 4GB 1333
GPU: XFX Radeon HD 6450 Fanless 1GB
PSU: Antec NEO ECO 400w
HD: Seagate Barracuda 7200 for OS
CPU Cooler: Scythe SCSK-1100 100mm
NZXT SENTRY 2 Touch Fan Controller
MS Arc Keyboard
MediaGate GP-IR02BK Remote Best remote ever! Don't forget to install this for the remote.
Rear Exhaust Fan: ENERMAX UC-8EB 80mm
Win 7/64 Ultimate
Aeon MQ3 / Eden 11
Sick Beard / SABnbzd


Group#7 HTPC on eSkRo's list.
I have been through 4 different Nvidia GPU's from GT210's to GT430's they all work fine but have the Macroblocking issue under windows 7 with DXVA2 enabled.
I wen't on a quest to look for the right GPU that won't macroblock.
After many reads and help's from this awesome community it came down to ATI.
No more Macroblocking issues anymore.
This is Macroblocking when you FF or RW a movie and get a blocky/pixelated screen. (Witch I don't get anymore)
(sample
here
with DXVA2 enabled when FF or RW)
Another thing I found out is that the GT430's don't wake up from sleep and have to do a hard reboot. But the GT210's are fine and the ATI gpu card I have works fine too.
Here is a VIDEO on the case!
Here is a VIDEO using XBMC!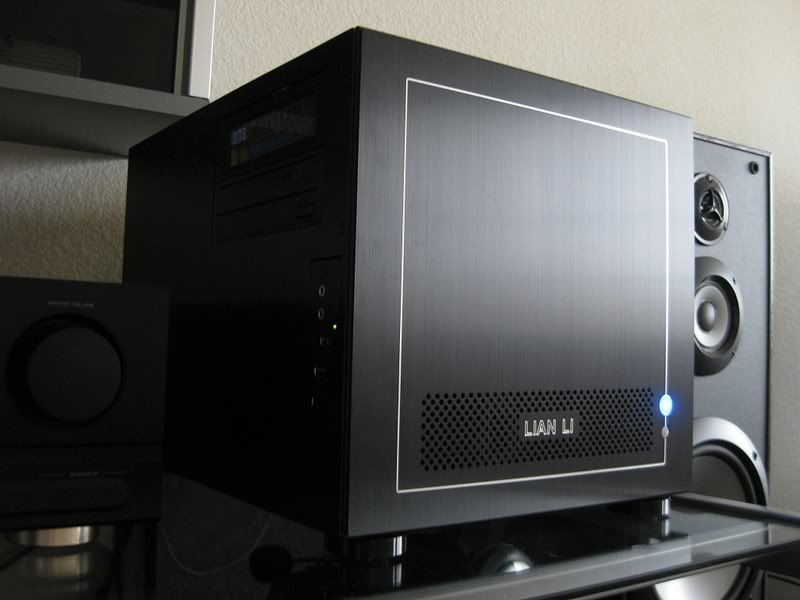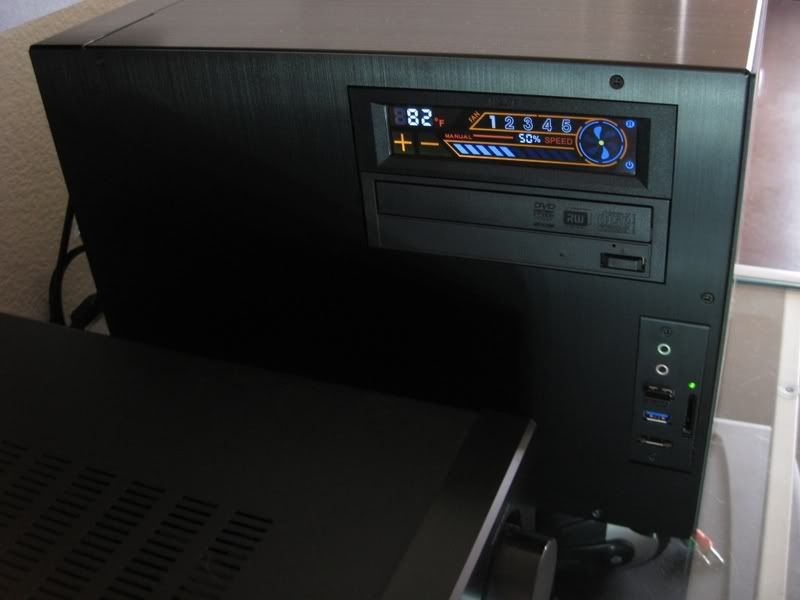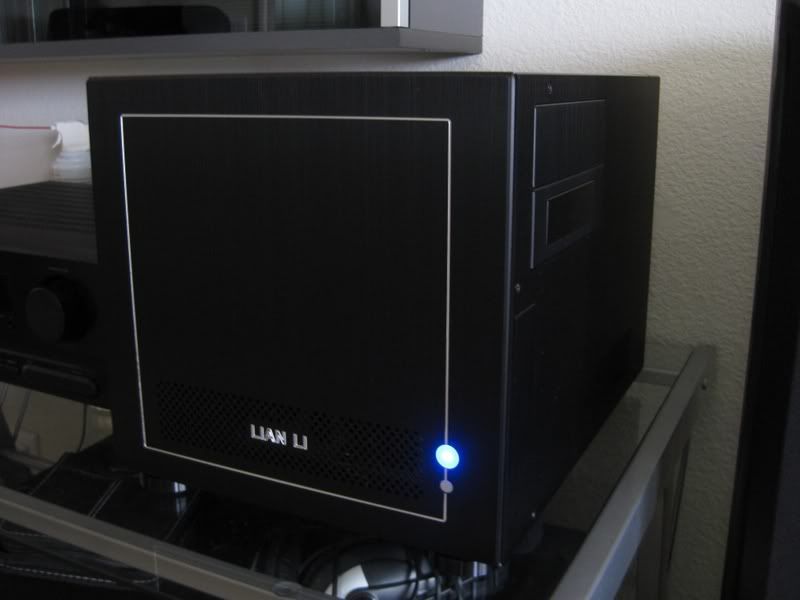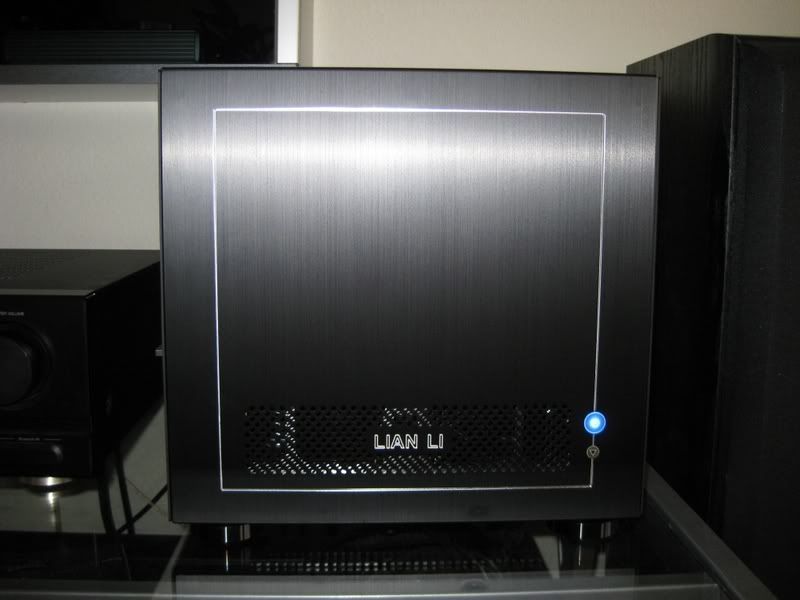 Temps in a 80F room to 95F....
Stays cool and quiet while watching 1080P.....