This is probably a really simple solution but I can't seem to find it.
I just want to define the enter key to an <onclick> how would I do it?
At the moment I have my low list view as such...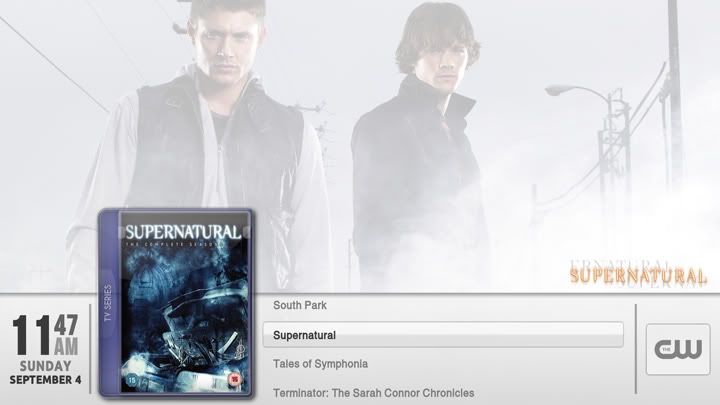 Then when I press right it shows some more info...
What I want to be able to do is still select the TV Show when you're viewing the info, rather than having to go back to the list. I'm sure it's just a simple <onclick> but can't figure out what it is :p !
Thanks in advance.