Love the standard skin, But could you change the pause pop-up location.
As the position its now is a bit of a pain, as a i watch a lot of anime, the problem is only those Japanese can talk really fast, sometimes faster then i can read.
I use the pause button, but then the info popup is covering the text, could that popup be relocated, out of the subs space ?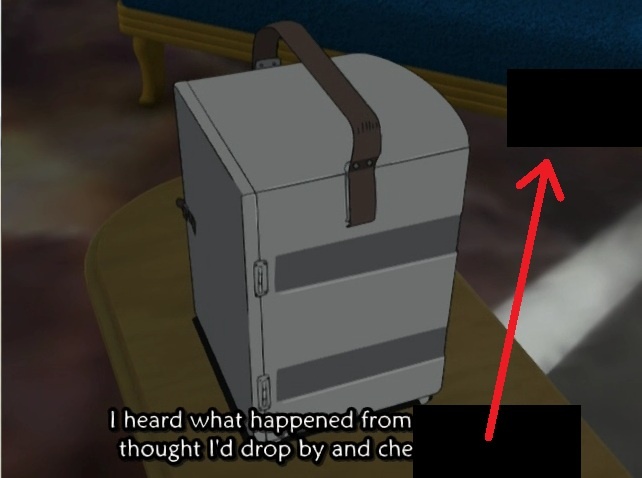 Simple operation lots of viewing pleasure for me, if some one is willing to do it.