2011-12-22, 20:13
Deano316 Wrote:Hey bro, not sure if this has been asked already but are you going to add movie logo support to this add-on? Or have you already and I missed it?
No need for asking
http://forum.xbmc.org/showpost.php?p=961...tcount=193
Just waiting till Kode launches the site
Already got the script coding in place
Just an Aeon Nox teaser
Cirrus Extended does support movie logos to.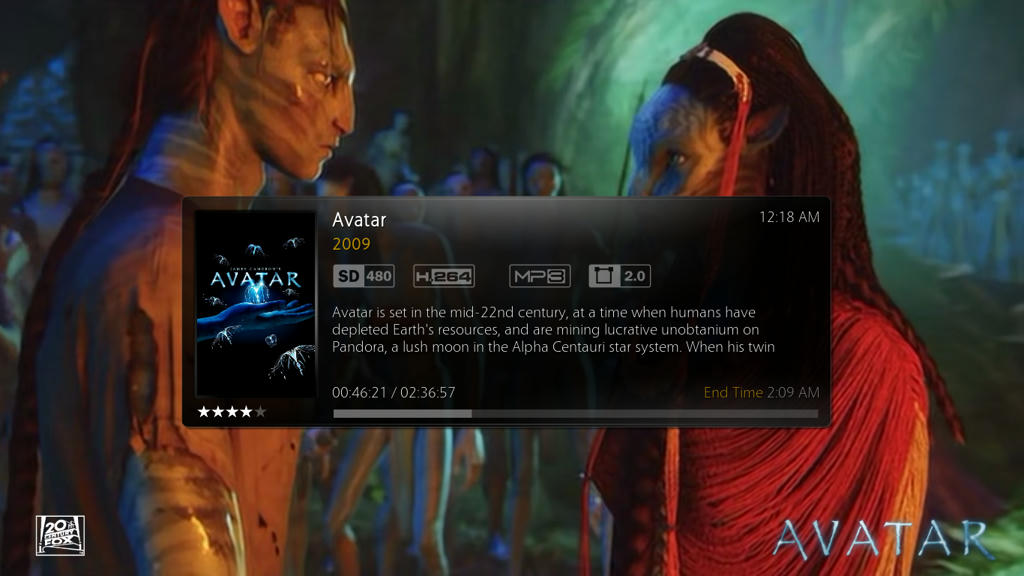 Note:
Avatar has also an extended version so you can upload the logo for that one to