2013-05-23, 13:22
Thanks Teko.
Then I try to modify the boblight.conf and play with the variable vscan.......
This weekend I will do some videos with this problem of black bars with two movies that have this bars and one of them the four side are with the leds on, and another only the vertical sides.
the frame is this, with size 20mm x 35mm and the leds are ws2801 square flat version ( not bullet)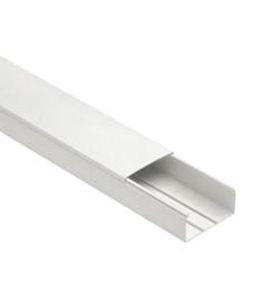 the boblight.conf in pastebin.
http://pastebin.com/gecHye04