Hi guys, can I put 3 hard disks, each one of 4 TB inside my HP Proliant Microserver?
I searched on google and I found that I have to boot from an Hard Disk that is maximum of 2 TB, but I think there is no size limit for the others 3 hdds.
Do you know something?
The Hp Micro Server is this: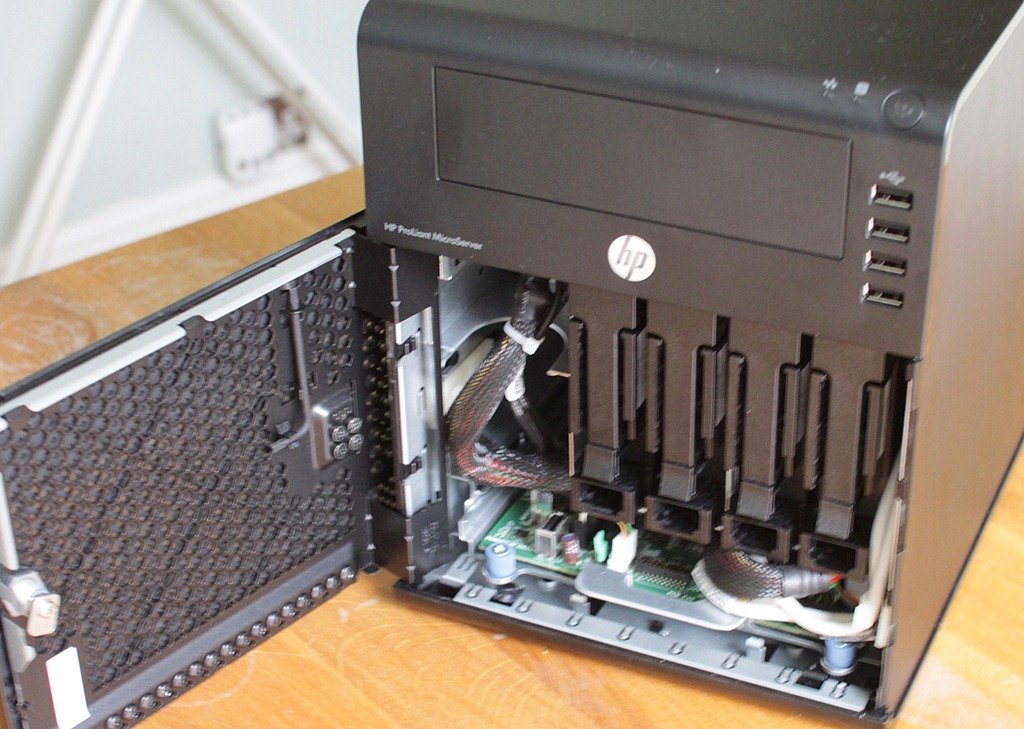 Thanks for who will help me!