Wow... Still just so jealous at how the room looks. Like straight out of a magazine lol.
I see a basic contradiction!
If you have an apartment that nice with such a great AV setup, you'll clearly never leave it. Thus you won't have time to go to work and make loads of money which is obviously needed for the nice apt and AV
Thanks guys, the problem is u get used to it very fast and keep thinking about how to make it better to get the wow effect for yourself again
Its a neverending story, lol
2014-06-05, 10:44
X4000 already arrived, and i also bought a set of Elac BS244 for Front Wide..will have new pics soon but the final placment isnt set yet,
just have no time...same for Audyssey..finally got XT32 but no time for proper calibration
Wow, amazing room.
This is probably the best living room setup I have seen so far on the forums. I especially like the color scheme and the floor is fantastic.
can I ask, how much do you have invested in system!
2015-03-30, 11:00
phew, a whole lot but most of the time i am waiting for the right prices i.E. my Primare Stuff..i payed -45/50% off MSRP for every pieve..just be patient
and wait for the right offer
I bought 2 more Primare Amps, a A30.7 and a A32 so i can drive my whole system with external amplifiers..just waiting for Primare to come up with
a SP33 Successor (HDMI 2.0, 3D-Sound Formats..)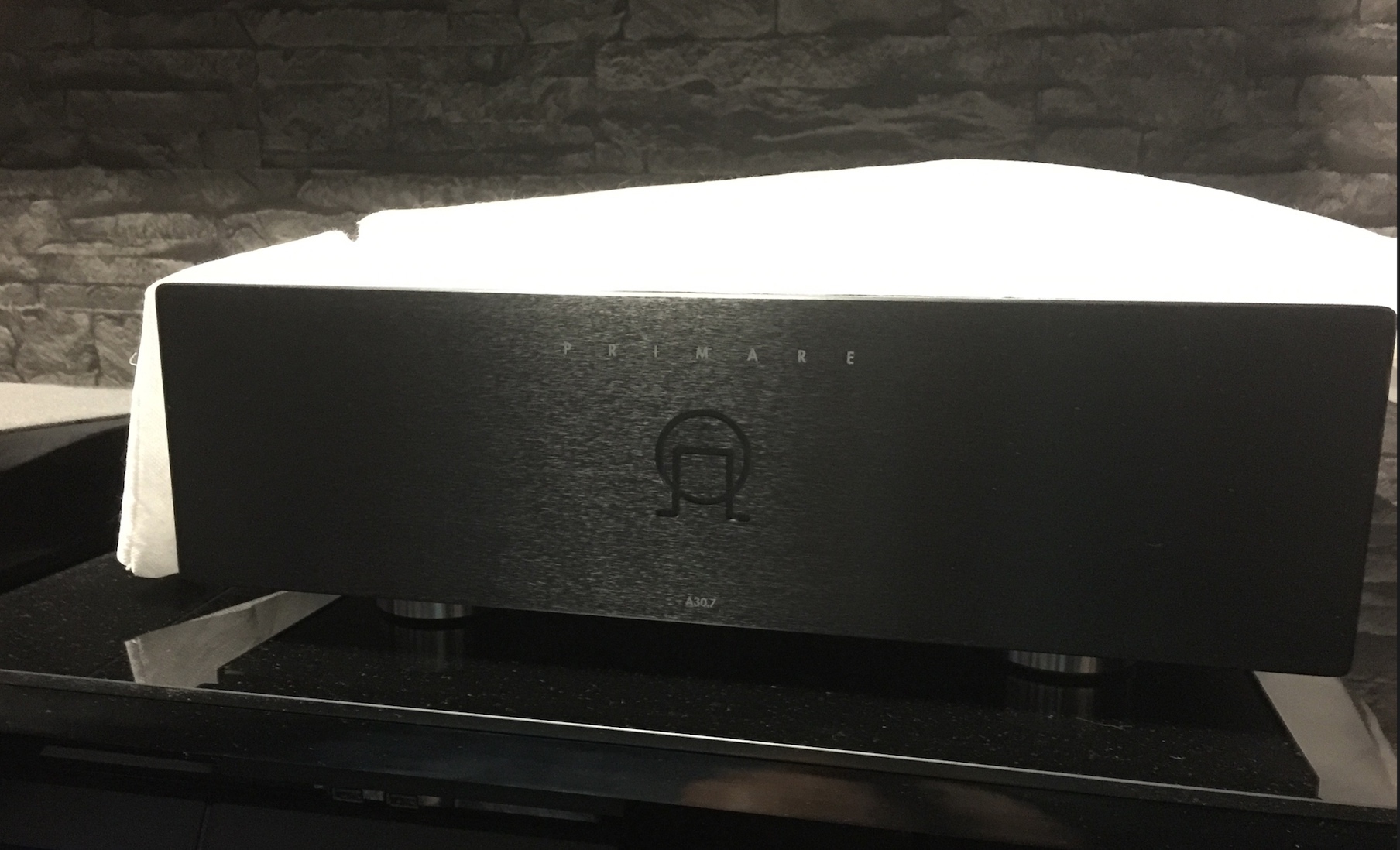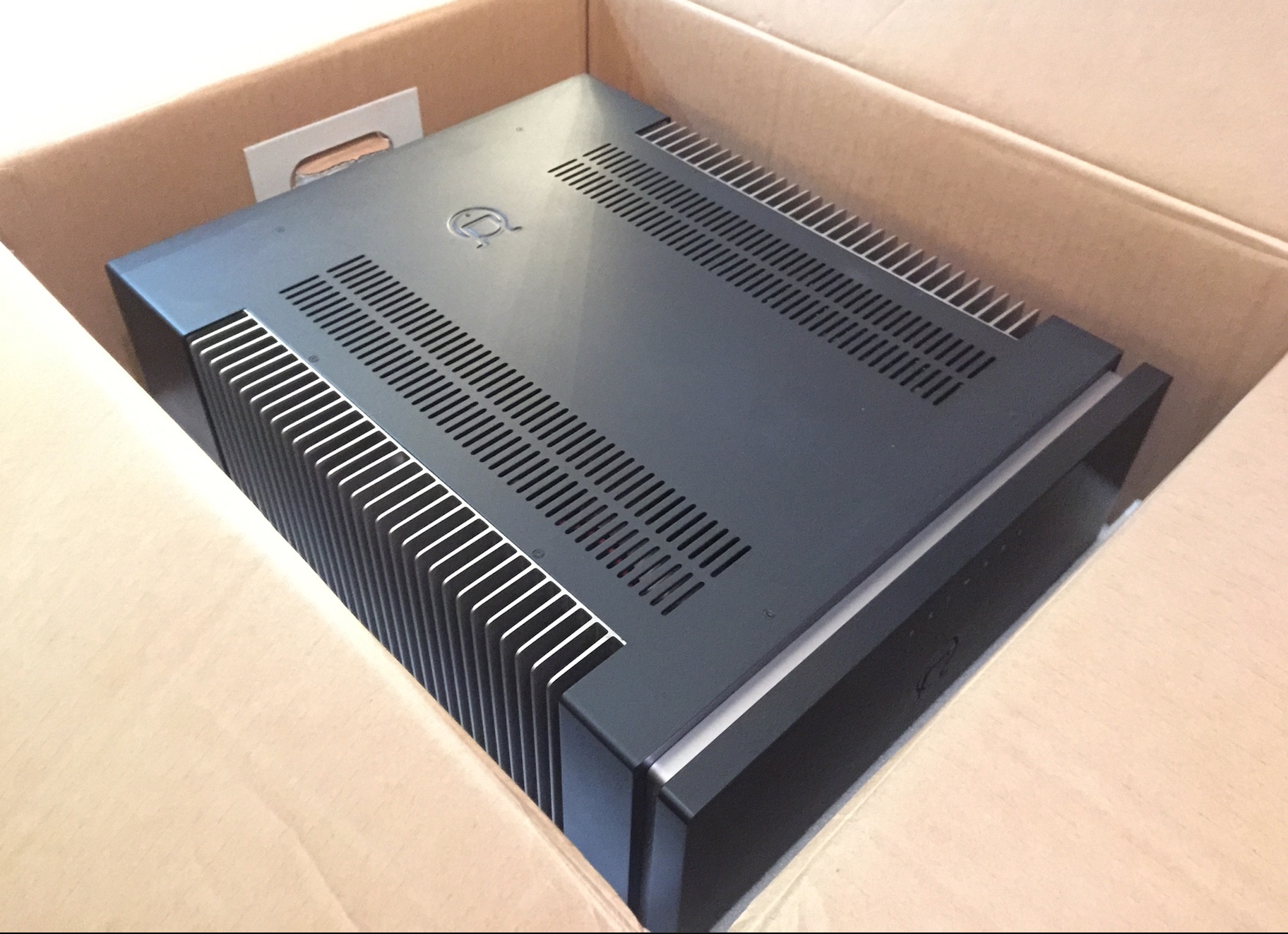 And right now i´m getting a new Glass/AL Rack done...need more space for the new AMPS
Here´s a scatch of it..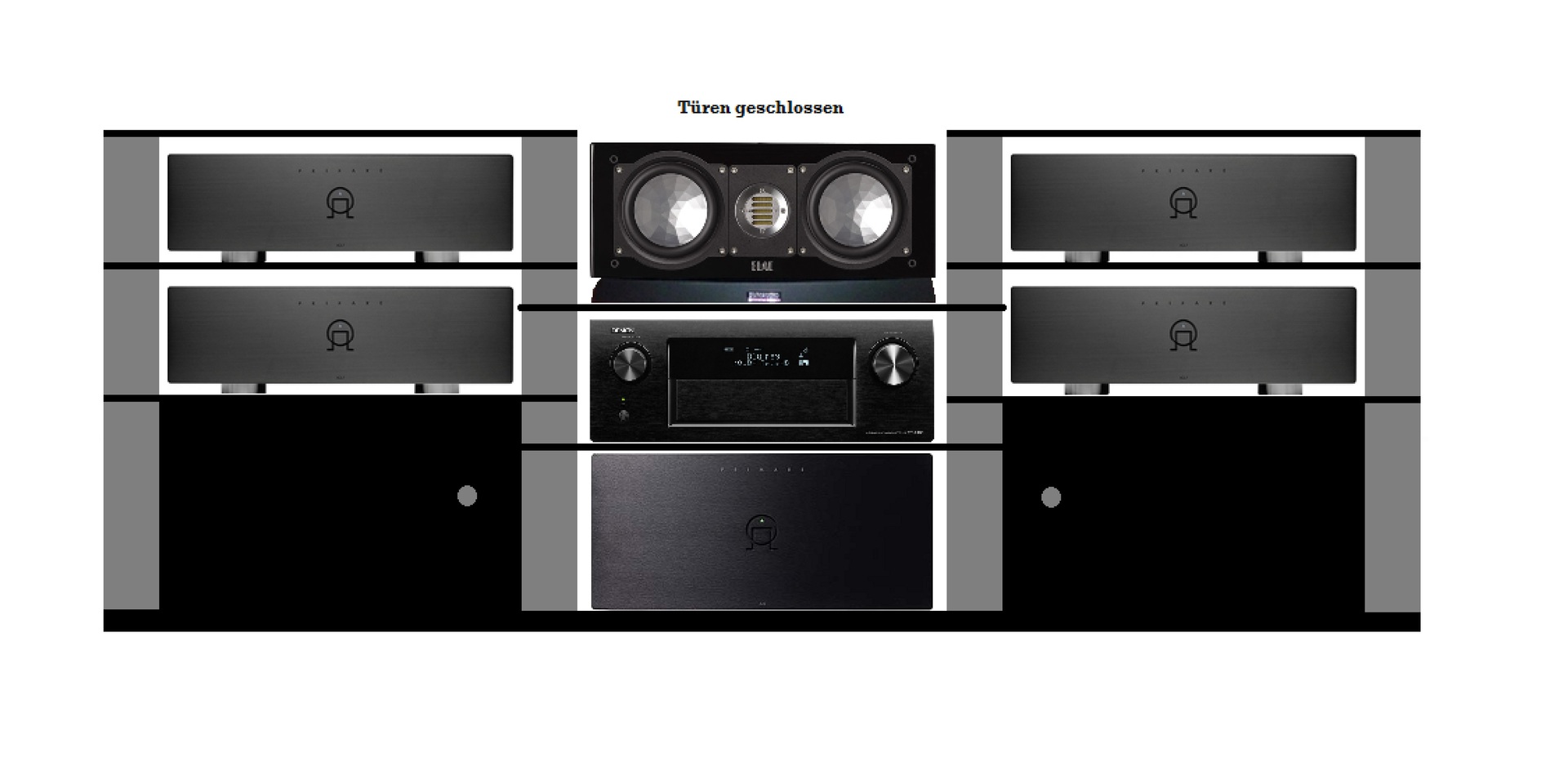 SWEEEET! seriosly well done really compliments your amazing room. love the colours. thanks for updating, really like this journey your going on and sharing it with us! kudos
Thanks
Will update you here once the new Rack is done...will also need new subs,
still not sure what i should get...always been a fan ov the svs pb13 Ultra..
But the XTC 3X12 also looks like a winner to me
Gamble,can iask how musch do you have invested in system as it is rite now? got a whopper check from disability like to enjoy it in comfort as i have bad heart!
dam gamble ,you trying to give me another heart problem,jk!lmao thanks for pm! not bad considering your setup!
2015-04-15, 13:23
Just in case some more peps are interested..
An estimate would be

10k for Sound System (but as said i got pretty good deals for most stuff, if u dont get that u can add another 5k easily)
4k for TV
2k Beamer/Screen (Beamer was used and pretty cheap for what it is, a good lens never gets old
)

PS4, Nuc, Wii U and entertainment like that is oc NOT included...u can find prices for that stuff easily on your own