(2014-05-08, 23:31)

BigNoid Wrote: Do a force refresh, an update was just pushed on repo, 5.0.3 is not there anymore (5.0.4 is).
Mine still shows 5.0.3, (even after force refresh and check for updates), so maybe this post isn't even relevant anymore. But still I think I encountered a bug.
When I activate 'custom submenus' in Nox 5, there's always an open slot that doesn't do anything. See the screens below for examples. When custom submenus are disabled, this doesn't happen.
The customizing menu also doesn't have open slots or anything like that. This is my edit of the 'Music' submenu: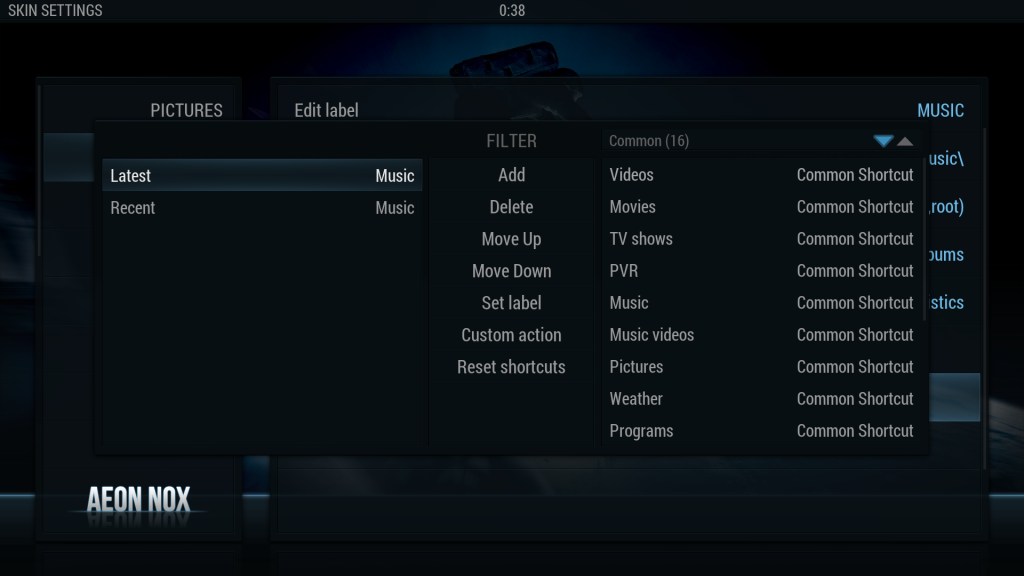 This is what happens on the home screen: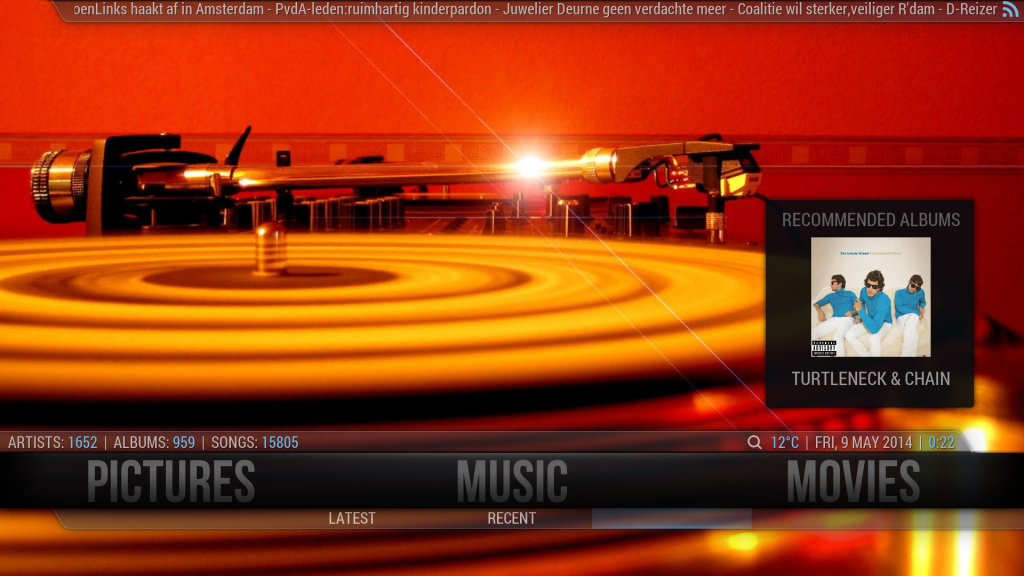 Other examples (it seems to happen across all sections):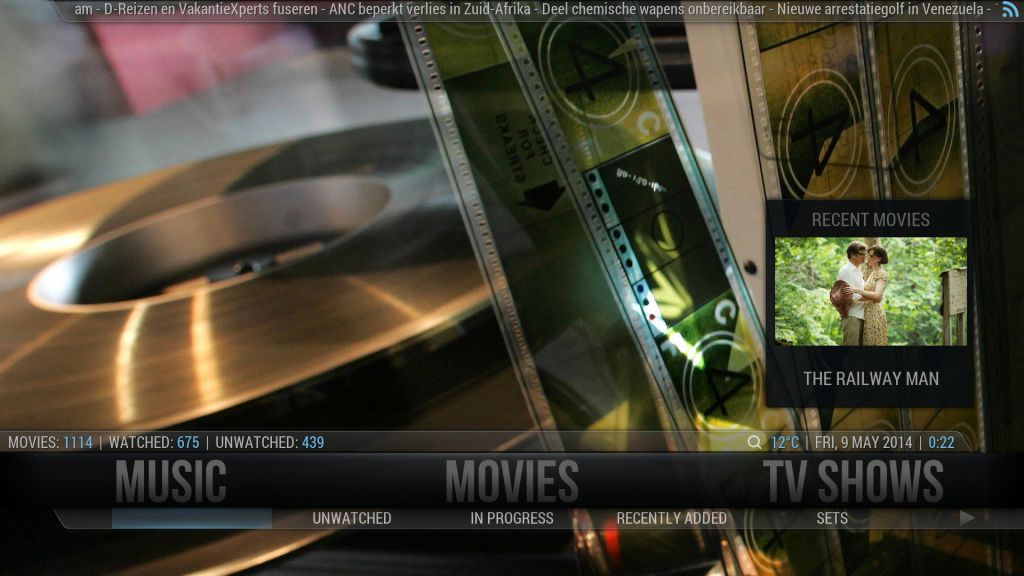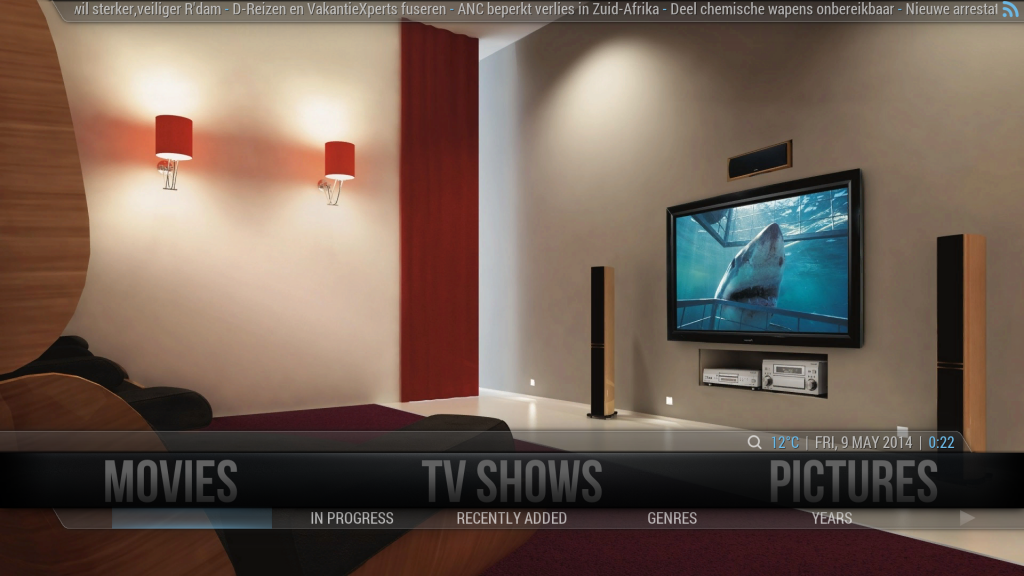 Also, 'navigation style for horizontal lists' doesn't seem to affect the submenus (but maybe that's by design?)