Hy guys, i found some kind of bug (we can't say this is a bug but here is it...)
sometimes when you are waiting for some addon or plugin to work, a status message appears on the screen.
For example, here i'm on the "IceFilms" addon, and when i enter into a categoria it shows that message.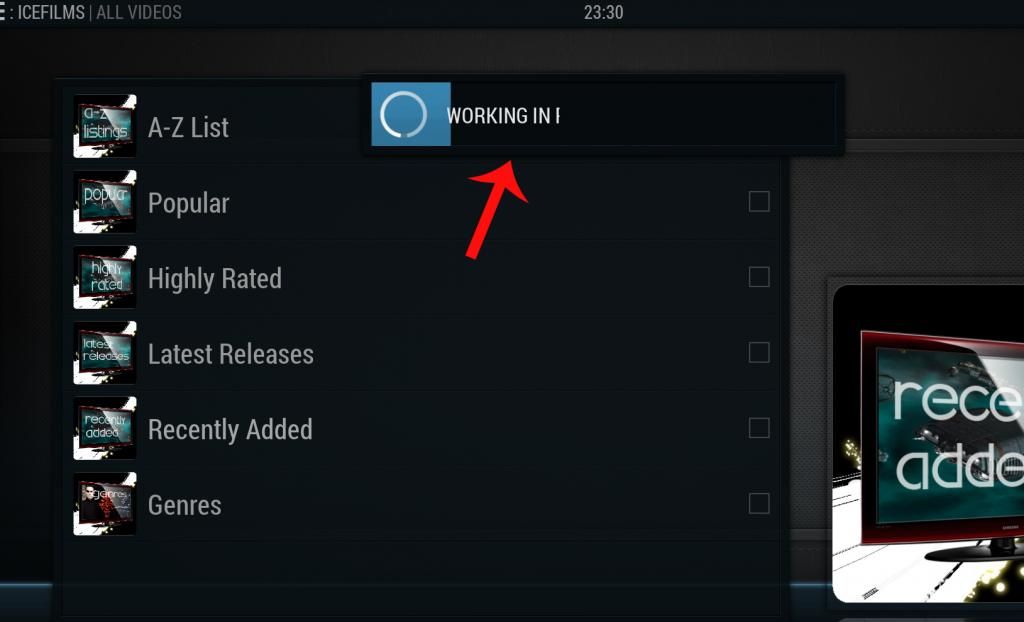 It seems that the text is not all visible.
To resolve this, you must edit the file locate at /1080i/DialogBusy.xml, and edit the following lines:
@
line
59, 69, 82 <width>180</width> with some other value great than 180, for example 600.
after you should see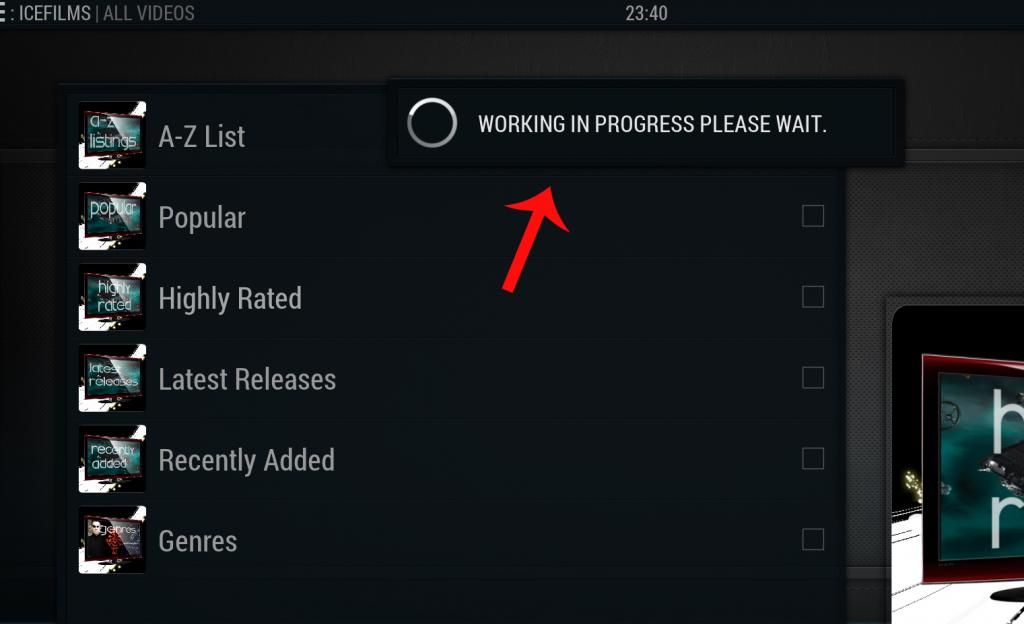 I've found this issue because i'm in other language than english on XBMC, and the text on that didn't show up.