Hi, I'm starting here today, though I know Kodi since it was XBMC.
This thread fits my needs, I intend to boot Kodi under Movies, more specifically under this screen: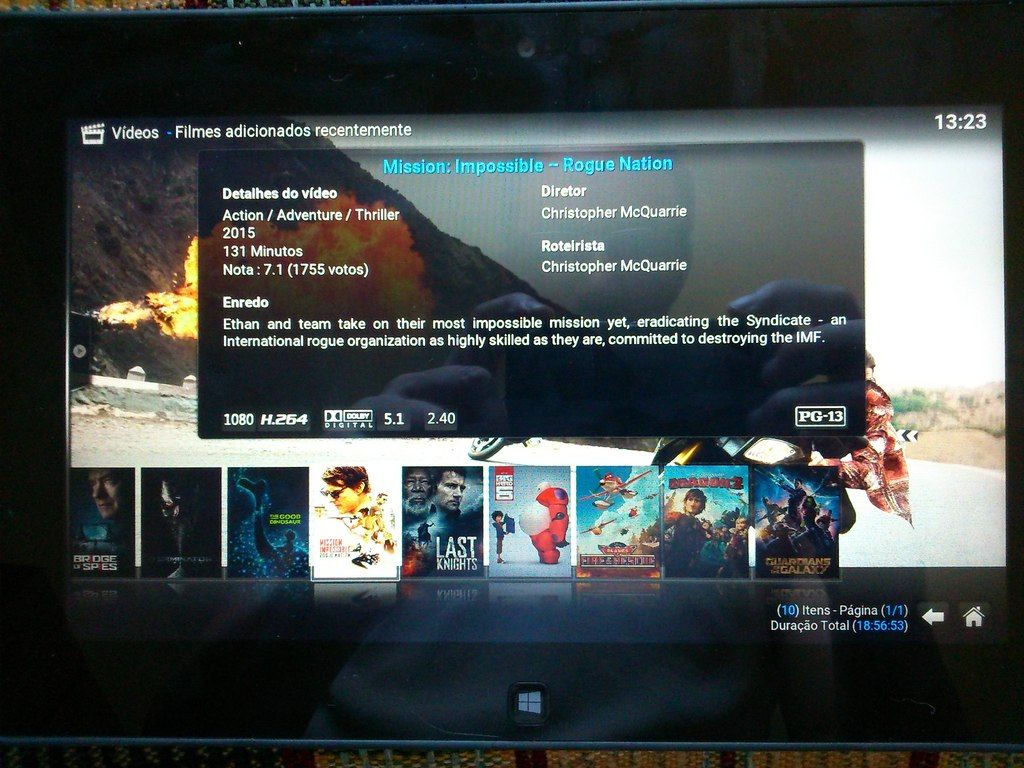 Using the Home.xml provided above, it boots up under movies, but I have to tap Recently added to open up the screen above.
Thanks for reading!