(2014-08-21, 12:18)

jjd-uk Wrote:

(2014-08-20, 15:32)

samfisher Wrote: @blazer380: here it is
@natethomas: It doesn't look good on a light background, that's why I made 2 versions.



I really like this one, but with one reservation, for me it looks as though the > that runs from the K should be a letter before the O, so just wondering if maybe doing some sort of blend from metallic grey K into coloured > would be possible? and if so how it would look.
Hopefully am not treading on toes here by doing a little mod. But I think you mean something like this.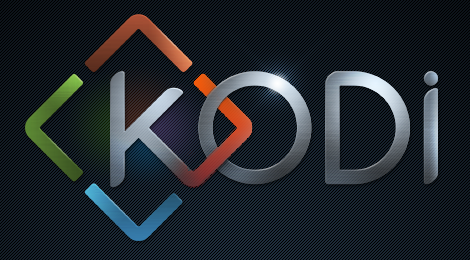 Plus it takes away the extra > what a few of the above posts mention?