We design views for specific content conforming to specific ratios (eg movies = portrait, episodes = landscape, albums = square) which works perfectly for content in libraries as the images scraped follow the same rules. But then an addon will define it's content one type while the images it supplies will be another types.
Content = movies / images = square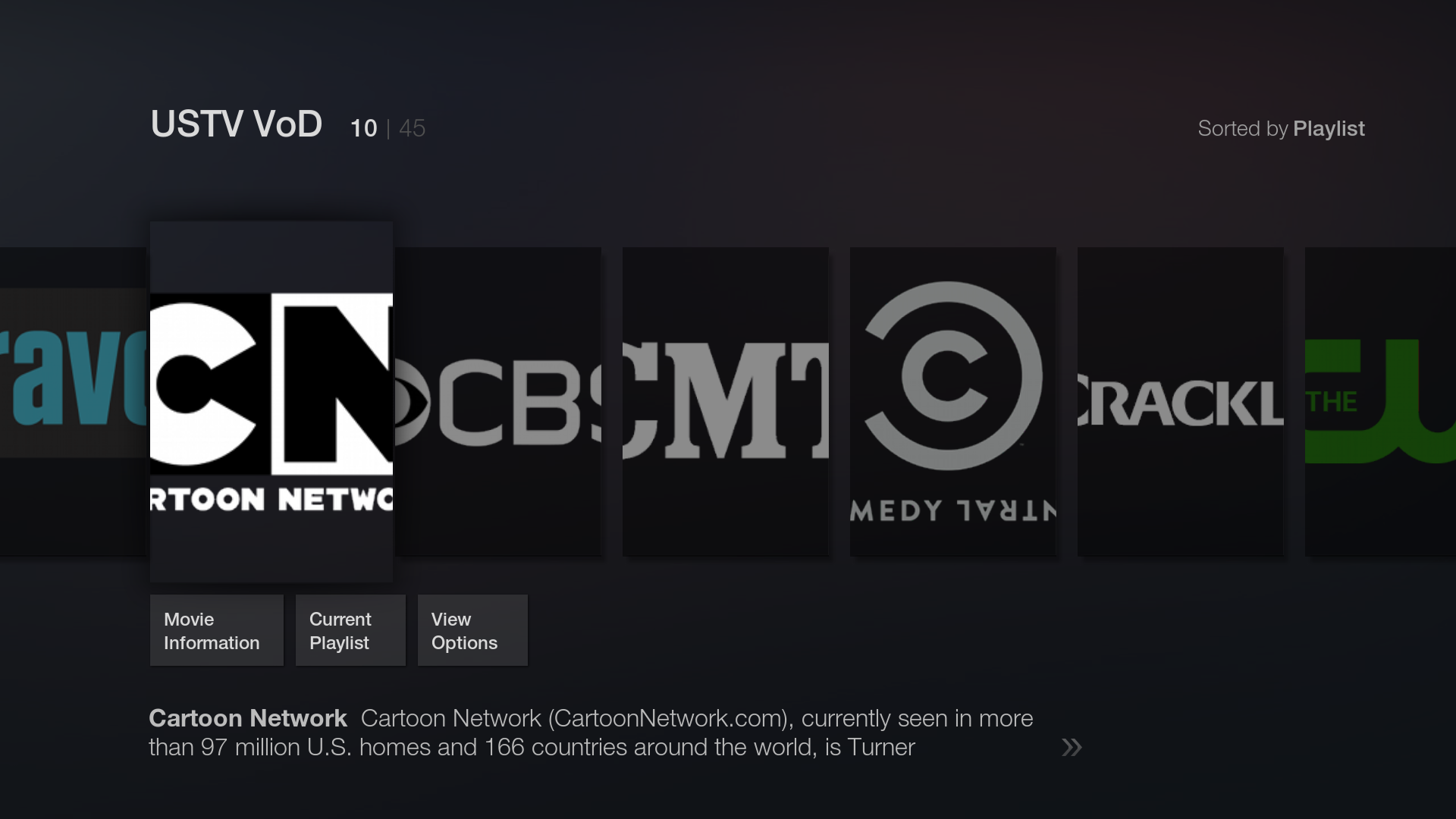 Content = not movies, TV shows, episodes / images = portrait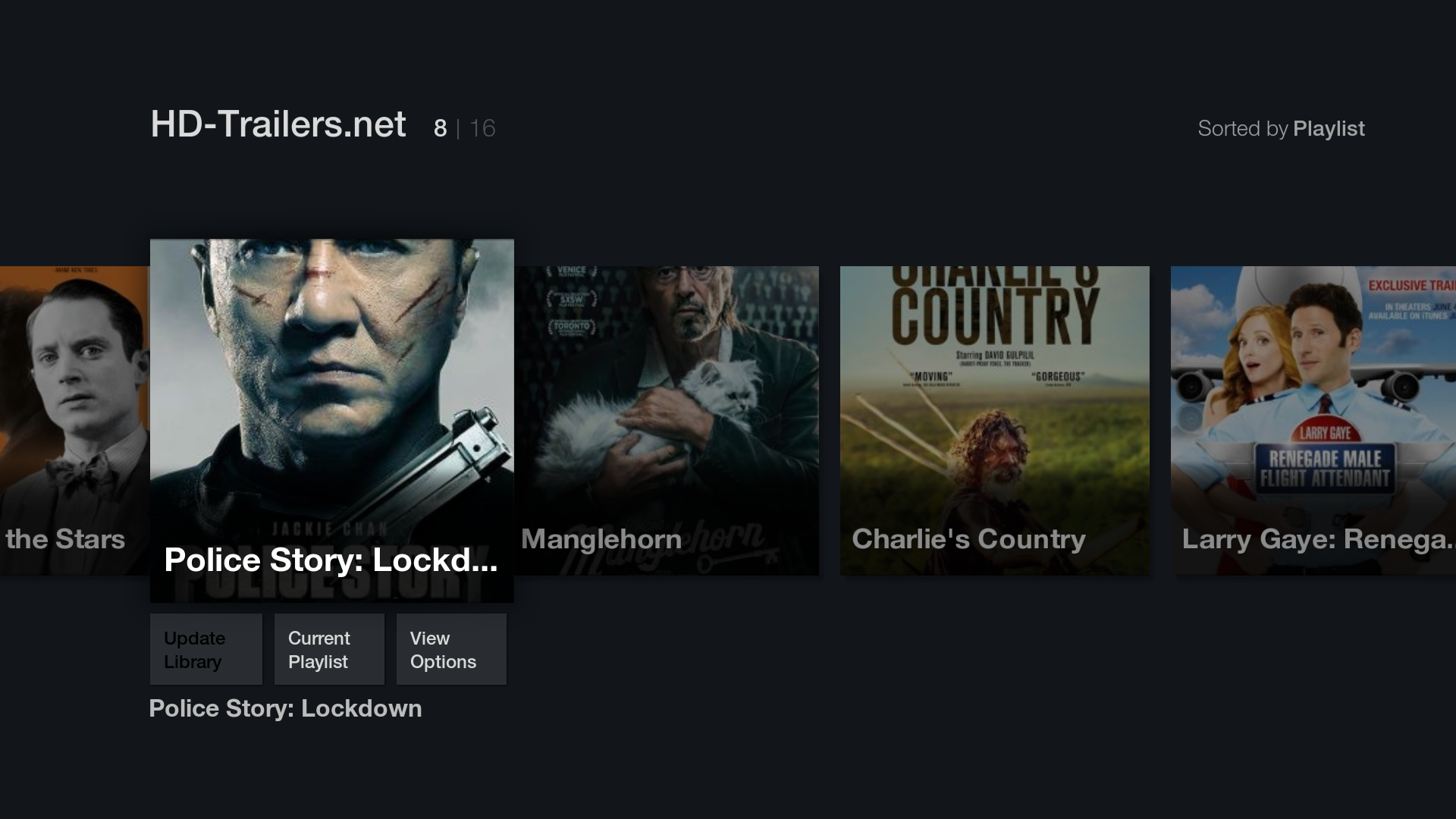 What are the options here?
Automatically detect image sizes?
Make addons define the image type?
Thoughts?