2015-10-11, 22:16
A modern reimagination of Confluence – the beloved long-time default user interface of Kodi (formerly XBMC).
Features include a complete graphical overhaul, an icon-based main menu without the need for scrolling and all new wall views.
The useful lightweight features among countless carefully crafted usability optimizations make you enjoy an intuitive user experience you would expect from a retail media player with a good UI.
DOWNLOAD
>> repository.axbmcuser.zip <<
Impressions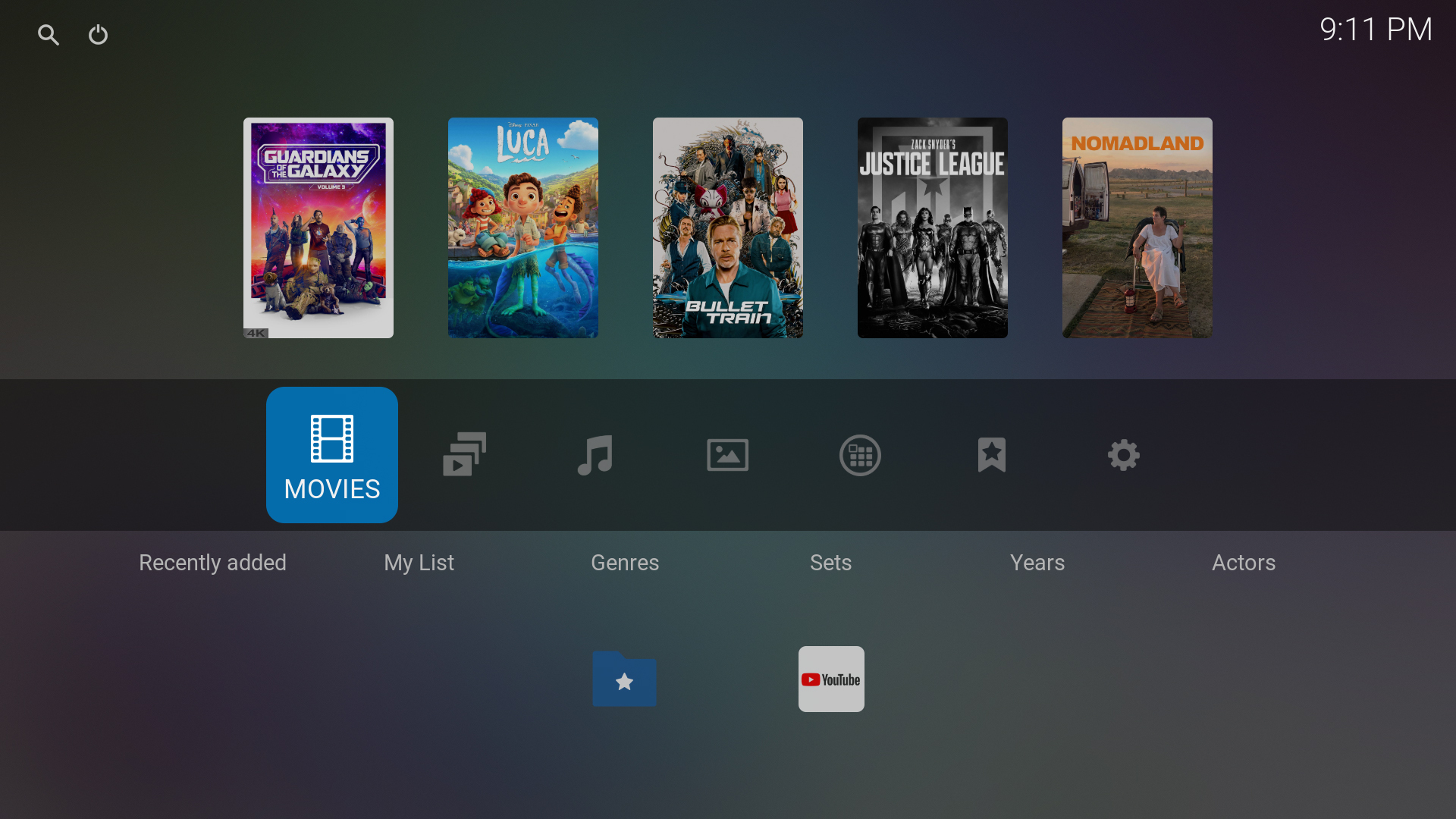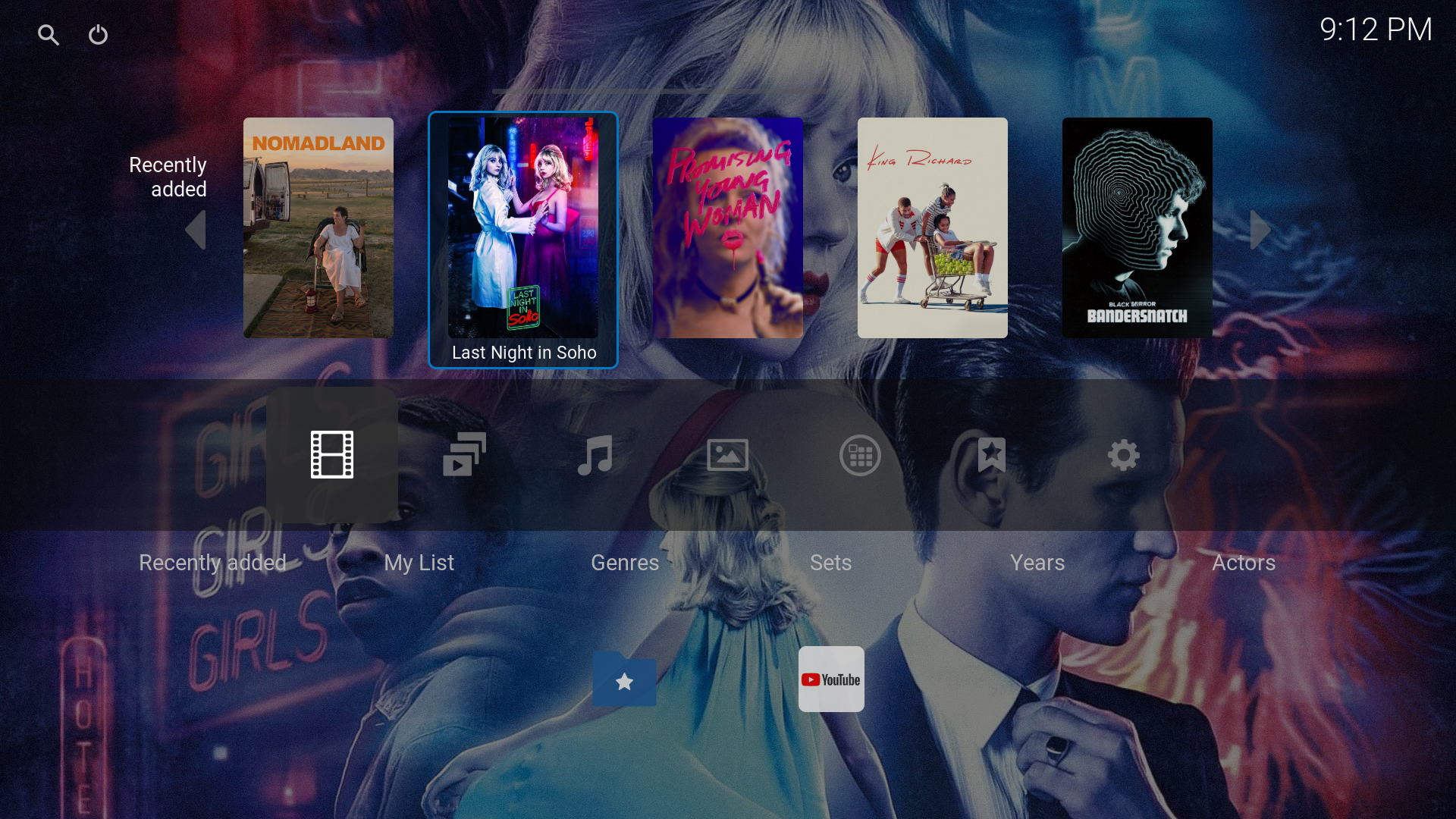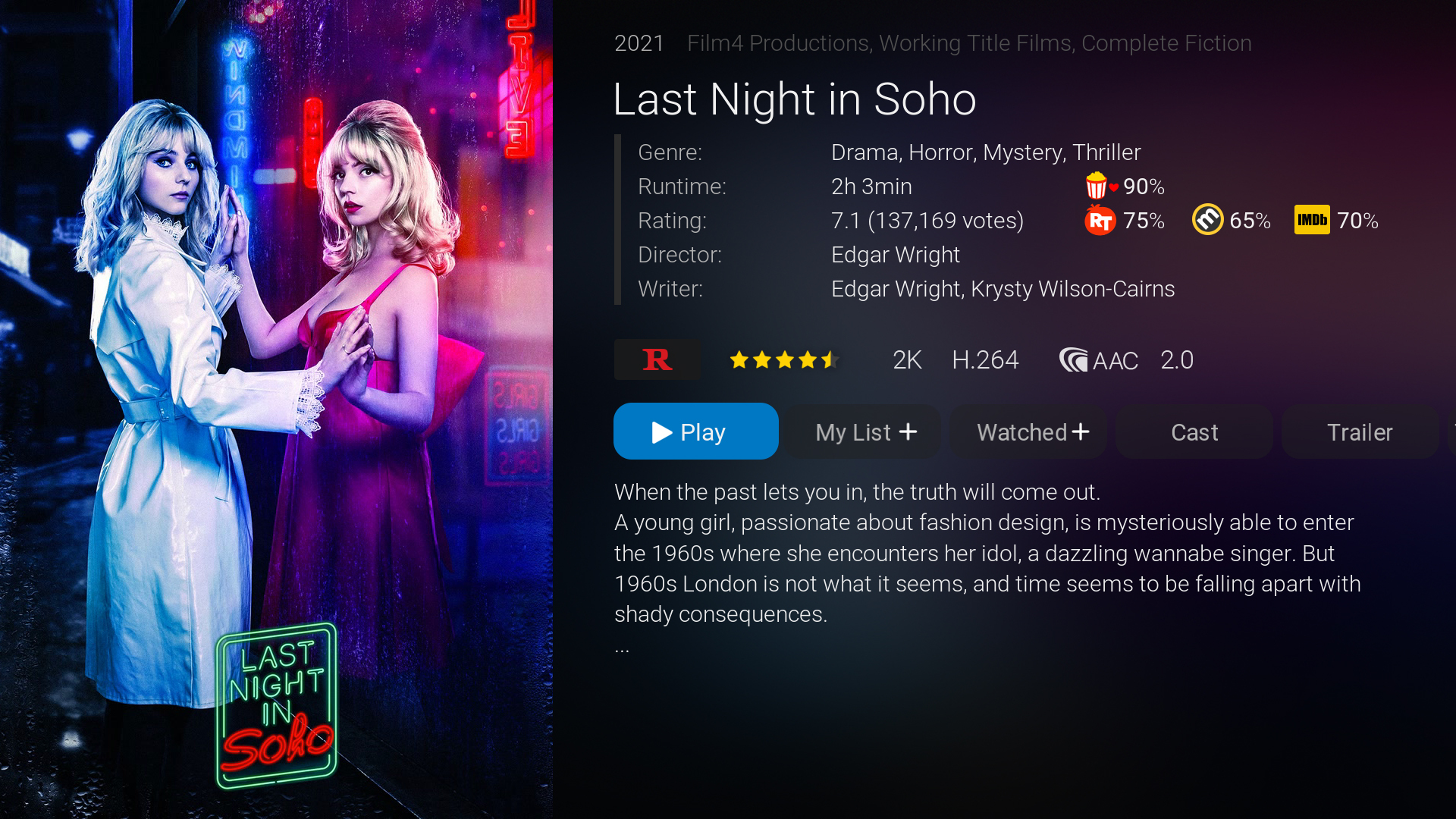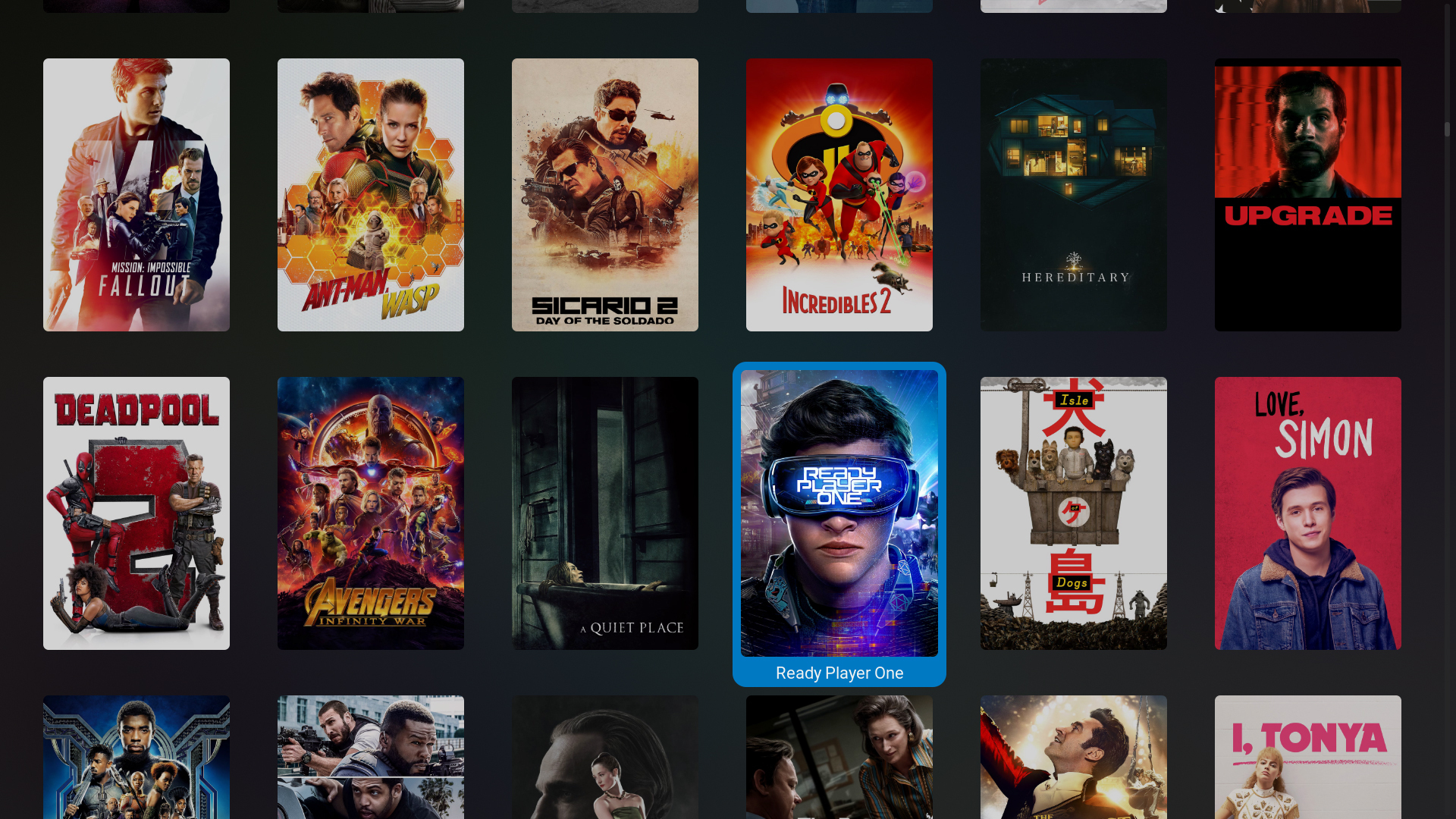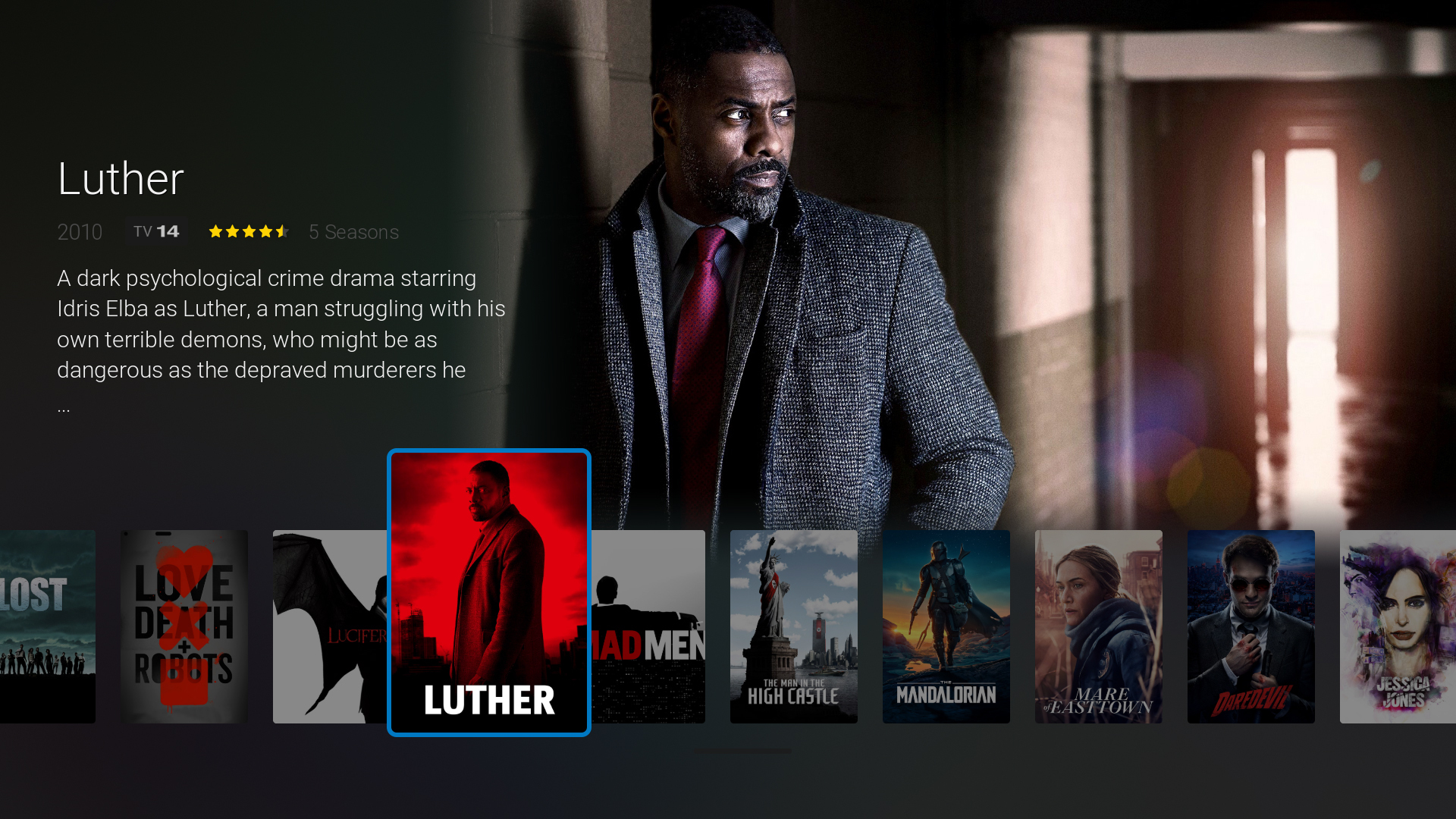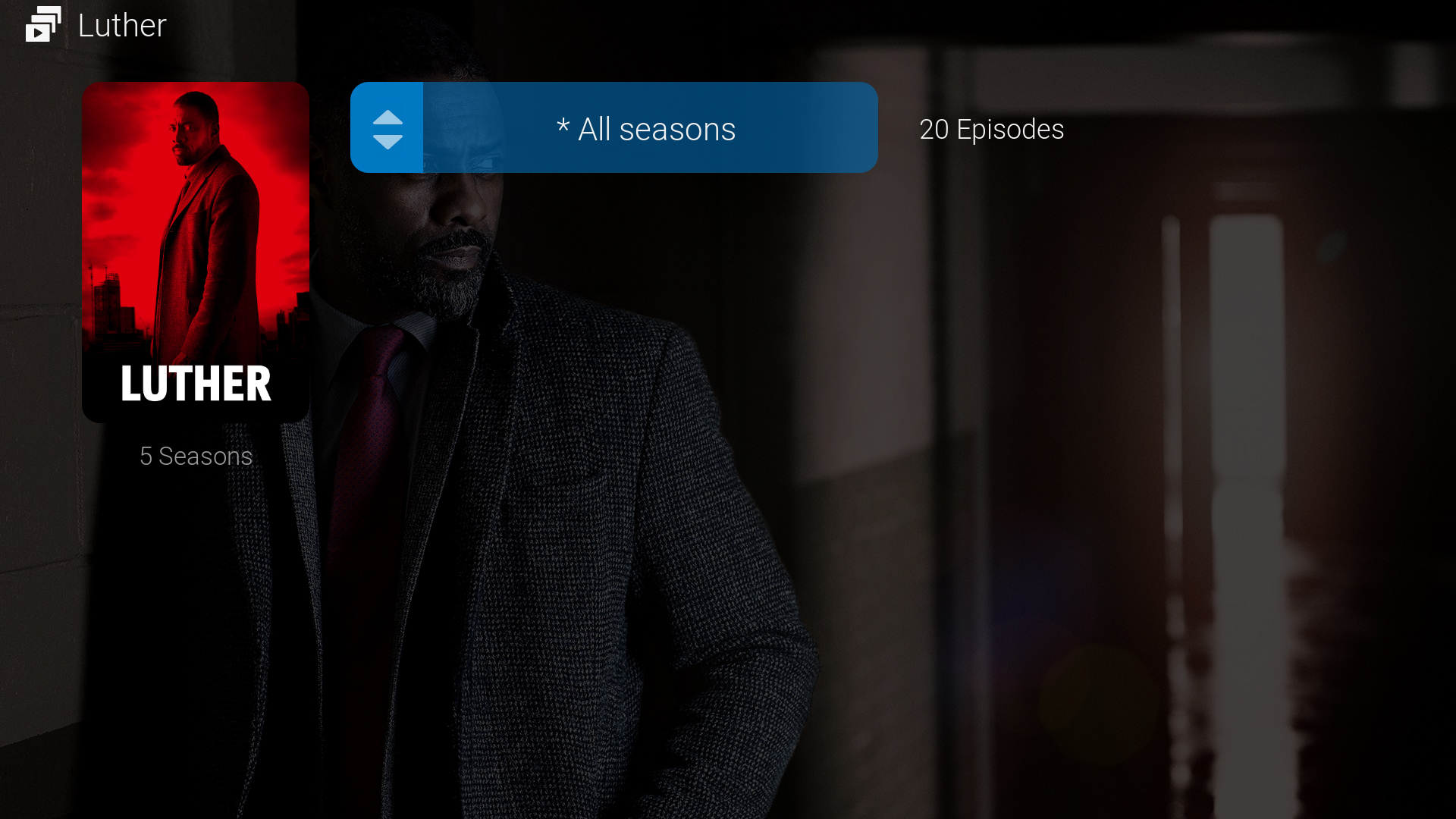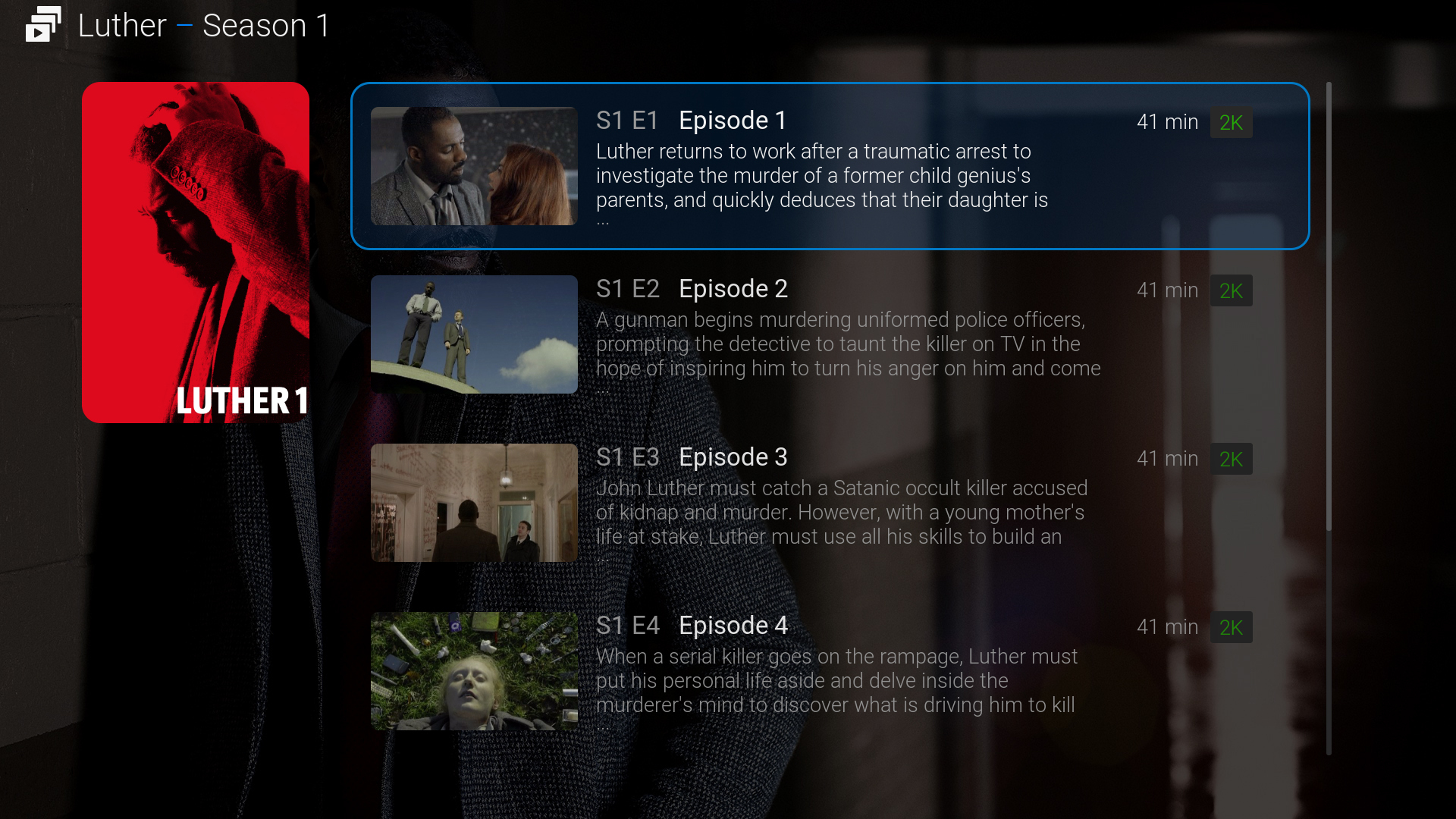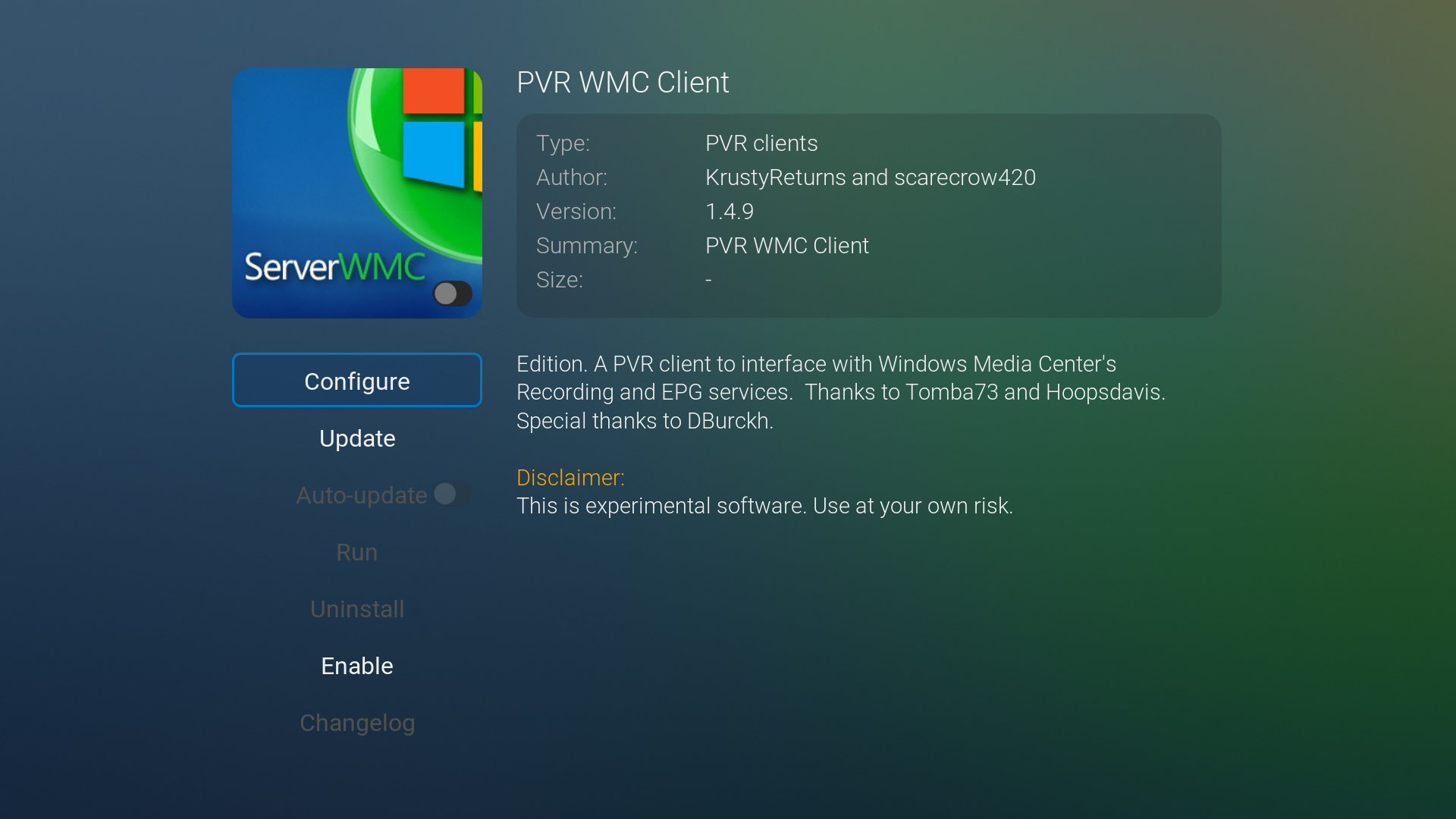 DOWNLOAD
>> repository.axbmcuser.zip <<
Repo-Installation (typical usage example)
___________________________________________
On you KODI system, go to
System  >  Settings  >  Add-ons  >  Install from zip file  >  Browse and choose the downloaded .zip-file to install the axbmcuser REPO
afterwards, go to
>  Install from repository  >  axbmcuser REPO  >  Look and feel  >  Skin  >  A Confluence ZEITGEIST  >  Install
Remarks
___________________________________________
This skin works on KODI version 17 (Krypton) | 18 (Leia) | 19 (Matrix) | 20 (Nexus) | 21 (Omega)
- You get the same experience on all KODI versions (Full feature parity)
- Separate releases exist for KODI 17, 18 and 19-21 which are automatically offered via the repo so you always have the correct release for your KODI system
- Make sure you always use the latest versions of the skin. Having the addon-manager set to "auto updates: on" saves you from pushing buttons yourself and you're always up to date.
- The recommended Kodi Language (Settings > Interface > Regional) to use with this skin is
English (US)
. It has the shortest and most balanced translation texts which result in the best user experience.
Feedback is always welcome - feel free to leave some "thumbs up" an the relevant posts you liked or found helpful.
Enjoy.