2018-07-27, 06:43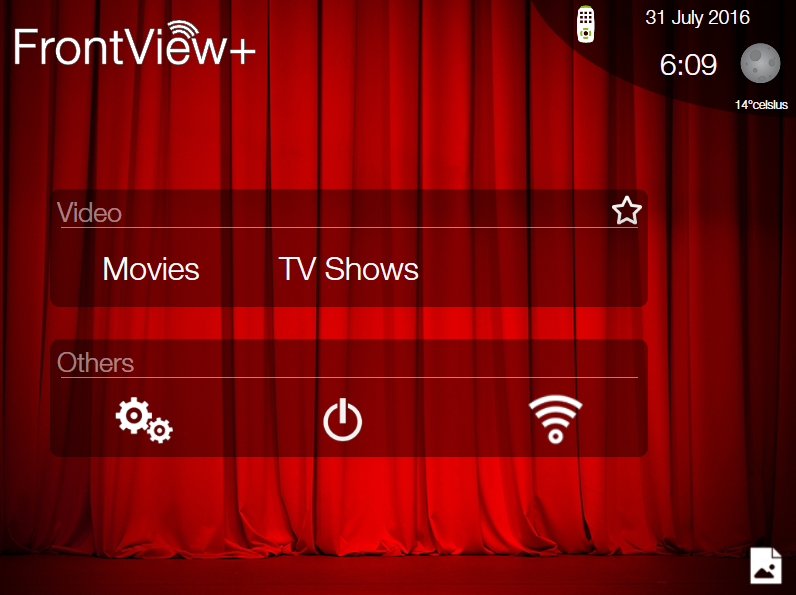 New Version 1.285
- Changes Weather API to DarkSky.net API (given Weather underground has closed down their API)
Needs a DarkSky API key; available from DarkSky Free.  (allows 1000 calls/day should be plenty)
- Adds check for Currently screen if not displayed and should be
- Weather path check
- 32bit and 64bit versions of FrontView available.

Installation:

Acquire new DarkSky.Net Api Key from here:
https://darksky.net/dev/register

Install FrontView+ either 32 or 64 bit version.






Go to Weather Settings.
Enter Latitude and Longitude of your location
Enter Desired Name (can be anything)
Enter API Key
Weather Temp Units - as per DarkSKY API
Auto would seem best option.
Click Save and Wait or Restart Application.





Glenn