2016-10-17, 18:53
Ah, thanks for clarifying about the power menu. There's a power menu at the bottom of the leanback launcher on some Android tv devices (shield for example). I just wasn't sure if it was used within this ROM. It might be handy for people not using the Play 2 remote. I currently use a 3rd party mini keyboard that doesn't have a programmable ir button.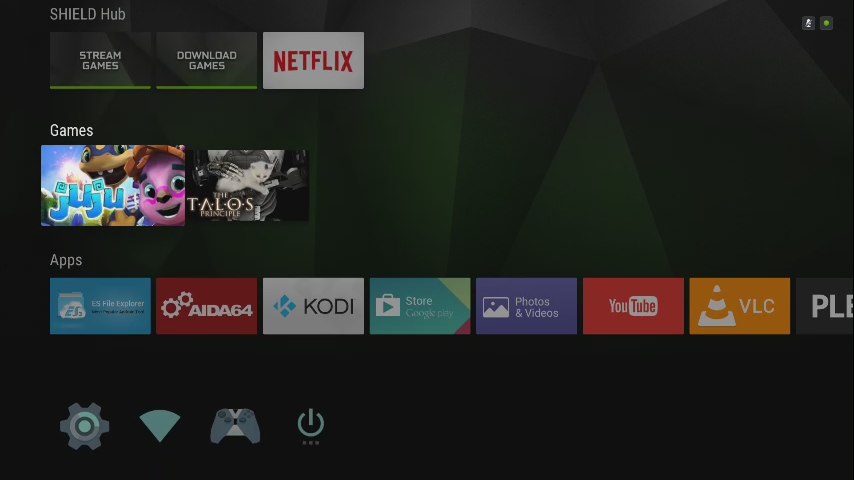 Can you confirm that the launcher rows do in fact separate apps from games? Are headers not used?
Thanks again. Really anxious for this ROM.