2017-11-24, 00:35
We reached 100 recipes in no time! Thanks to anyone who added the random few recently.
- 100 recipes
- New home page latest recipe updates
- Added some new food areas
- Added 150+ new ingredients with transparent images
I've concentrated on deserts myself, specifically American and British ones!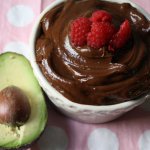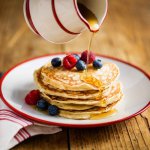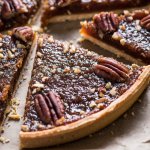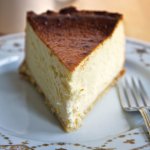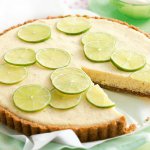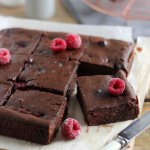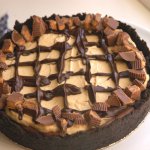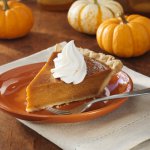 That's Chocolate & Avocado mouse, American Pancakes, Choc-Chip Pecan Pie, New York Cheesecake, Key Lime Pie, Chocolate and Raspberry brownies, Peanut Butter Cheesecake and Pumpkin Pie
I feel hungry just filling this site