This has happened to me twice now and I finally figured out this morning how to get out of the issue. I thought I would post up incase anyone else has the same problem and like me doesn't know how to get out of it. I'm running the Black Glass Nova skin on the following setups:
Android box
Kodi 17.1
Skin: Black Glass Nova
Setting: set to Black Glass
MacBook Pro
Kodi 17.1
Skin: Black Glass Nova
Setting: set to Black Glass
In both cases I made the following customizations. Removed sections/panels I don't use or need like Music, Radio, etc. Changed backgrounds of all the different sections/panels (Video, TV, Movies, etc). Changed the home background to match for all the sections. Set all 5 widgets for all the sections. Customized the sub-menus by disabling menus I don't need and changing labels. Moved the sections around in the order of importance for myself. Once I was done and I exited the editor when Kodi was trying to write the changes the screen goes blank.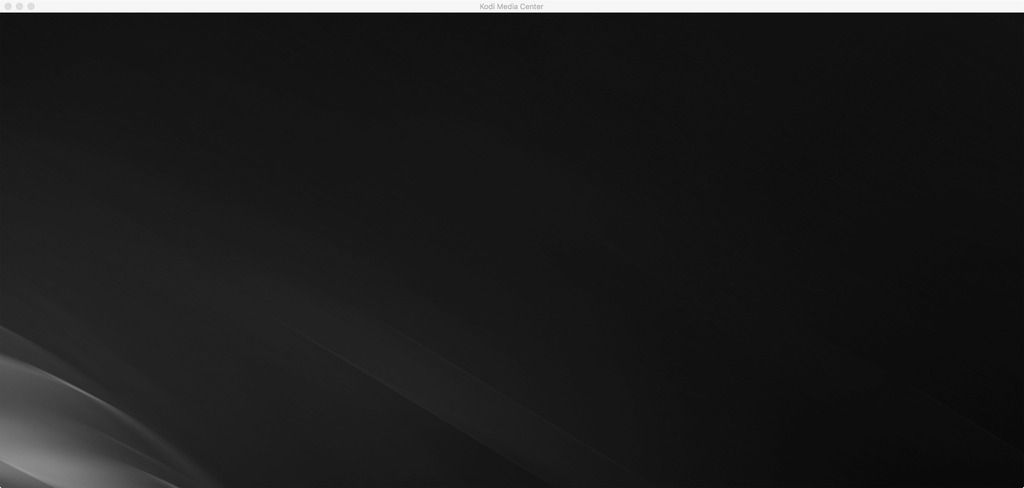 The same thing happend on both my Android Box and my MacBook Pro. I restarted Kodi in both cases thinking it would come back after a restart but I just got the same blank screen. It is quite daunting because without the ability to go to settings you can't switch to a different skin or make changes. This morning when it happened on my MacBook Pro I was about to reinstall Kodi which is what I had to do on my Android Box. Then by luck my mouse hovered near the top of the screen and I got the control menu which includes a gear icon. Bingo
we now have a way to get back into the settings. I got into the settings and under the skins I thought I'd play around so I simply click on Black Glass Nova again and everything reappeared I guess after reloading. It's a very noob thing, I admit I'm a noob but if it helps another noob avoid reinstalling Kodi then I'm good with it.