Hi @
latts9923
One month ago
(wow already 30 pages ago) I asked you if its possible to exectue scripts via kodi main menu. Here is a screenshot of what I mean (chrome, emulationstation, retroarch,...):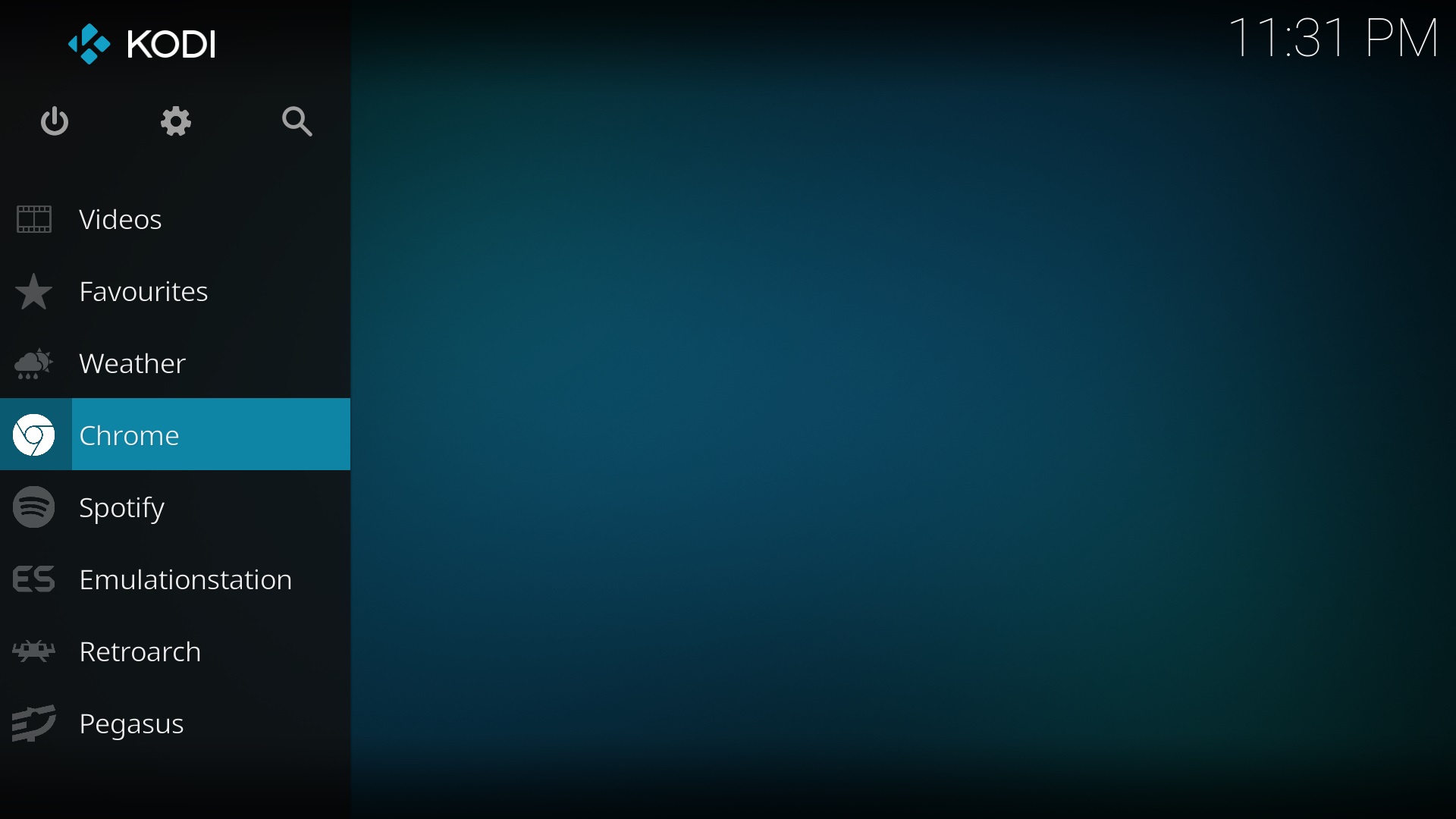 The screenshot was made in
LibreElec 9.0 Reborn Remix
which comes with Estuary default skin.
Have you been able to find a way to execute those apps in your skin? And would it also be possible to starts these apps via the addon menu? So that I have all addons and apps in one place?