2018-03-23, 14:14
OK, so I did it agin but on tablet since I can take ss there.....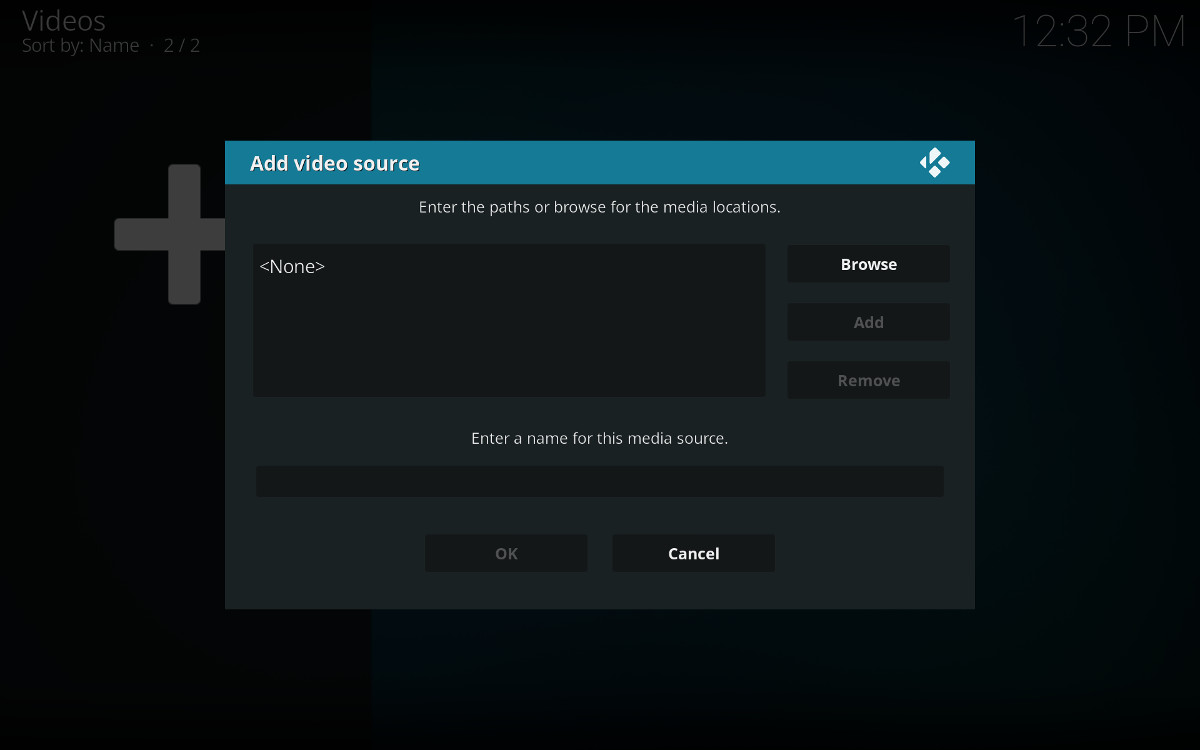 click browse and...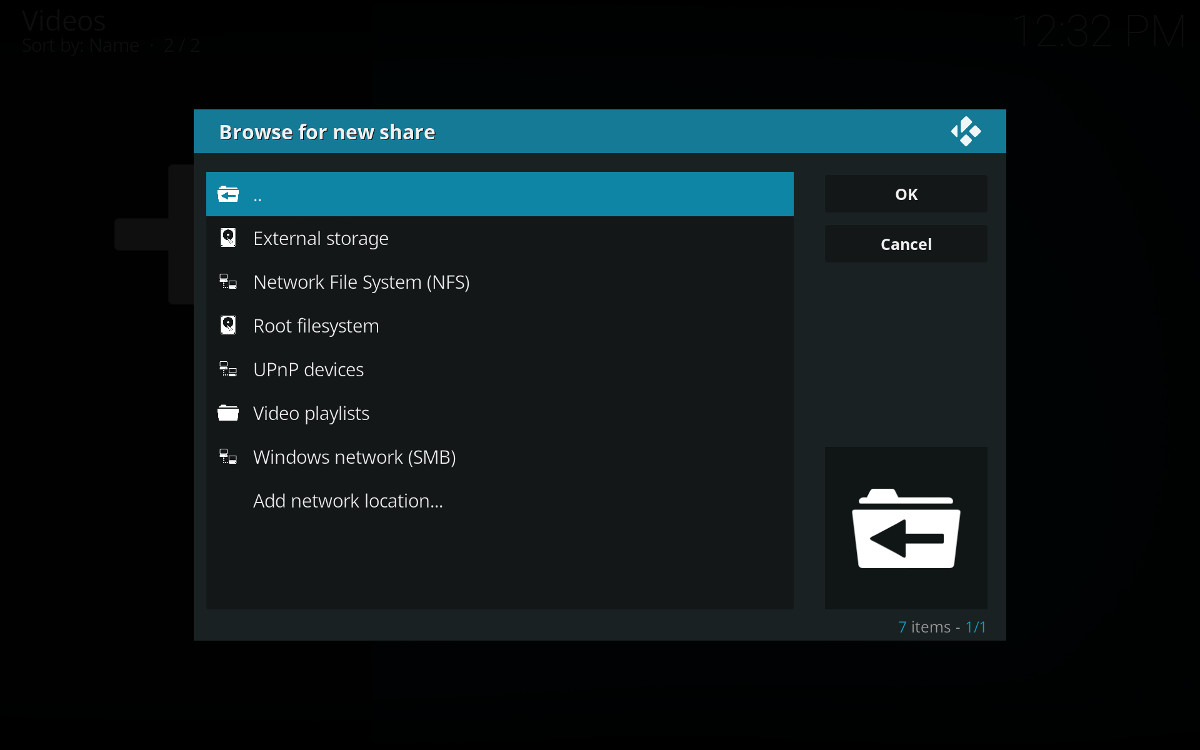 than add network location
select protocol, so SMB in our case and enter server IP and username and password. That's all, OK to get....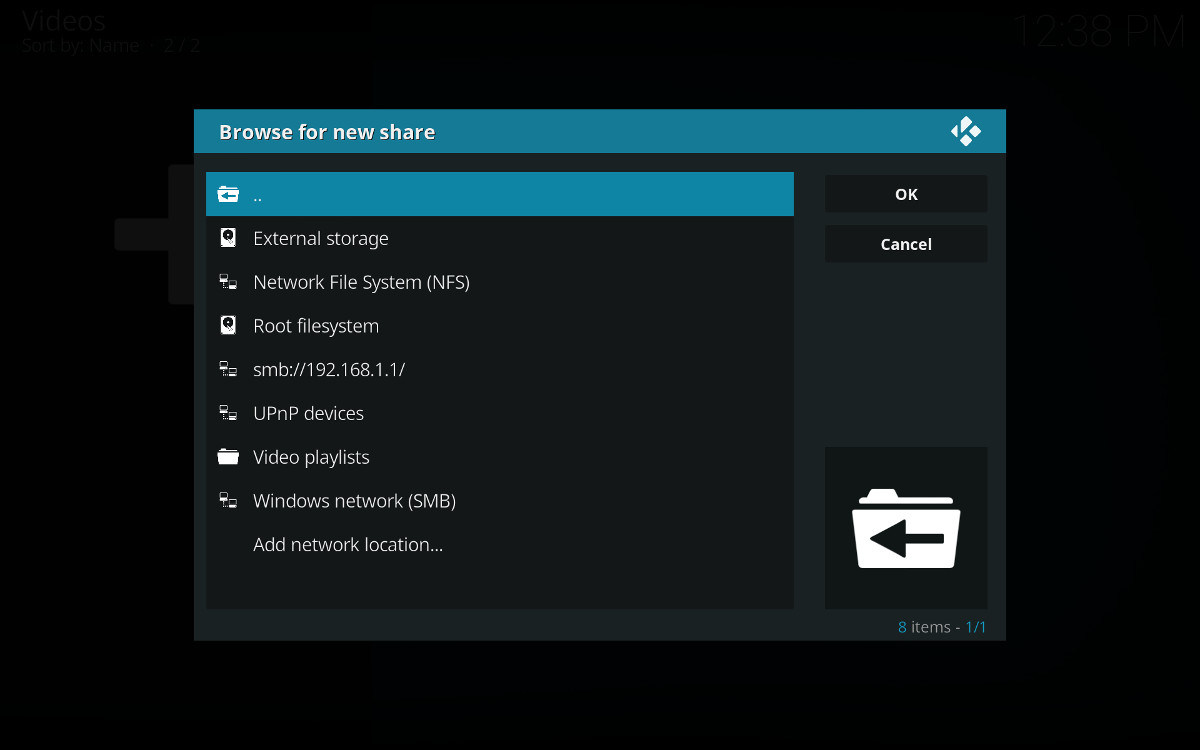 so, our new network location is here. Selecting that....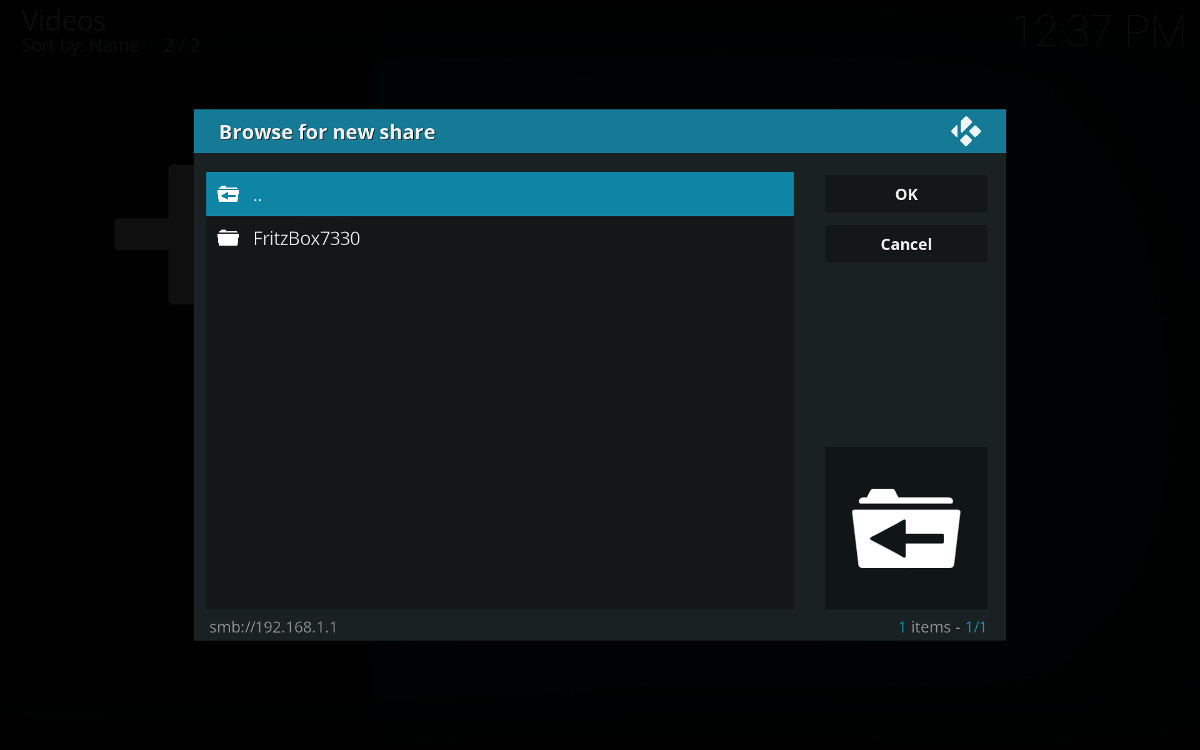 gives me my server with my two drives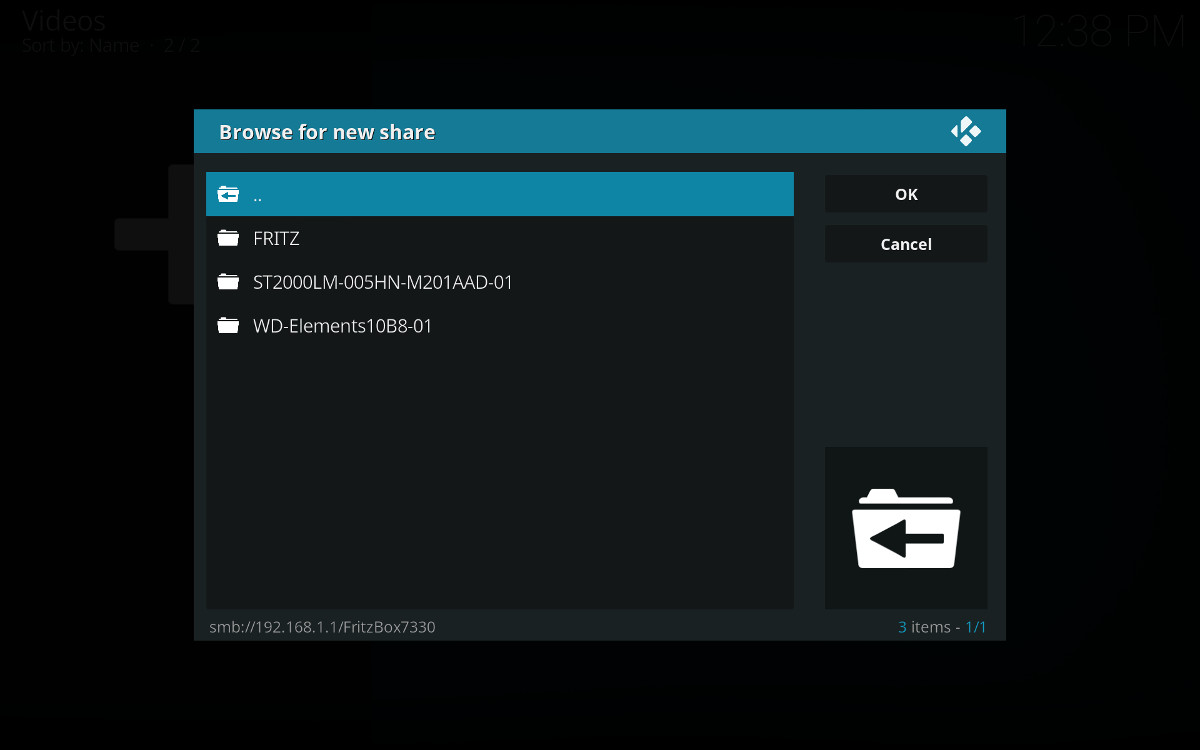 Now, those steps after adding server will probably look different on different servers but this is how it works for me since I first tried kodi on my TV. And this was done again on tablet. And I can do it on the phone. And any other file manager works with that server so I don't think that there is an issue with kodi or android. If there are than it's more likely on windows side (and I don't have win machine to try that) or that people symply don't know how to do it.
Choosing Windows network (SMB) in step 2 won't work. Also, trying to browse in step 3 doesn't work, it gives me some kind of error (but not the time out).