2019-01-02, 19:34
(2019-01-02, 18:46)

noggin Wrote: How are you receiving Movistar? DVB-S/S2, DVB-C/C2 or DVB-T/T2?  Is it 1080i25?

What is your DVB backend? Myth, VDR, TV Headend?
Hi, it is IPTV service. I am not sure if it is the same thing as deinterlacing, but when the Movistar F1 Channel shows old F1 footage(Mpeg2?), The Mi Box S looks bad. The Fire TV looks better.
There are lines around the edges as you can see in this picture:
But the lines where bigger/thicker and the objects(a car) looked very blurry, like this: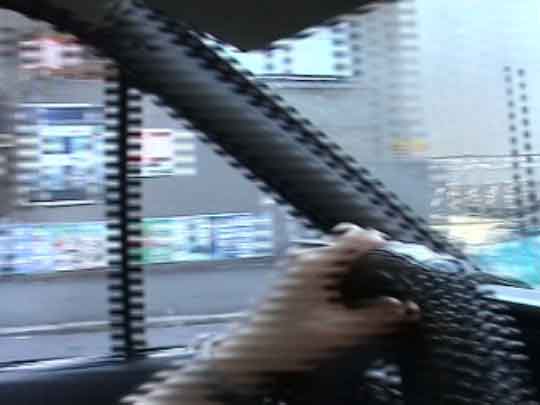 ---------
I have tried X Ray, but it shows no info on a sideloaded app