Hi
I am new to Kodi and would like some help
When I click on Movies on the main menu I get this screen.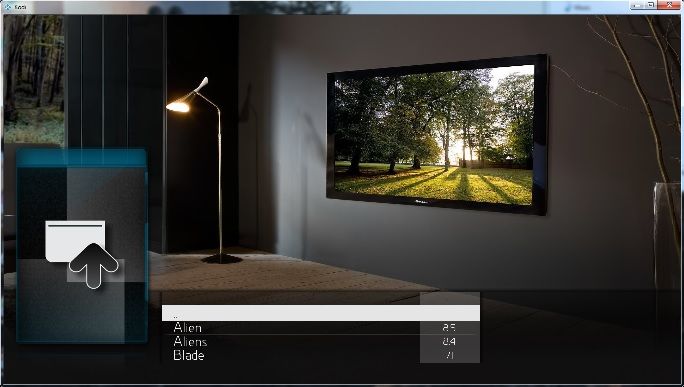 Is it possible to make it display a wall of box covers which when clicked on will take you to Low List screen of selected film (like this pic)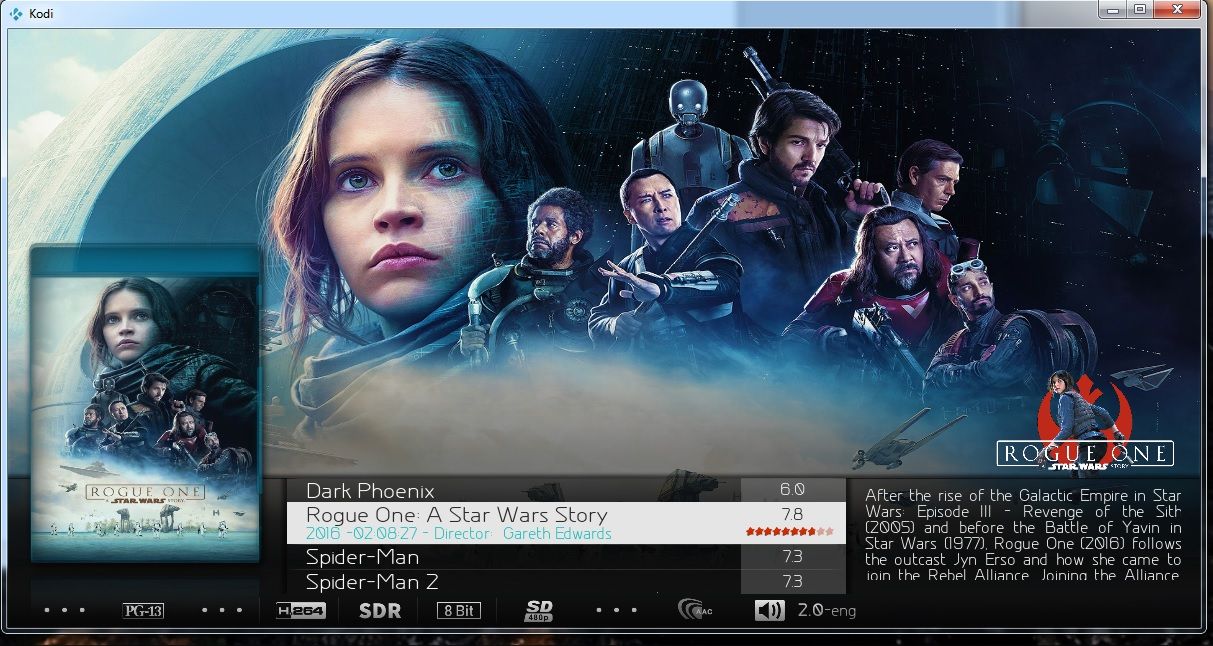 I do not want to give up the Low List view for the individual film.
If I cannot have a wall of box covers is it possible to change this image and remove the arrow/folder & blue box so I would just be left with a new background and list of films.
Thank you