2020-04-26, 22:14
so here is what I am wanting to do. You all tell me if it's fessble or not.
I am wanting to combine 4 skins into one.
This is what i would need to use for the
movie
page (Black Glass Nova skin):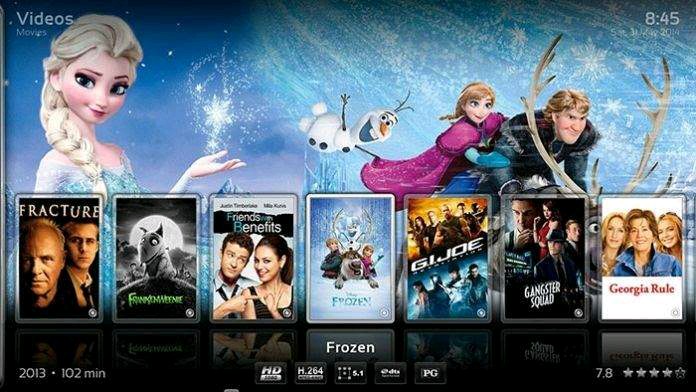 And this one would be used for the
game
page (Aura skin):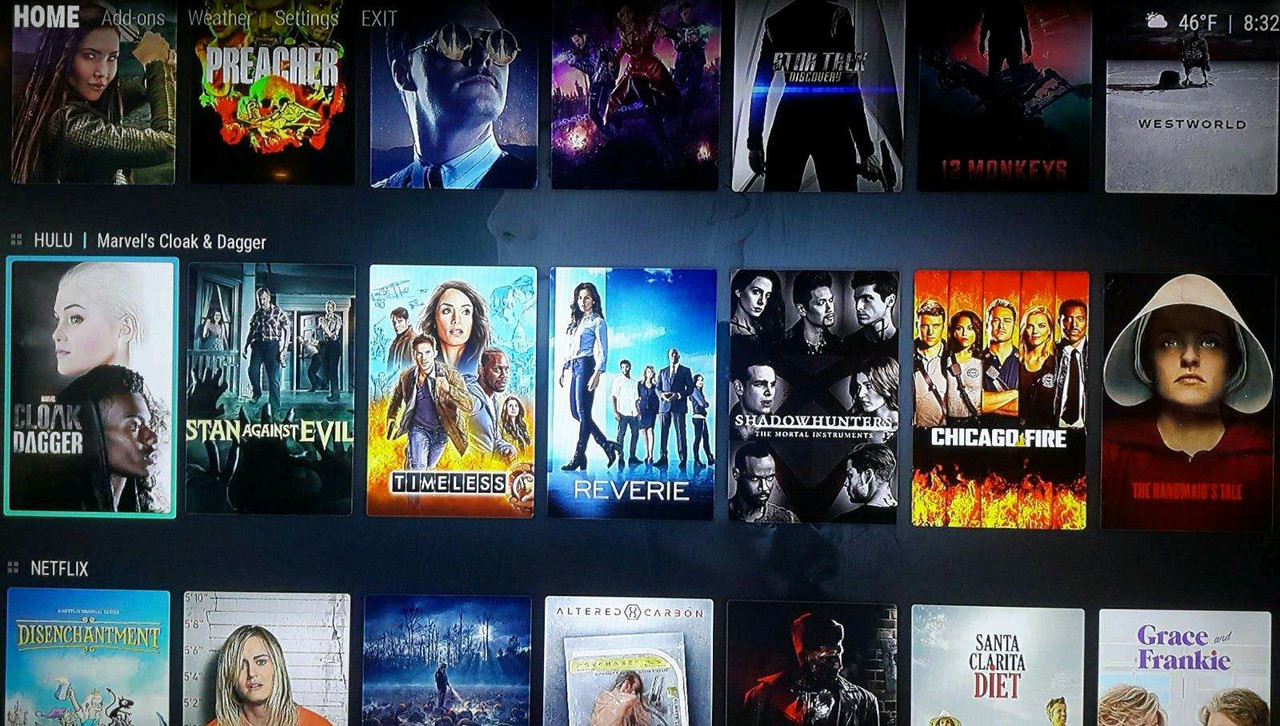 This one would be used for the live
tv guide
page (Estuary skin):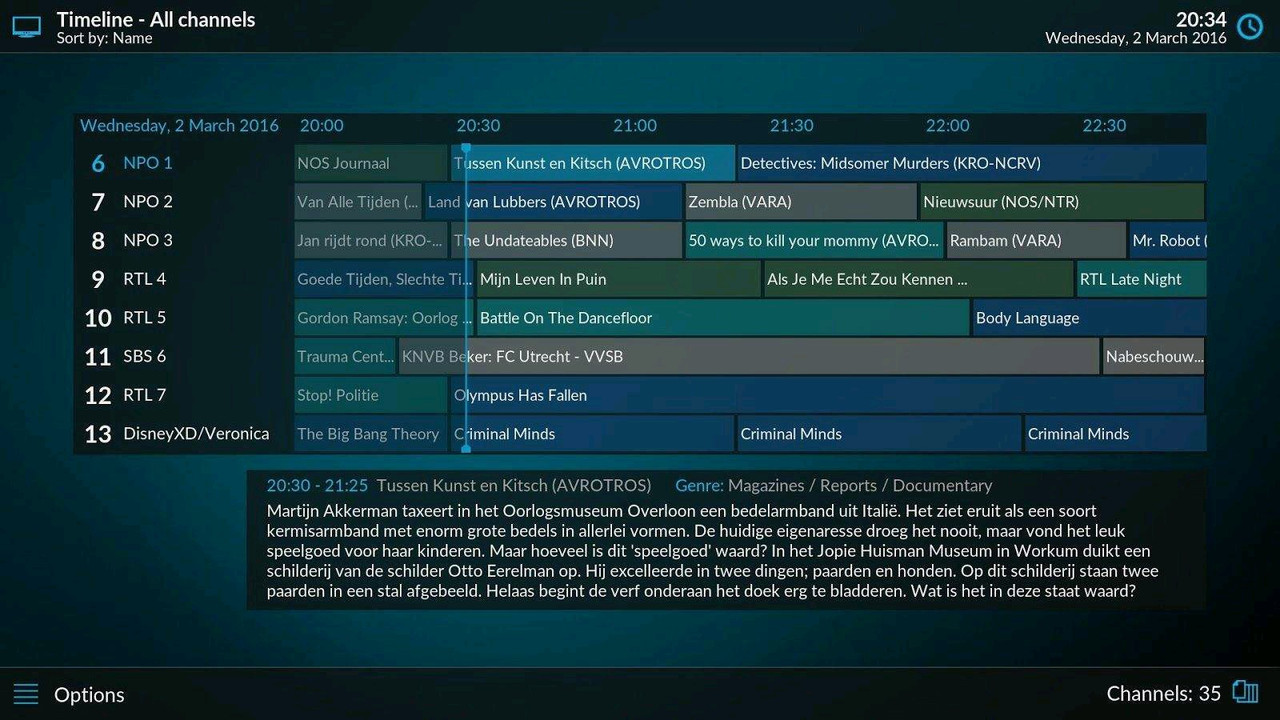 and finally this would be the
main menu
( GRID skin) :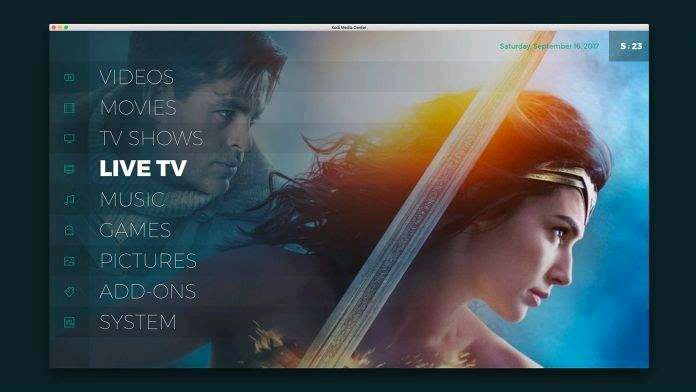 All other pages (add-ons, pictures, movies, videos, etc...).can be hidden or deleted. Just need to keep the settings page.
So, can this be done?