2020-07-22, 01:20
BOX:

Amazon Fire TV Second Gen (4K)


KODI VERSION:

18.7 (64bit)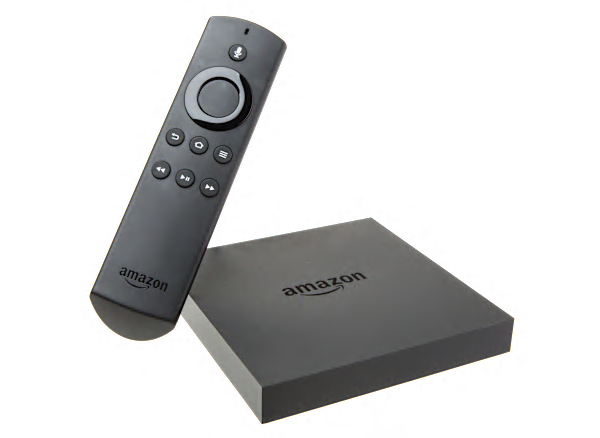 Hi folks, been an absolute age since Ive been around these parts! 
Anywhoo I digress, something which has been bugging me for a while and that is
mpeg-4 (avi) 
content.
In a nutshell, in order for my
mpeg-4 (avi
) content to play without stuttering, I have to
turn off both of the Hardware acceleration switches
within the Kodi player settings
This allows for  
mpeg-4 (avi
) and
h264 1080P (mkv
) content to play smoothly.
However, just snagged a nice new 
LG 75UM7050PLA 75 inch UHD 4K HDR Smart LED TV
and noticed that when playing
h-264 4K (mkv)
content, it stutters until turning back on the hardware acceleration switches.
Whilst most of my content is a mix of SD 480p  and HD 1080p, again having the hardware acceleration switches off is the sweet spot.
Its annoying that hardware acceleration makes
mpeg-4
content stutter, surely there has to be a tweak to allow for smooth playback of
mpeg-4
with hardware acceleration turned on?
My question is this, is there a settings combination which will allow smooth playback of both
4k h-264
and
480p mpeg-4
?