(2020-08-06, 23:51)

AchillesPunks Wrote:

(2020-08-05, 22:07)

jirake Wrote:

(2020-08-05, 04:15)

AchillesPunks Wrote: I'm not sure what the issue is for the resume button? What am I looking at here?

So,i have enabled "Set Default Select Action To Show Information(only applies to widget)" in "Homescreen Layout"-->"Widget"



When click on a widget on homescreen:



I have this,and that's what i meant for issue in progress bar:


By the way the same episode clicking on "more episodes":


Instead with movies there is no issue:


I'm unable to recreate the issue your showing. Mine are showing properly.

In "Continue watching for You" widget mine are showing properly too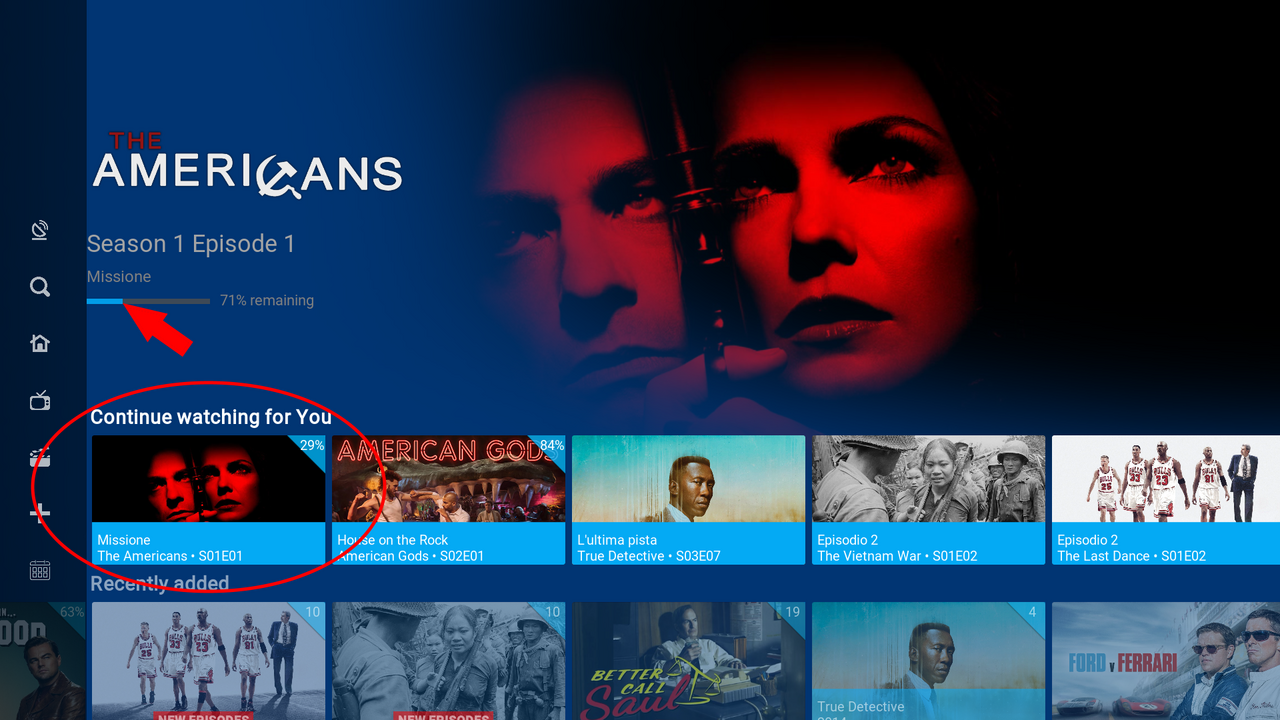 But in other widgets,for exemple "Recently added" don't