2021-09-15, 16:53
I'm wondering how I can add all the old Superman short films from the 1940's (the ones that they showed before Feature films I think) like this one here:
https://www.imdb.com/title/tt0034699/?re...ims_tt_i_4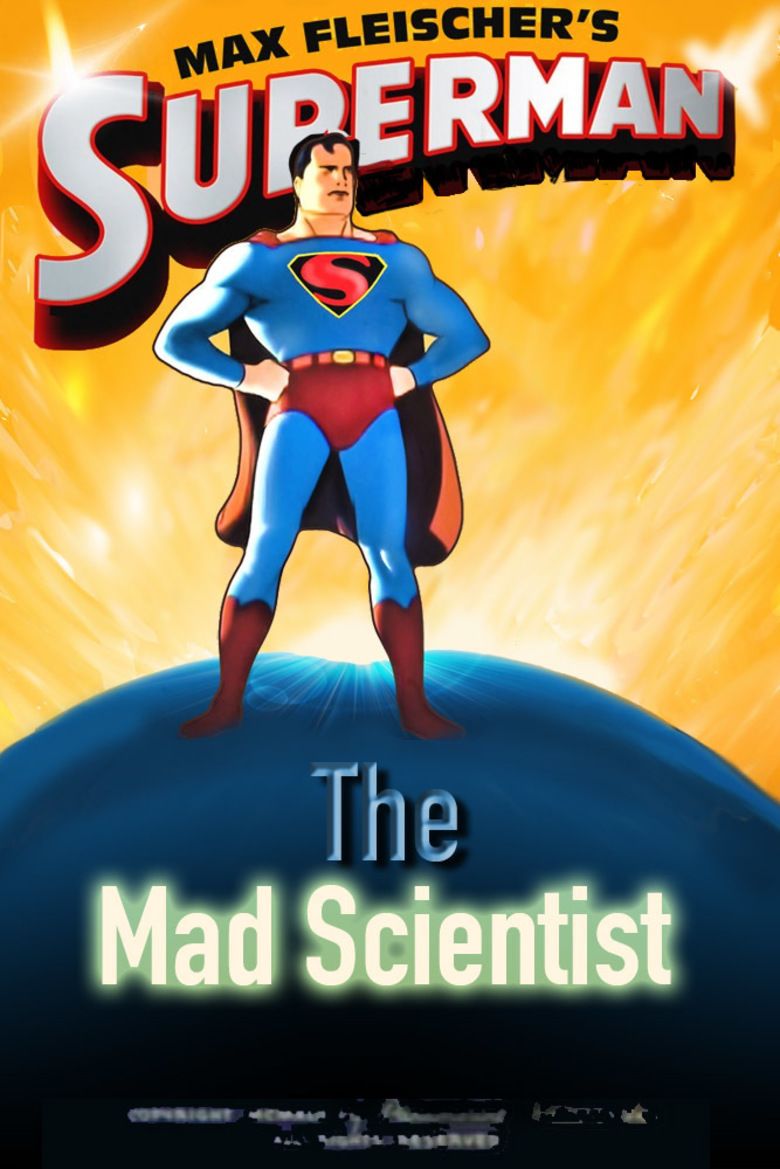 All as a TV series with each little film as an episode of "Season 1" and put them in my normal list of TV Shows, and also have some general information there for when you scroll to the main series title. (all up I have 17 of these cartoons)
Does anyone know a way I can do this?
I also have Media Center Master if that helps, so I think I can fetch info on the individual films with that and then somehow incorporate that information into the "TV Series"
Thanks for your help!
P.S. Would like to do this with the old Looney Toons cartoons and the old Popeye ones as well, and I've heard there is a kodi add-on that will select a random cartoon to play before a movie too so that would be great. But I'm not sure what it's called or how to set it up that way.