2009-07-29, 23:35
Trailer Park Boys
Also, I made two for Trinity Blood:
1
2

In case the direct links don't work, check the series info
here
Doctor Who (the original series)
And I also did one for the new series.
There were only 2 for the new series and both of them have a specific Doctor in them, which is a no-no IMO, so I made
this one
with just the Daleks looking bad ass.
2009-07-30, 03:10
Fruits Basket
. I also uploaded some fanart, since there was only one crappy image with a messed up aspect ratio.
Getbackers
is pretty much the same story, the one on TheTVDB was all screwed up looking.
JERICHO:
Montellese Wrote:The two links to "Jericho" in your list don't work anymore.
So I made my own one:


Uploaded on xbmcstuff with the one from ppic
2009-08-25, 23:26
New TV thumbs for the new Melrose Place
see more at
xbmcstuff.com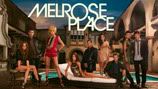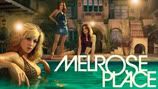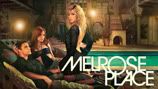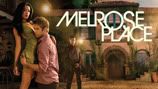 I just updated xbmc and aeon and now its not showing the wide posters. how do I re-enable it ?.