Hi, All.
I've just finished a hack that adds a little overlay to Mediastream so you can quickly watch your latest files...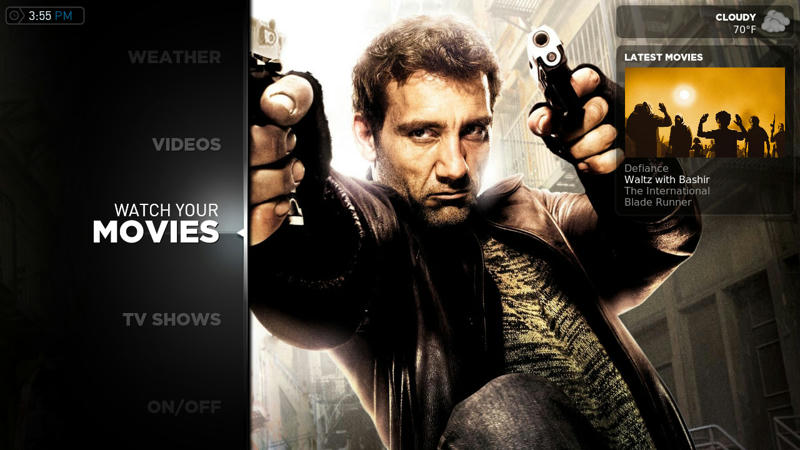 You can download it
here
.
Just unzip the file to your XBMC directory and it will add Latest Movies & Latest TV panels to mediastream.
N.B. You will have to activate the panels from the skin settings (in Movies & TV) to see anything!
Enjoy!