Hello everyone, hope you're having a good summer.
As some of you probably know, Team Blackbolt have been working on our latest skin, Ellipsis (aka eX, MC3000, etc) for a long time now. It has been designed in some for nearly 3 years, but only for the past 7 months has most of the actual work been done to bring it to life. Myself and Equinox have worked as often as we can fitting this skin around real life and its been tough, but we're very nearly ready to launch the skin for everyone.
Update Thursday 20th August 2009
Hey Guys, Equinox was kind enough to take some screenshots of Ellipsis today for me to share with you guys: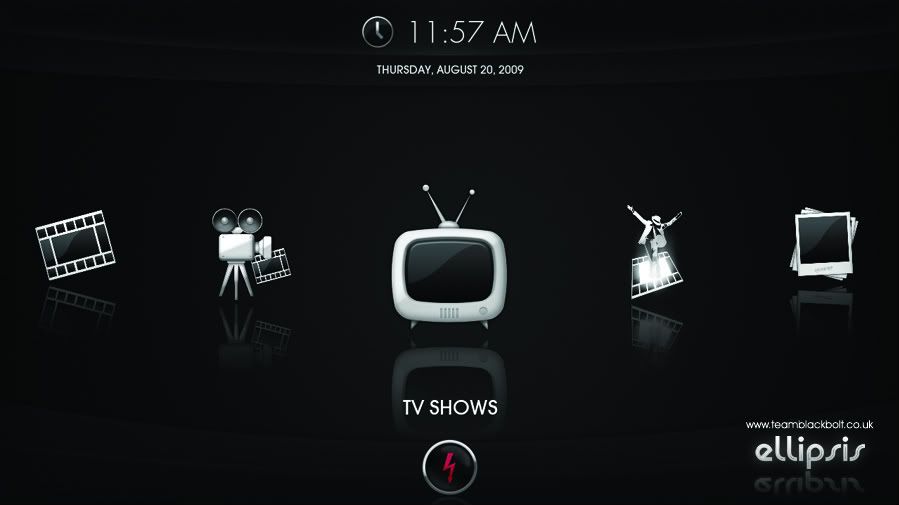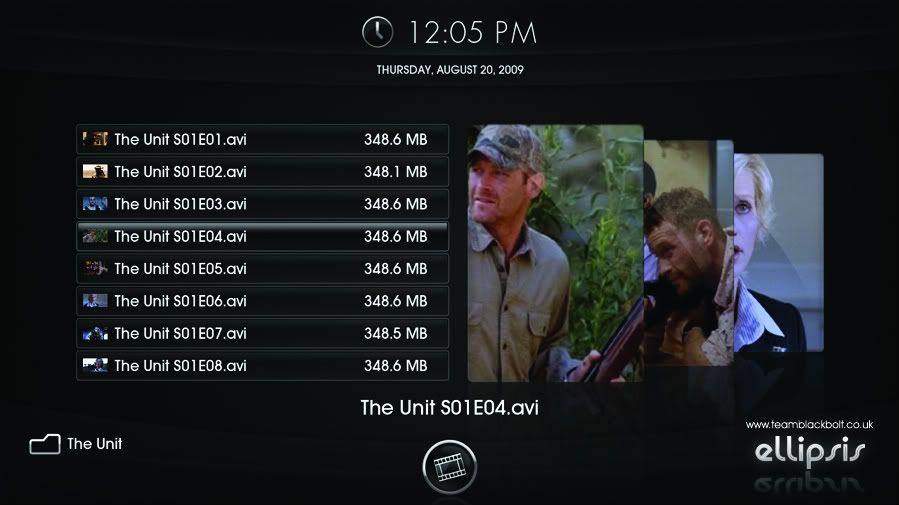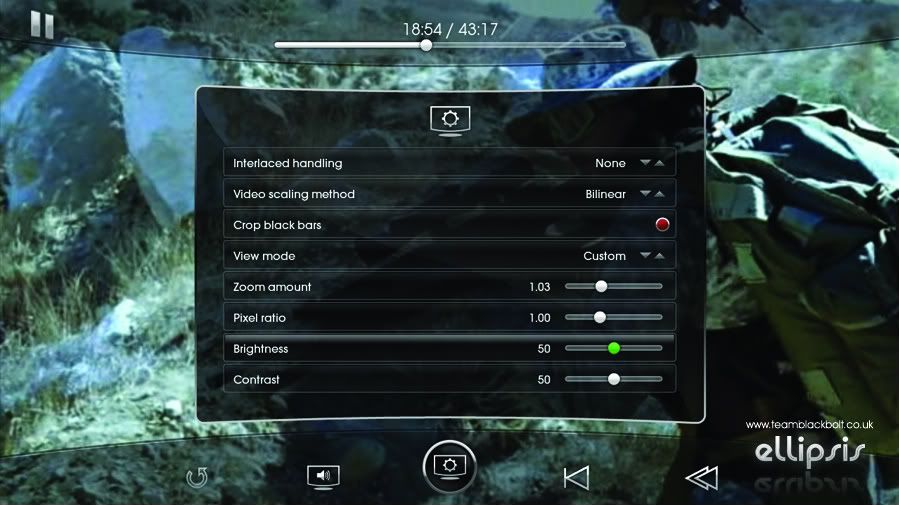 Also if there is anything you want to see in Ellipsis, we'd like to hear it.