(2020-04-03, 23:47)

malte Wrote: I think Python 3/Matrix compatibility is almost complete.

If anyone wants to test and report bugs, please try out the Matrix branches of my repositories.

You can download the installabe zip files here:
Rom Collection BrowserRom Collection Browser WidgetRom Collection Browser Service
I installed the kodi nightly from 3rd of april and then your linked zip files.
Launching RCB for the first time it asked me to create a new config file but the text in this window is a bit out of place.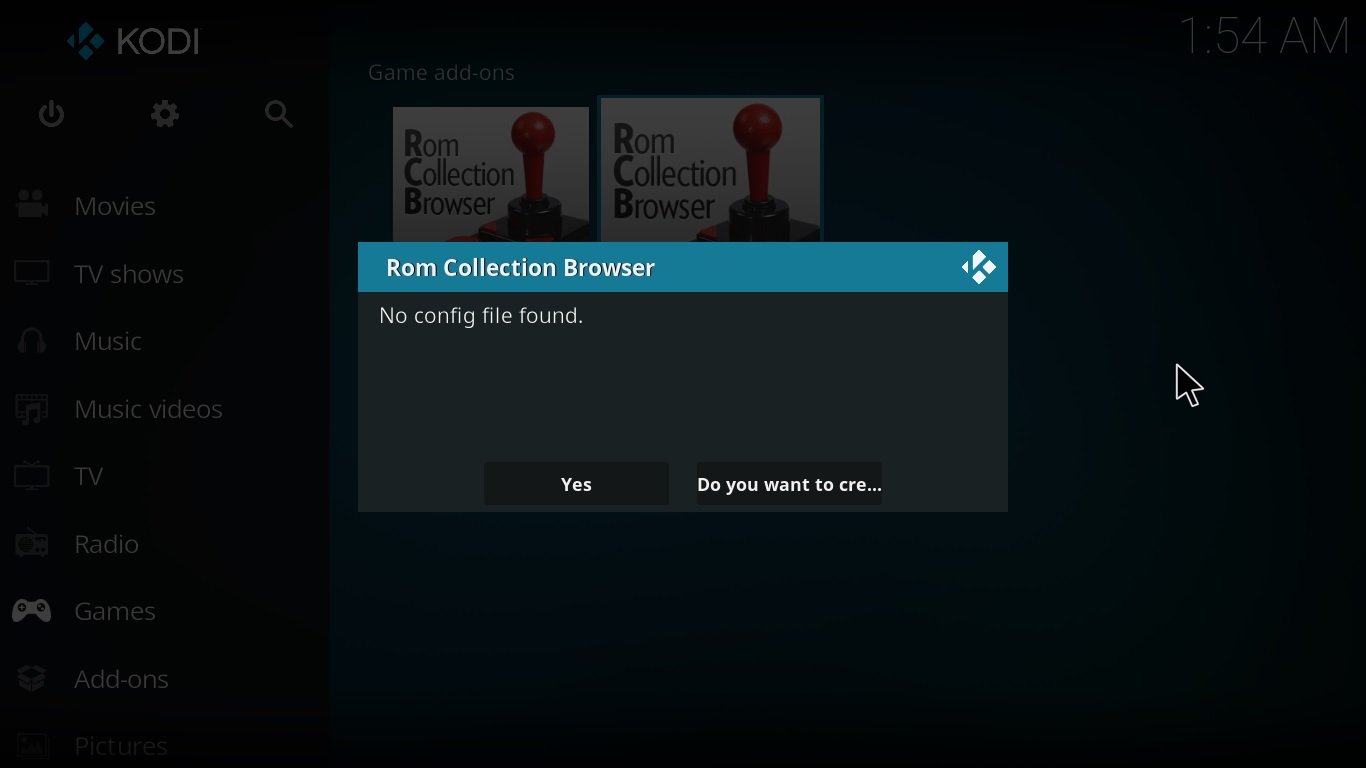 After finishing my rom collection I got a white screen: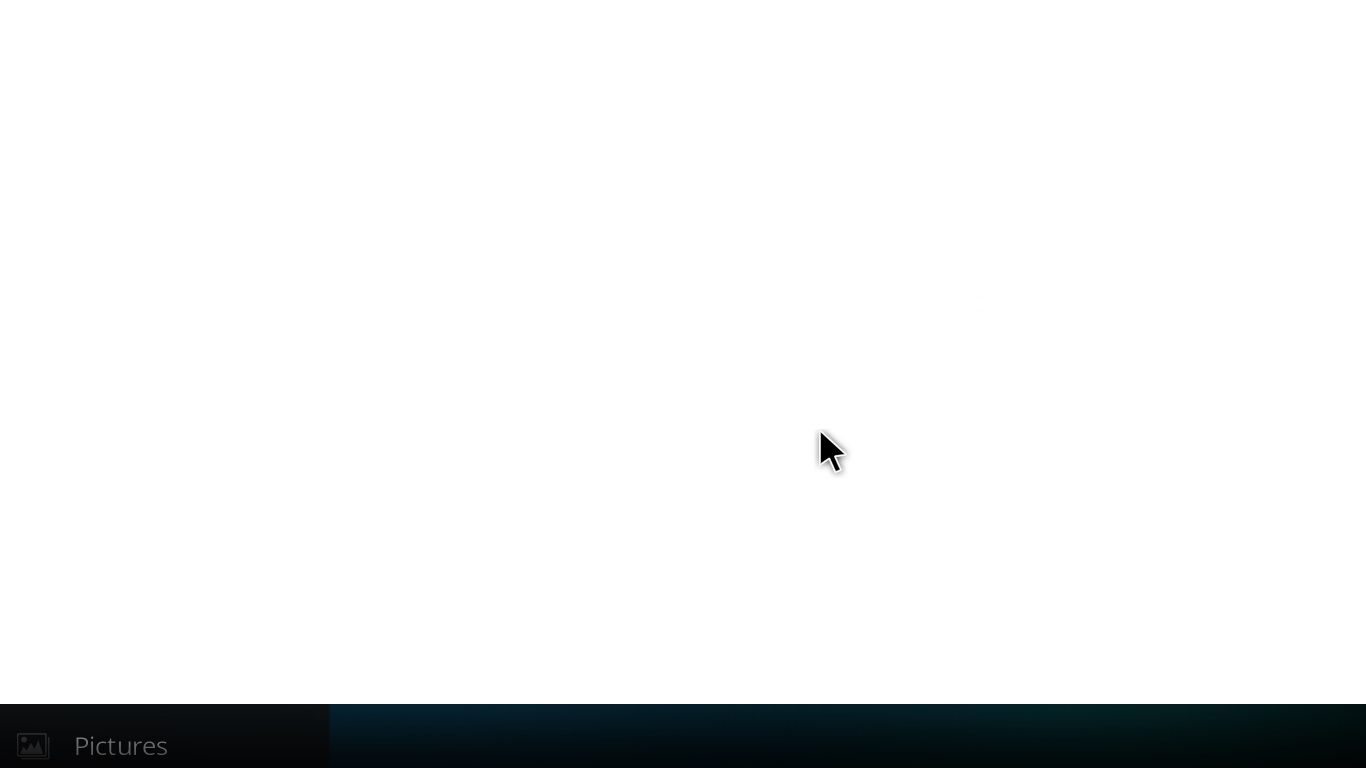 This is an old issue though. I left RCB. When I started RCB the next time I got this: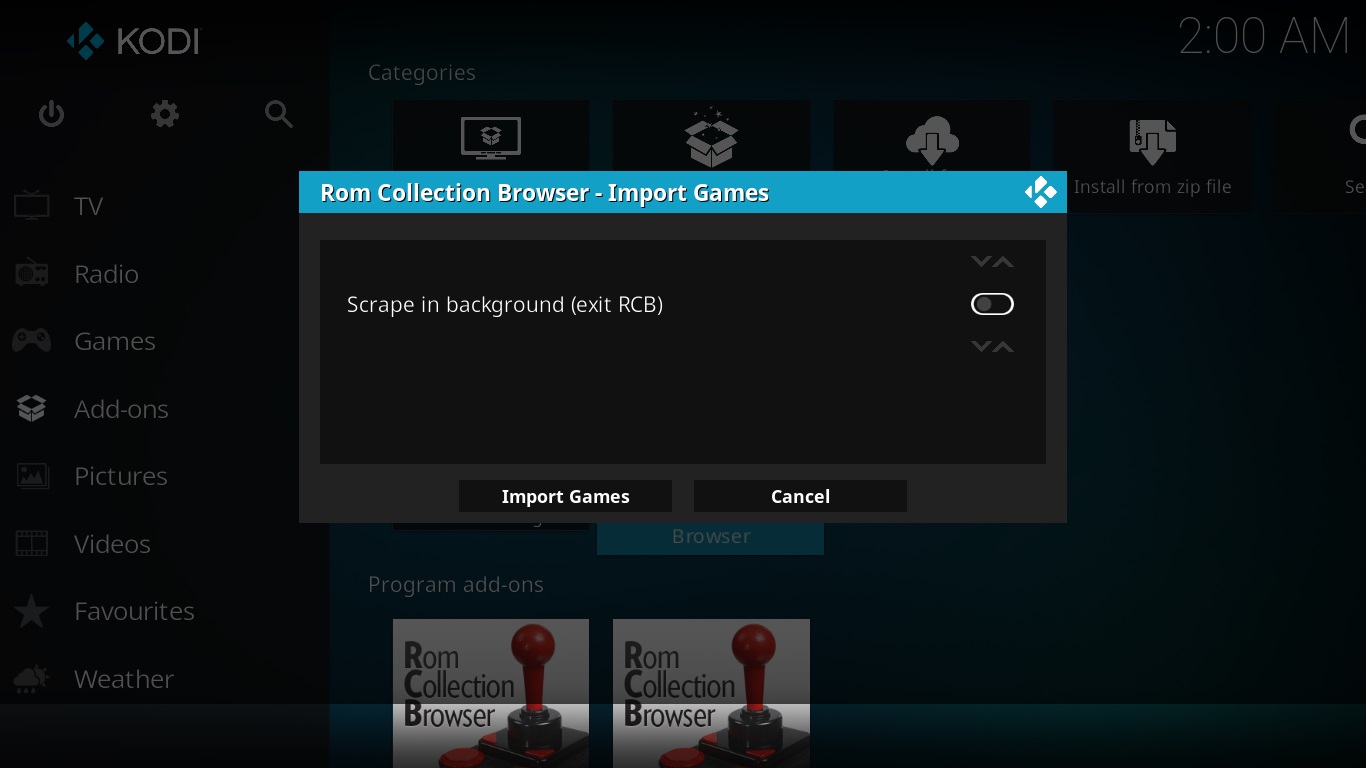 If I choose 'Import Games' I end up in RCB but it didnt import anything.
And if I'm opening the rom collection settings: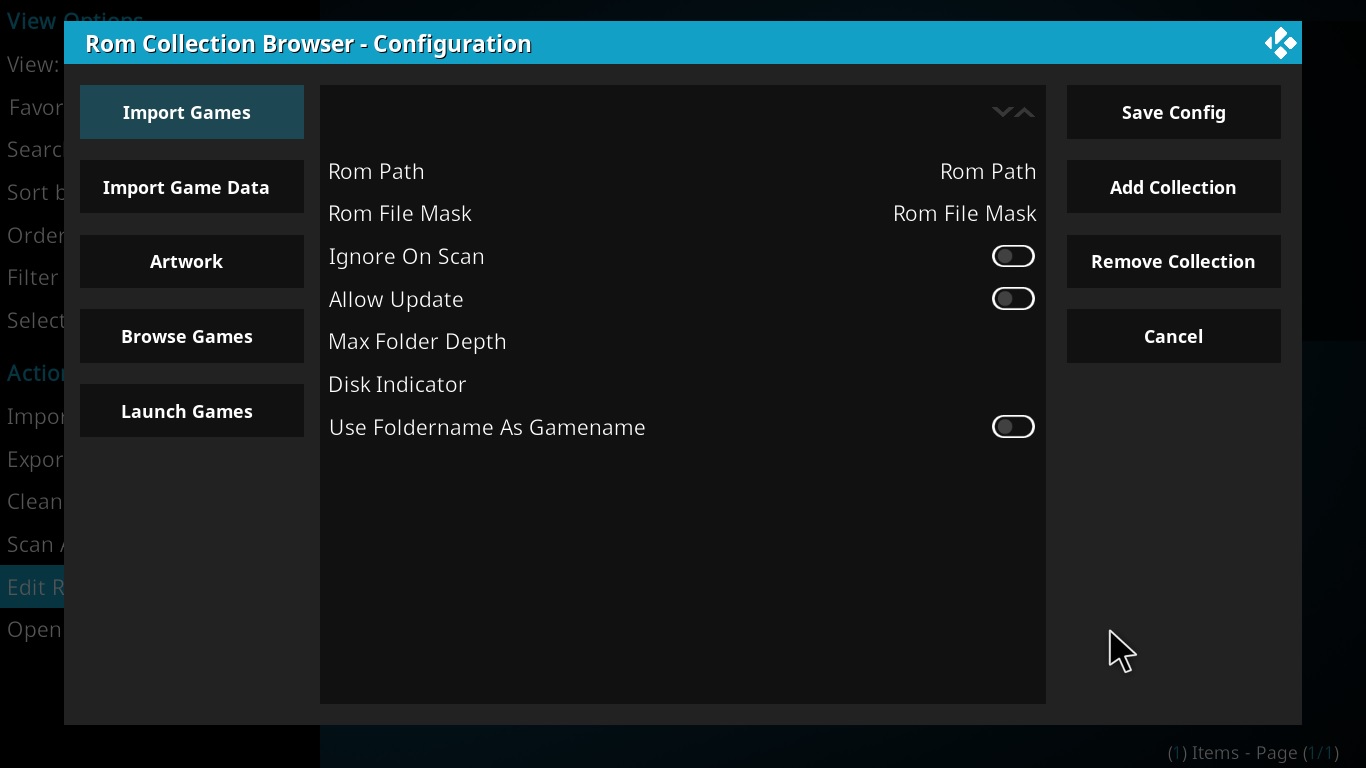 Missing font again
Here is my logfile:
https://paste.kodi.tv/lubasejuve.kodi