2010-04-10, 15:15
Hi all,
Been running XBMC quite happy without DXVA in windows for some time but thought today i'd have a play.
Can someone confirm this is working using my GPU to process the video?
I assume it is since the CPU usage is so low.
I would have expected the vcpu to be higher % but maybe someone can explain what each of the parts mean?
See image below: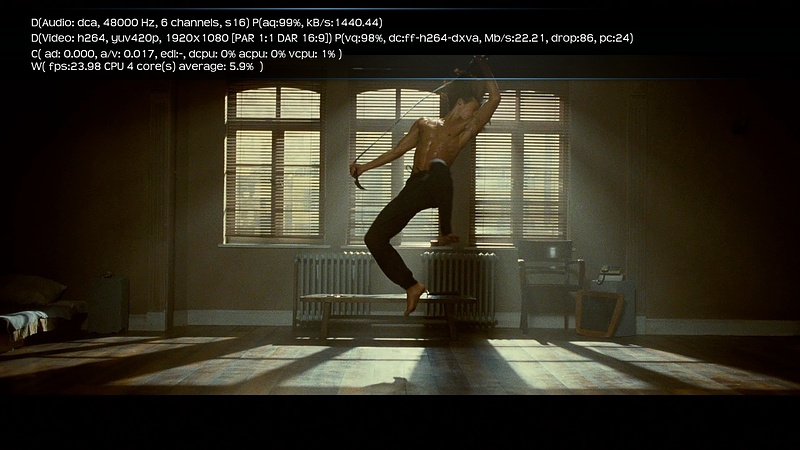 Updated : I've seen some of the previous posts and answers but there's no definitive guide to the output shown on this screen
Cheers
Derek