So this is a concept design that I've been working on for the past couple of weeks. The idea is to create a uncluttered but still vibrant theme that is catching to the eyes and easy to navigate.
I'll start learning how to code XML soon and in the mean time I'll be posting concept designs that I've rendered for your opinions and I appreciate all the support and advice I get from the community.
Please don't hesitate to comment or constructively criticize any of my work, this is a long process and I want to make a skin that is highly likeable within the community.
Here are some concept designs that I have produced already: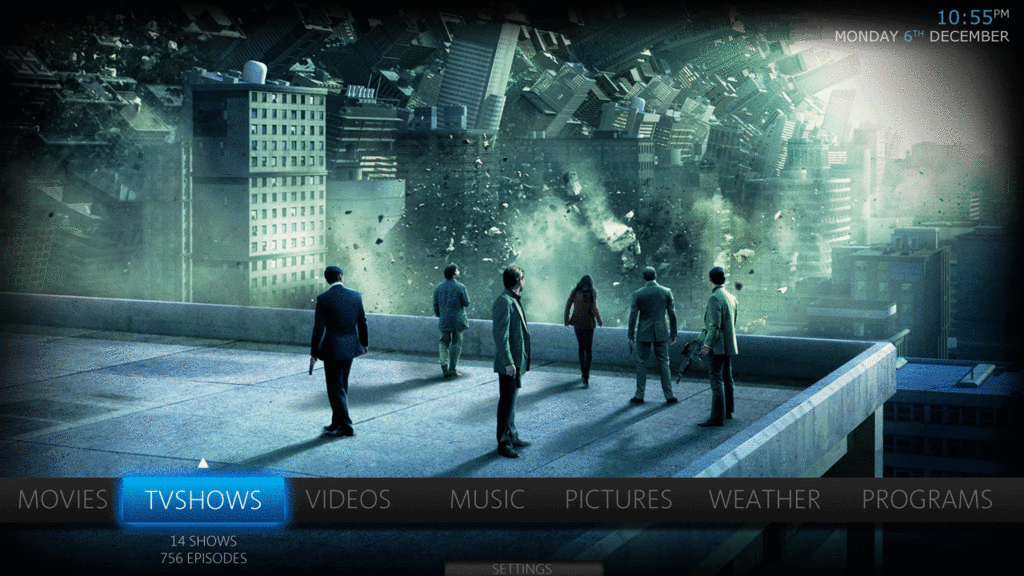 Home Screen GIF (wait for it to load)
adapted Phyek wall view
Video OSD, Buttons/Info/Pause Screen
More Screens
Thanks in advance, I look forward to hearing from you guys